A review of things you need to know before you go home on Wednesday; many rate cuts, farm sales quiet, lifestyle block sales good, BNPL stunts credit card growth, swaps slip, NZD soft, & more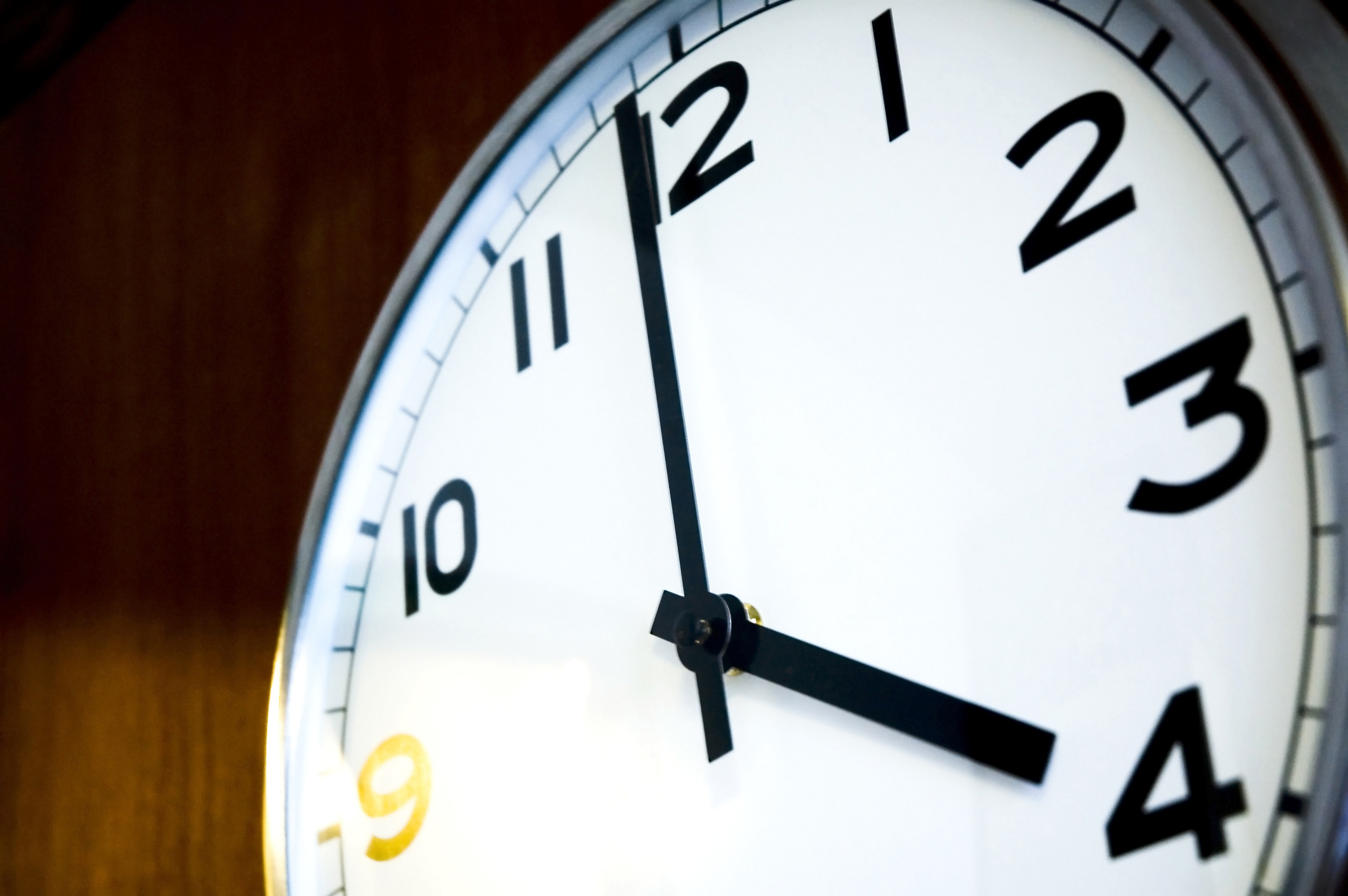 Here are the key things you need to know before you leave work today.
MORTGAGE RATE CHANGES
The Co-operative Bank cut its fixed rates across the board, a number to market-leading levels.
TERM DEPOSIT RATE CHANGES
The Co-op Bank also cut term deposit rates. So did NZCU Auckland. And so did Kiwibank. Bank of Baroda cut their rates too. We are aware more institutions are about to cut. 3% is now a rare rate for the popular durations.
FARM SALES QUIET, BUT PRICES HOLD
The number of farms sold in the three months to July was down by a quarter compared to a year earlier. Prices overall were firmer. Only 84 farms were sold in July, and only five were dairy farms for all of NZ although that is not an unusual number for a July (it was 6 last year and 7 the year before). 34 of the sales were finishing units and 22 grazing units. These two types accounted for two-thirds of all sales in the month.
WMP SURPRISE
The overnight dairy auction came in with very little change, marginally lower by just -0.2% in US dollar terms on good volumes offered. In New Zealand dollars, prices are up +1.4%. The big mover however was the WMP price which gained +2.1% in US dollars terms and was up +3.6% in New Zealand dollar terms. Overall, prices are essentially unchanged since June and nothing today will cause any reassessment of farmgate milk prices.
LIFESTYLE BOUNCEBACK.
The number of lifestyle blocks sold in July was surprisingly strong, at least as compared with the previous two years. Nationally, 598 sales were recorded in July 2019, up from 531 in July 2018 and 527 in the July prior to that. That's a +13% rise nationally, driven by really big increases in Waikato, Nelson/Marlbrough, and Canterbury. Southland also had good gains in this category.
JOB AD TREND STILL DOWN
The BNZ-Seek job ads review for July reports that the number of ads have seen a small lift, but the overall trend remains down, with Canterbury and Auckland weighing on national totals. Meanwhile, Wellington remains strong with double-digit job ad growth. They report he average salary has risen +3.9% compared to the same time last year. (The MBIE online job ad data is changing from a monthly series to a quarterly series and the next one is not now due until October.)
FICKLE SHAREHOLDERS
The share price of A2Milk dropped sharply today. Just before it announced its +50% rise in profits, it was trading at just over $16/share. On the announcement is dropped -14% to $13.60/share. A2Milk has 130 employees and after the drop has a market cap of $10.6 bln. Apparently missing the market expectation for a profit of $297 mln but achieving only $288 mln was enough for many holders to sell out suddenly. But the surge in sales by the company has a direct flow-on impact with key supplier, Canterbury-based Synlait, who are riding this growth too.
SATISFIED SHAREHOLDERS
Despite an expectation that they would report an ugly result, Fletcher Building did the opposite, reporting revenues that held, a profit, and a dividend. Their shares rose +4.4% from yesterday on the news (although they are down a third in a year). Their market cap is $9.9 bln.
CHEAPER ROLLOVER
Transpower said it is looking to issue a six year bond with retail access. No word however on how much it wants to raise. But it does have a $200 mln issue that will mature early September, so this offer is likely just to replace that. The coupon for the maturing bond is 4.65% so they are in for substantial interest cost savings.
STUNTED BY A DISRUPTOR
Growth in credit card balances has virtually evaporated. A year ago this category was growing at +6% pa. Now it is barely higher than in July 2018 and this is the lowest 'growth' since 2010. But an important reason will be the surging rise of buy-now, pay-later schemes.
FINE PRINT CONFUSION
In Australia, St George Bank and the Bank of Melbourne (both owned by Westpac) have cut their one to five year fixed rates to "2.94%". But to get those rates you do need to sign up to their "Owner Occupier with Advantage Package" and that comes with fees. Accounting for the fee ranges those actual rates are between 3.72% to 3.90% if you compare them with New Zealand offers. And you need a 60% LVR to qualify. So in the end, even with the advertised "2.94%" promotion, these rates aren't in fact any less than the popular New Zealand equivalents.

SWAP RATES SOFT
Wholesale swap rates have reversed direction today with the 2 year down -2 bps, the five year down -3 bps and the ten year down -4 bps. The 90-day bank bill rate is down another -1 bp at 1.17%. Australian swap rates are unchanged so far today. The Aussie Govt 10yr is down -2 bps to 0.92%. The China Govt 10yr is up +1 bp to 3.06%, while the NZ Govt 10 yr is unchanged at 1.08%. The UST 10yr yield is down -2 bps to 1.57%.
NZ DOLLAR SOFT
The Kiwi dollar is still soft at 64.1 USc and still its lowest since January 2016. Against the Aussie we are lower at 94.5 AU cents. Against the euro we are little-changed at 57.8 euro cents. That means the TWI-5 is unchanged at 69.5.
BITCOIN SOFT
Bitcoin has slipped today, now at US$10,593 and that is down -2.8% in the past 24 hours. The bitcoin price is charted in the currency set below.
This chart is animated here.