A review of things you need to know before you go home on Friday; Heartland cuts, housing sales weak, FMA warns life insurers, rural anxiety, e-invoicing close, swaps take breather, NZD weak, & more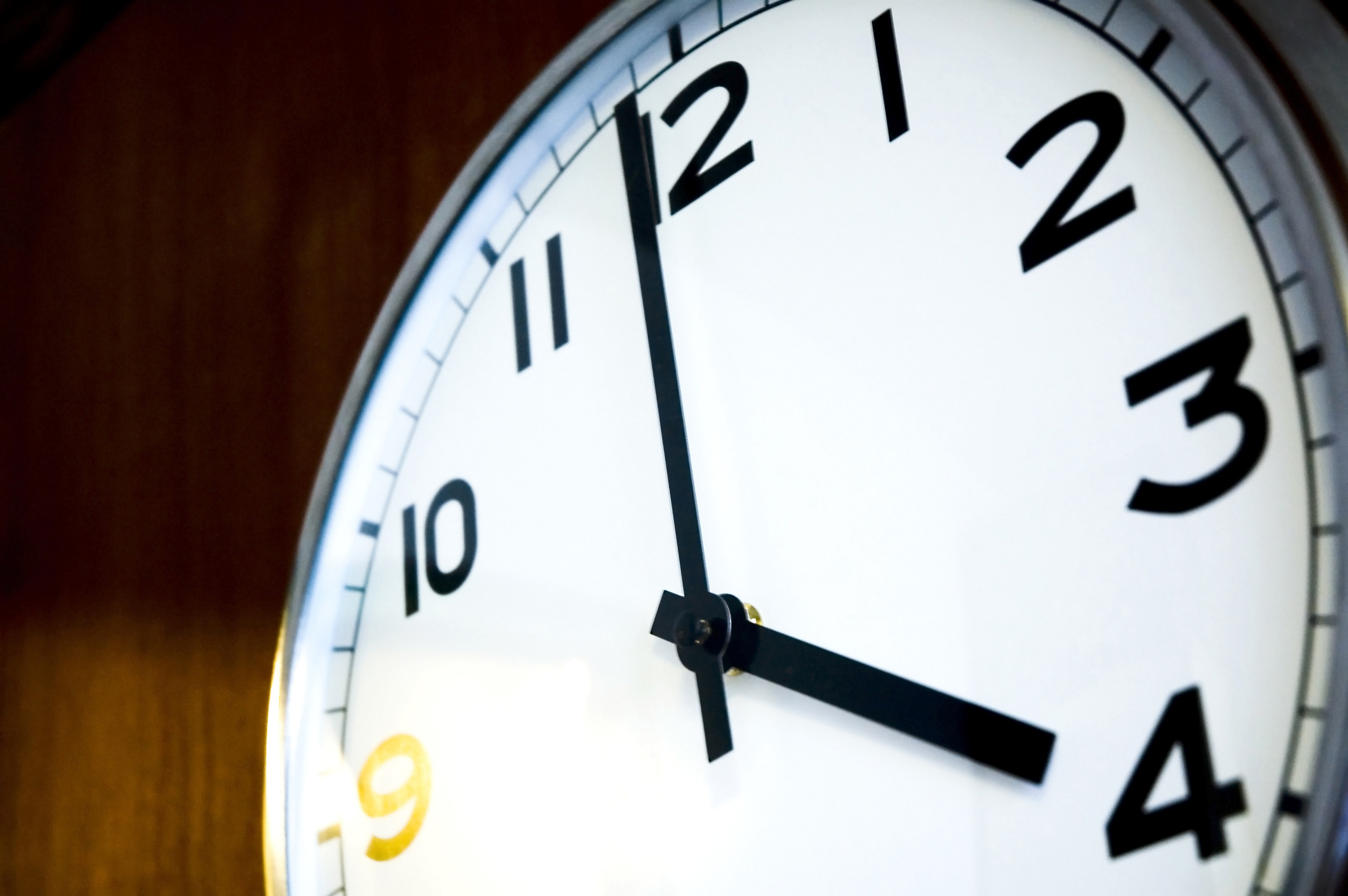 Here are the key things you need to know before you leave work today.
MORTGAGE RATE CHANGES
No changes today.
TERM DEPOSIT RATE CHANGES
Heartland Bank cut all their rates except for 1 month and 5 months. They still do have 3%+ rates for terms of 2 years and longer (also their 15 month 'special'). NBS also cut rates.
HOUSING SALES VOLUMES WEAK, PRICES FLAT
National house sales volumes sank to a five year low in August but prices were flat overall, according to the data released today by the Real Estate Institute of New Zealand. Auckland house sales were at their lowest August level since 2010. Weak listings levels are getting some of the 'blame'.
SHARP WARNING
The FMA is considering prosecuting life insurers over their sales tactics. They say 'there will be more remediation, more repayments to consumers'. The Commerce and Consumer Affairs Minister said NZ isn't immune from a royal commission on financial industry conduct.
SAVED BY THE LOCALS
If it wasn't for local travelers, the tourist accommodation industry would have had a lean July. Total guest nights rose just +0.8% to 2.7 mln in the month of July 2019, compared with the previous July. This was driven by a +2.7% rise in domestic guest nights, which offset a -2.4% fall in international guest nights. International guest nights have decreased for the last eight months, when compared with the same month in the previous year. July is the depths of the low season, but even so, the rise in occupancy rates which has been going on for more than a decade seems to have petered out.
RURAL ANXIETY
Farmers are showing up in "huge numbers" to the small number of public meetings the Government has called for consultation into their Essential Freshwater regulations. This is impressive because the very short consultation process comes at the busiest on-farm period. Rural anxiety levels are high with the feeling the timing of consultation is deliberately timed to be unfriendly.
WASN'T EXPECTING THAT
In Australia, the recent interest rate cuts are flowing through to mortgage rate reductions, but borrowers are making little effort to cut their loan repayment levels. This is worrying their central bankers (see page 13) who had hoped lower rates would have boosted household disposable incomes and boosted consumer spending. More spending is supposed to be the outcome of lower rates, raising economic activity. But if existing home owner borrowers 'save' it by paying off their mortgages faster, the effect isn't there. And that undermines a core reason interest rates are being cut.
TRANS-TASMAN E-INVOICING CLOSE
A meeting of Government ministers from Australia and New Zealand has signaled an intention to implement e-invoicing in both countries by the end of this year.
CHALLENGING END-RUN MANIPULATION
Aussie regulator ASIC has used its powers to ban two payday loan schemes, saying both cause "significant consumer detriment". Both used separate contracts to charge fees so that they met the interest rate limits their law imposes, but when considered together involved a total cost of credit of up to 1000%.

SWAP RATES TAKE A BREATHER
Wholesale swap rates stopped rising today, down by -1 bp across all tenors. The 90-day bank bill rate is unchanged at 1.14%. Australian swap rates are up +1 bps across all tenors. The Aussie Govt 10yr is unchanged at 1.16%. The China Govt 10yr is up +1 bp at 3.09%, while the NZ Govt 10 yr is up another +4 bps to 1.35%. The UST 10yr yield is at 1.79% and also up another +3 bps in a day.
NZ DOLLAR WEAKER
The Kiwi dollar is now down to just on 64 USc. Against the Aussie we are also weaker at 93.2 AU cents. Against the euro we have fallen to 57.9 euro cents. That puts the TWI-5 down at 69.3.
BITCOIN FIRMER
Bitcoin is at US$10,359 and up +2.5% since this time yesterday. The bitcoin price is charted in the currency set below.
This chart is animated here.