A review of things you need to know before you go home on Friday; more rate cuts, affordability worsens, more user-pays coming, credit card growth stalls, swaps unchanged, NZD soft, & more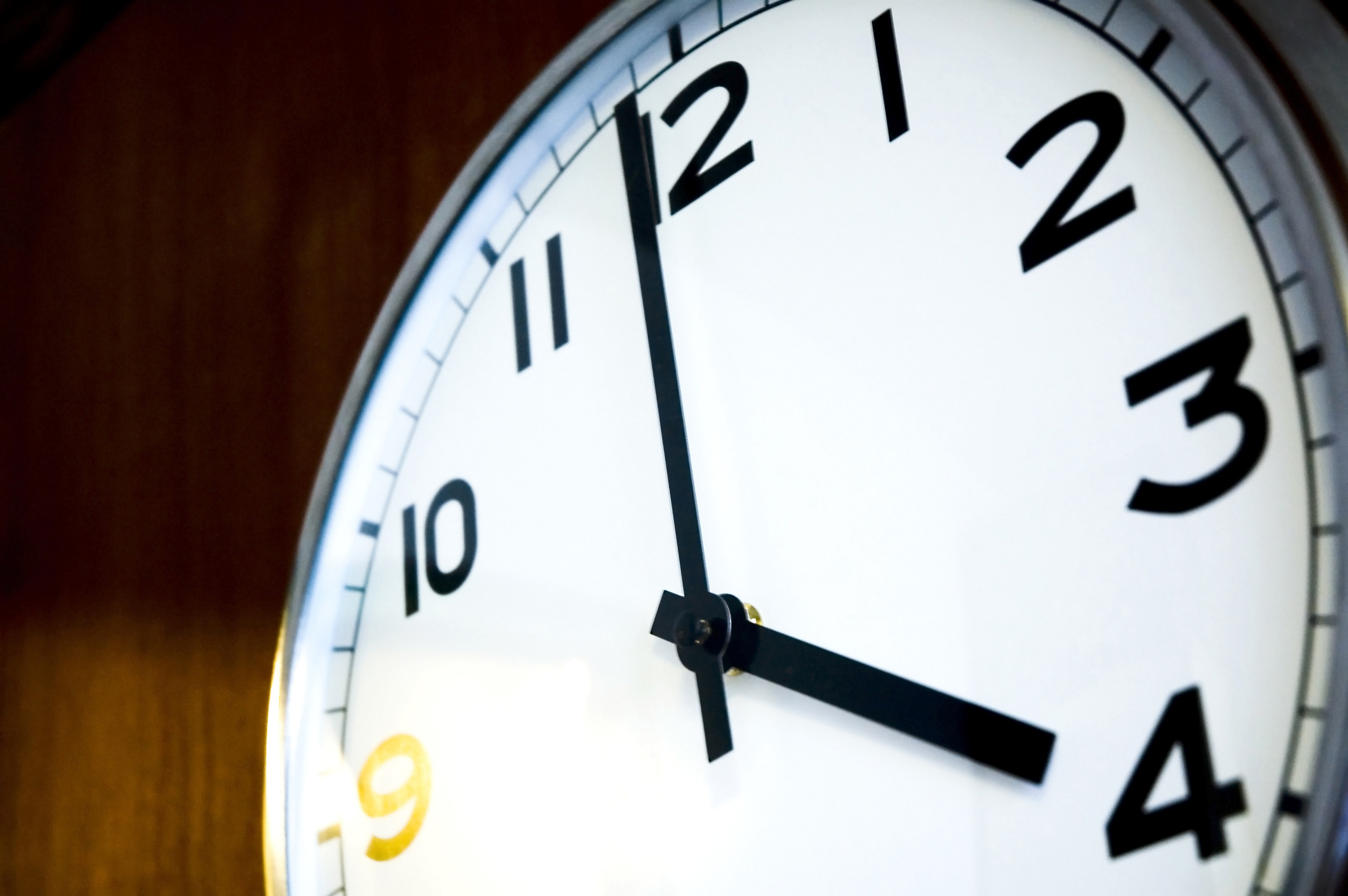 Here are the key things you need to know before you leave work today.
MORTGAGE RATE CHANGES
Westpac has followed ANZ matching BNZ with a 3.54% two year rate. SBS Bank trimmed its three year rate.
TERM DEPOSIT RATE CHANGES
Heartland Bank cut most of its savings account interest rates today, some by aas much a -35 bps. Their Direct Call account is now down to 1.60%, a -30 bps reduction.
AFFORDABILITY WORSENS
There's been a cruel sting in the tail of falling interest rates - they've already started pushing up house prices at the bottom end of the market, making home ownership less affordable for aspiring first home buyers.
MORE USER-PAYS TAXES COMING
The NZIER is pointing out that funding roading infrastructure in a "carbon-free" world will need new ways of taxing drivers.
LESS APPETITE FOR HIGH CREDIT CARD INTEREST
Credit card balances are virtually unchanged in August from a year ago. Buy-now, Pay-later schemes are taking the wind right out of this sector. In fact, if it wasn't for spending on cards here by tourists, there would be close to no growth in amounts being billing on these cards. Now only 59.9% of personal credit card balances incur interest and that is the lowest level recorded since these records began almost 20 years ago. However, despite moves by some banks to introduce lower interest rate cards, the data shows that the average rate being paid is still touching 18% pa, virtually unchanged in a decade.
ANOTHER MAJOR LOSS
Australian regulators are having a hard time imposing their will on the financial industry. First it was ASIC losing a case against Westpac over the HEM, with the judge saying ASIC didn't even know the law. Now it is APRA losing its enforcement case against IOOF with the judge in that case saying their case was "unpersuasive" and relied on hindsight. Populism by regulators doesn't seem to end well in the Aussie courts. But at least the politicians have given the regulators a free-pass to spend unlimited taxpayer money on these cases.
EQUITY MARKET UPDATE
On Wall Street earlier today, the S&P500 gave up all its earlier gains to close unchanged on the day. That makes it up also unchanged over the past five trading days holding on to the +2.7% gain so far this month. Shanghai is marginally higher in early trading today, but down -1.3% so far this week and up +4.1% so far this month. Hong Kong isn't quite so positive, although it is up +0.3% in early trade today, but down -2.5% so far this week. However it is up +3.1% so far this month. Tokyo is up +0.4% so far today, up +1.0% so far this week and up an impressive +6.9% so far in September. But it is tamer for the ASX200, up a more modest +2.4% so far this month, while the NZX50 is up only +0.8% since the start of the month.
EYES ON THE RBNZ
Next Wednesday, at 2 pm on September 25, 2019 the RBNZ will be reviewing its OCR. There will be more than the usual interest in this decision given the softening economic data.

SWAP RATES HOLD
After yesterday's sharp shift down, wholesale swap rates are little-changed today. The 90-day bank bill rate is still unchanged at 1.14% and that's stability for this rate for seven straight sessions now. Australian swap rates are also fell solidly later in the day. The Aussie Govt 10yr is down -2 bps at 1.06%. The China Govt 10yr is up +1 bp at 3.13%, while the NZ Govt 10 yr is down another -4 bps to 1.19%. The UST 10yr yield is down -2 bps at 1.78%.
NZ DOLLAR LOWER
The Kiwi dollar is down further at just on 62.9 USc. Against the Aussie we are little-changed at 92.7 AU cents. Against the euro we have slipped to 56.9 euro cents. That puts the TWI-5 down to just under 68.2.
BITCOIN FIRM
Bitcoin is marginally higher at US$10,230 and continuing to meander in a tight range just above the US$10,000 level. The bitcoin price is charted in the currency set below.
This chart is animated here.