A review of things you need to know before you go home on Friday; key mortgage rates coalesce, Tony Alexander resigns, new homes completed surge, NZ Post posts big loss, swaps & NZD soft, & more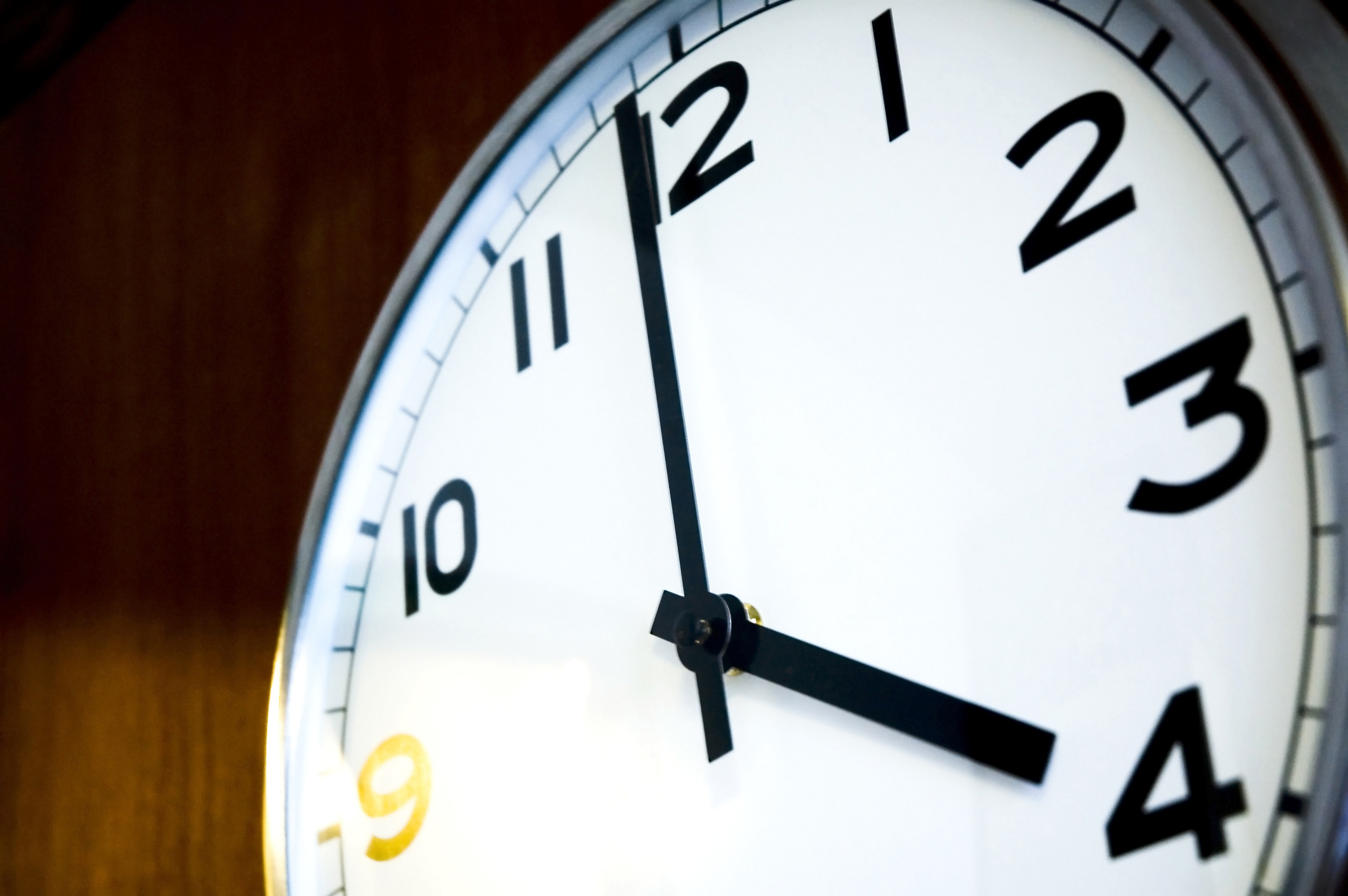 Here are the key things you need to know before you leave work today.
MORTGAGE RATE CHANGES
Bothe ASB and Kiwibank cut their two year 'special' rates to 3.49. More here.
TERM DEPOSIT RATE CHANGES
None to report today.
ALEXANDER RESIGNS
Tony Alexander has resigned from the BNZ after 25 years as one of the country's best-known and most colourful bank economists.
SURGING
The number of new homes completed in Auckland over the three months to July was up 27% on a year earlier and may rise another 27% over the next two years.
'WARY'
Updated: Consumer confidence, as measured monthly by the ANZ-Roy Morgan series, fell sharply this month and now at its lowest in four years. But ANZ points out that the combination of low interest rates and a good labour market are helping to keep more optimists than pessimists.
SOE LOSES BIGLY
NZ Post has reported a net loss after tax of $121 mln compared to a profit of $13 million in 2017/18. This result is after a $51 mln write down on mail assets, $59 mln write down on "tax assets" (?!) and $38 mln set aside to cover the cost of future payments in relation to the Holidays Act "remediation". They say there were 65.8 million fewer letters sent in the 2018/19 year compared to 2017/18, taking volumes down to 380 mln letters. The Government is the largest user of the snail mail network.
BIG INVESTMENT IN LOW FINANCIAL RETURNS
The Reserve Bank has invested US$100 mln in green bonds via the Bank for International Settlements' USD Green Bond Investment Pool, which was launched in response to growing international demand for climate-friendly investments. They have funded it from its foreign reserves portfolio and part of its $11 bln foreign exchange intervention capacity. The BIS estimates the average return from the green bonds will be at a positive spread above the current 5-year-US Treasury bond which is currently about 1.6%. The BIS hasn't released how much this Fund has raised.
BIG DATA DEBT
In Australia, new data shows that the level of household debt-to-income has exceeded 190% for the first time, and the level of housing-debt-to-income has also jumped to an all-time high more than 140%. The latest equivalent New Zealand numbers are 125.4% and 107.3%.

SWAP RATES SOFT
Wholesale swap rates are a little lower today, down -1 bp for most tenors and -2 bps for 10 years. The 90-day bank bill rate is unchanged at 1.14%. Australian swap rates are down between -1 and -3 bps. The Aussie Govt 10yr is down -4 bps at 0.95%. The China Govt 10yr is up +1 bps at 3.15%, while the NZ Govt 10 yr is down -2 bps at 1.13%. The UST 10yr yield has drifted along unchanged at 1.70%.
NZ DOLLAR SOFTISH
The Kiwi dollar is back down to 62.9 USc after starting the day firmer. Against the Aussie we are still firm at 93.2 AU cents. Against the euro we are at 57.6 euro cents. That leaves the TWI-5 at just on 68.5.
BITCOIN DOWN AGAIN
Bitcoin is lower again today, now at $7,999 and down another -4.2%. The bitcoin price is charted in the currency set below.
This chart is animated here.