A review of things you need to know before you go home on Wednesday; HSBC raises mortgage rates, trade deficit swells, LVR limits unchanged, more migrants coming, swap rates lower, NZD up, & more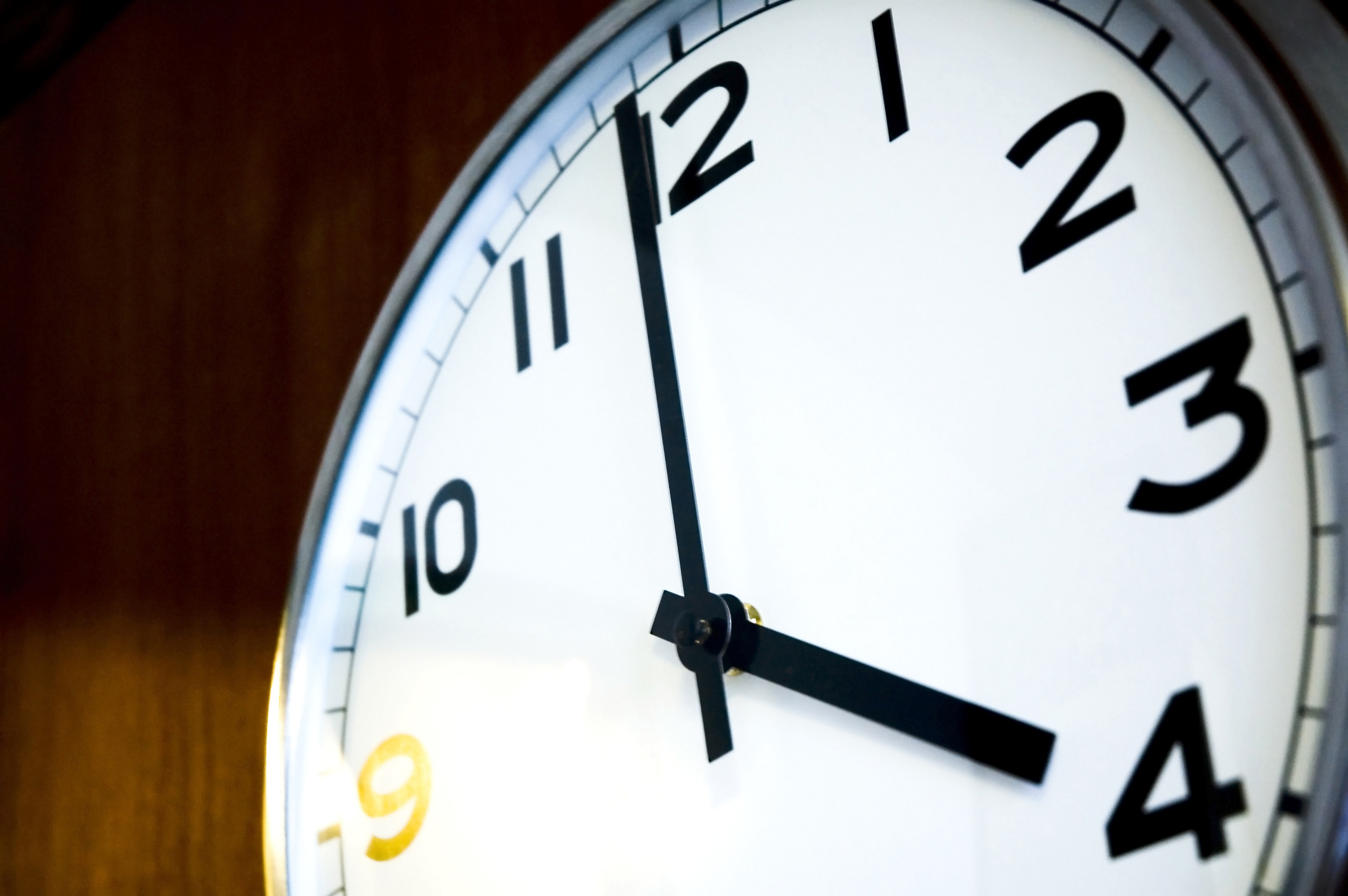 Here are the key things you need to know before you leave work today.
MORTGAGE RATE CHANGES
HSBC has raised most of its Premier rates, ending its 3.35% across the board offer. TSB has brought back its Price Match Promise offer.
TERM DEPOSIT RATE CHANGES
None here today so far.
LVR LIMITS UNCHANGED
As just about everyone expected, the Reserve Bank kept its restrictions on mortgage lending in place, noting the low interest rate environment could prompt banks to lend more to borrowers with small deposits; Governor Orr says the Bank didn't come 'particularly close' to loosening the LVR restrictions.
TRADE FRIENDS, MORE & LESS
The merchandise trade deficit again breached the -$1 bln level in October, the fourth consecutive large deficit. Over those four months the deficit has averaged -$1.176 bln. Over the same period in 2018 that average was -$1.164 bln and in 2017 it was -$772 mln. Our trade situation is not getting better even though Statistics NZ is touting a +4.3% rise in exports to $5.0 bln in October. They seem to prefer to compare results to the previous month. In the year to October, the merchandise trade surplus with China rose to +$3.2 bln, with Australia it is +$1.4 bln. But we run trade deficits with the US of -$0.7 bln, with Japan of -$0.7 bln and with Korea of -$0.8 bln. The full year surplus with China is a significant rise from September (up +11% in just one month). The deficit with the US is also a significant rise (up +7% in just one month)..
STRUGGLING WITH LOW RATES (SORT OF)
Yesterday's release of the RBNZ Dashboard data shows the big banks' profits and net interest margins are down, and their cost-to-income ratios are up. Times got tougher for the big banks in the September quarter, although their combined profit still topped $1 billion.
"WE ARE INNOCENT"
In Australia, Westpac has been done for AML monitoring breaches (taking down its CEO) and regulator AUSTRAC is currently probing NAB's systems. CBA was exposed two years ago (also costing their CEO his job). Today ANZ Australia claimed their have no issues in this area.
LIMITED OPTIONS
In today's Financial Stability Report the Reserve Bank says options to address excessive dairy debt are limited as farm sales are at historically low levels.
IMMIGRANT VISA PIPELINE PACE QUICKENS
The Government is still issuing immigrant visas at a fast pace. Work visa approvals are up +9% on a year ago, while residence visa approvals are up +12.8%, MBIE says.
COMPARING DEBT-TO-INCOME RATIOS
Today, the RBNZ released its Financial Stability Report. Yesterday, the Peoples Bank of China released their version. In the Chinese report, they pointed to the risks of fast-rising household debt. Their household debt-to-disposable income ratio was 100% (actually 99.9%) at the end of 2018, up from 93.4% a year ago. That is high and may seem high. But the RBNZ data for the same metric in New Zealand is now 164.4% (164.0% at the end of 2018). We seem to be in a different league - at least until you realise China's household debt is based on leasehold lending - it is extremely rare to have freehold security in China, so you would expect banks there to have tougher criteria.
GRIM AUSSIE DATA
In Australia, there was some grim construction data released today. The value of commercial building work completed in the September quarter was down -5.5% in a yaer, the value of residential building work was down -10.1%. The vaue of engineering work was down -11.4%. Strip out price increases and the real volumes will have been larger declines. The equivalent New Zealand data is due to be released on December 5.

LOCAL SWAP RATES LITTLE-CHANGED
Wholesale swap rates are down -2 bps across the curve. The 90-day bank bill rate is up another +1 bp at 1.23%. Australian swap rates are down -4 bps across their curve. The Aussie Govt 10yr is also down -4 bps at 1.05%. The China Govt 10yr is down -1 bp, at 3.20%. The NZ Govt 10 yr yield is down -2 bps at 1.31%. The UST 10yr yield is -2 bps lower, now up to 1.75%.
NZ DOLLAR FIRM
The Kiwi dollar is firm today at 64.3 USc. Against the Aussie we are still at 94.7 AUc. Against the euro we are firm at 58.4 euro cents. That means the TWI-5 is now at 69.7 and a small rise from this time yesterday.
BITCOIN UNCHANGED
Bitcoin is little-changed today at US$7,148. The bitcoin price is charted in the currency set below.
This chart is animated here.