A review of things you need to know before you go home on Friday; no rate changes but a home loan incentive is launched, PMIs contract, Kāinga Ora to borrow freely, GST tax collected jumps, swaps stable, NZF firmer, & more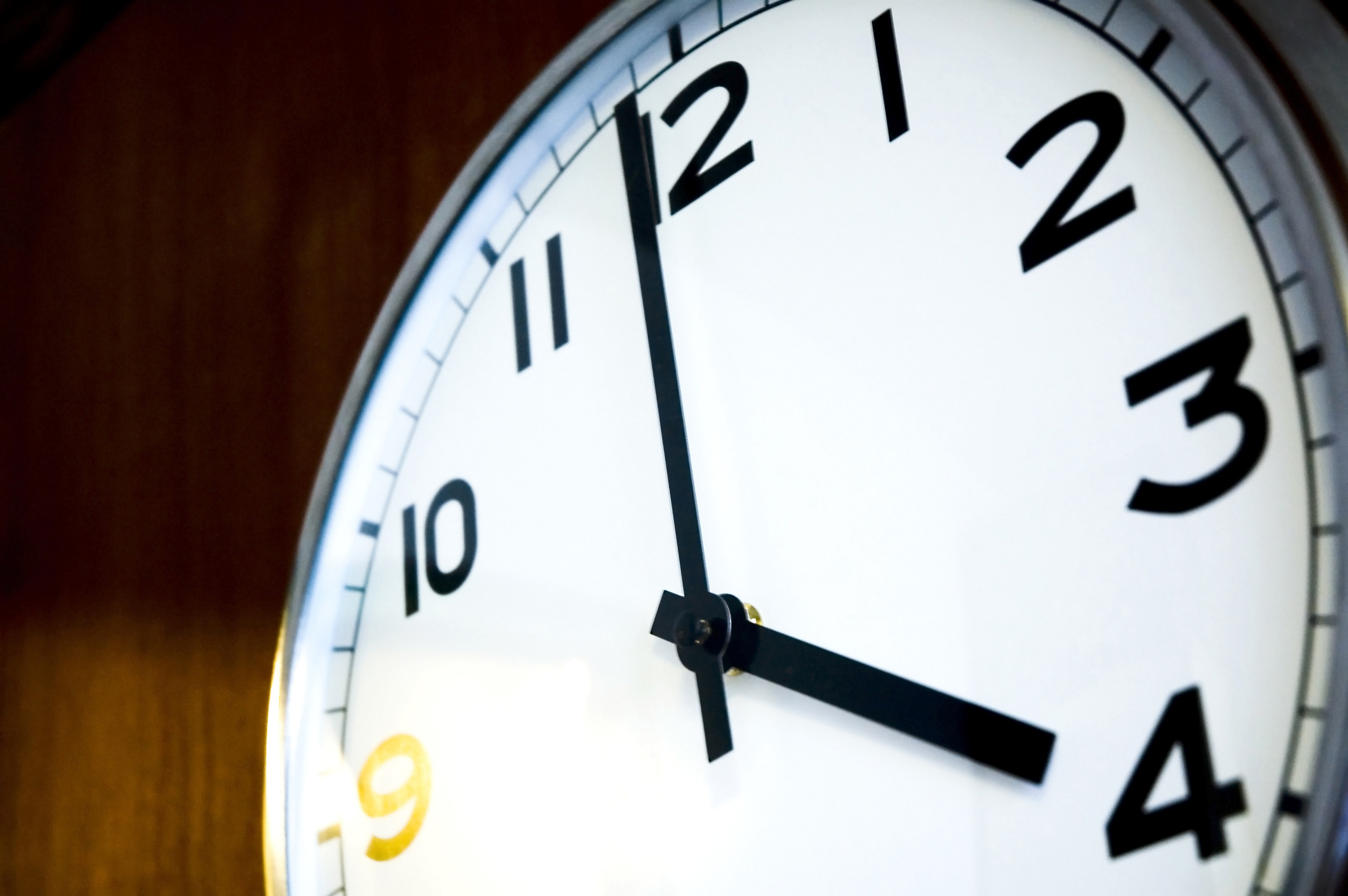 Here are the key things you need to know before you leave work today.
MORTGAGE RATE CHANGES
No changes to report today. But see the item below on Kiwibank's incentive offer.
TERM DEPOSIT RATE CHANGES
None here either.
2020 MORTGAGE COMPETITION
Kiwibank has launched its 2020 mortgage campaign with a Fiji holiday incentive for all new home loans of $250,00 or more, rather than a rate cut 'special'.
TOUGH GOING FOR BUSINESSES THAT MAKE THINGS
New Zealand's factories are now contracting again.The December PMI ended weakly, and new order growth has stalled. This is a result that confirms key aspects of the NZIER QSBO.
BORROWING FREELY
Kāinga Ora debt is to rise substantially. The Government has given its peak housing agency the green light to double its off-balance-sheet debt. Housing NZ will issue $2.5 billion of additional bonds this year. It is somewhat surprising that there has been no ministerial announcement of such a large change.
TAX COLLECTED SPURTS HIGHER
The Crown accounts for the five months to November show a rapidly improving situation, based on very healthy tax collections. Income taxes from individuals in November were up +8.9% compared with the same month a year ago, and GST was up +13.3% reflecting a big spike. Corporate taxes don't make a lot of sense to look at month-vs-month, but on a 5 month YTD basis they are up +28%. Tax revenues are pouring in. The November GST gain is rather a remarkable rise, and 5 months YTD it is also up +5.8% and far faster than incomes, retail sales, and nominal GDP. As the spurt happened in November, this is something to keep an eye on. The election-promises could get fruity this year.
LONG WEEKENDS
Just a reminder; it is a public holiday in Wellington on Monday, January 20 and that is also a holiday in Manawatu and Whanganui. And for the record, the following Monday, January 27, is a public holiday in Northland, Auckland, Waikato, Bay of Plenty, Gisborne, and Hawkes Bay - not to forget that all of Australia is taking the day off to join us.
CLIMATE COSTS
The bush fire news is seriously undermining Australia's tourism industry. An internal survey conducted among its 850 members of the country's peak export tourism body showed that 70% of them were seeing a lot of cancellations from their big key markets – America, Britain and China. They estimate the cost is -NZ$5 bln already and things are likely to worsen from here.
PHANTOM RESPITE
It's raining in eastern NSW today, but Sydney's dam levels are now down to just 42.7%. Depending on how heavy it is (and how long it lasts of course) it may not be very helpful other than giving firefighters a respite. Hot dry conditions are expected to return on Tuesday after a four days of "a few showers" in the meantime.
NO EQUITY FEARS
Equity markets in our timezone are finishing the week positively, all up about +0.5% and similar to the Wall Street close earlier. Hong Kong is the exception by being lower in early trade.

LOCAL SWAP RATES FIRMISH
Wholesale swap rates are marginally higher today for rates 3 year and longer, but unchanged for shorter tenors. The 90-day bank bill rate is unchanged at 1.29%. Australian swap rates are lower. The Aussie Govt 10yr is up +1 bp from this time yesterday to 1.19%. The China Govt 10yr is unchanged at 3.14%. The NZ Govt 10 yr yield is up +3 bps to 1.55%. But the UST 10yr yield is up +4 bps to 1.83%.
NZ DOLLAR FIRM
The Kiwi dollar is still marginally firming, up to 66.4 USc. Against the Aussie we are higher at 96.3 AUc. Against the euro we are back up at 59.6 euro cents. That means the TWI-5 is now at 71.5.
BITCOIN HOLDS HIGH
Bitcoin is holding high at US$8,684, and little-changed from this time yesterday. The bitcoin price is charted in the currency set below.
This chart is animated here.