A review of things you need to know before you go home on Wednesday; more rate cuts, business confidence ceases to exist, deals come unstuck, swaps steepen, NZD holds soft, & more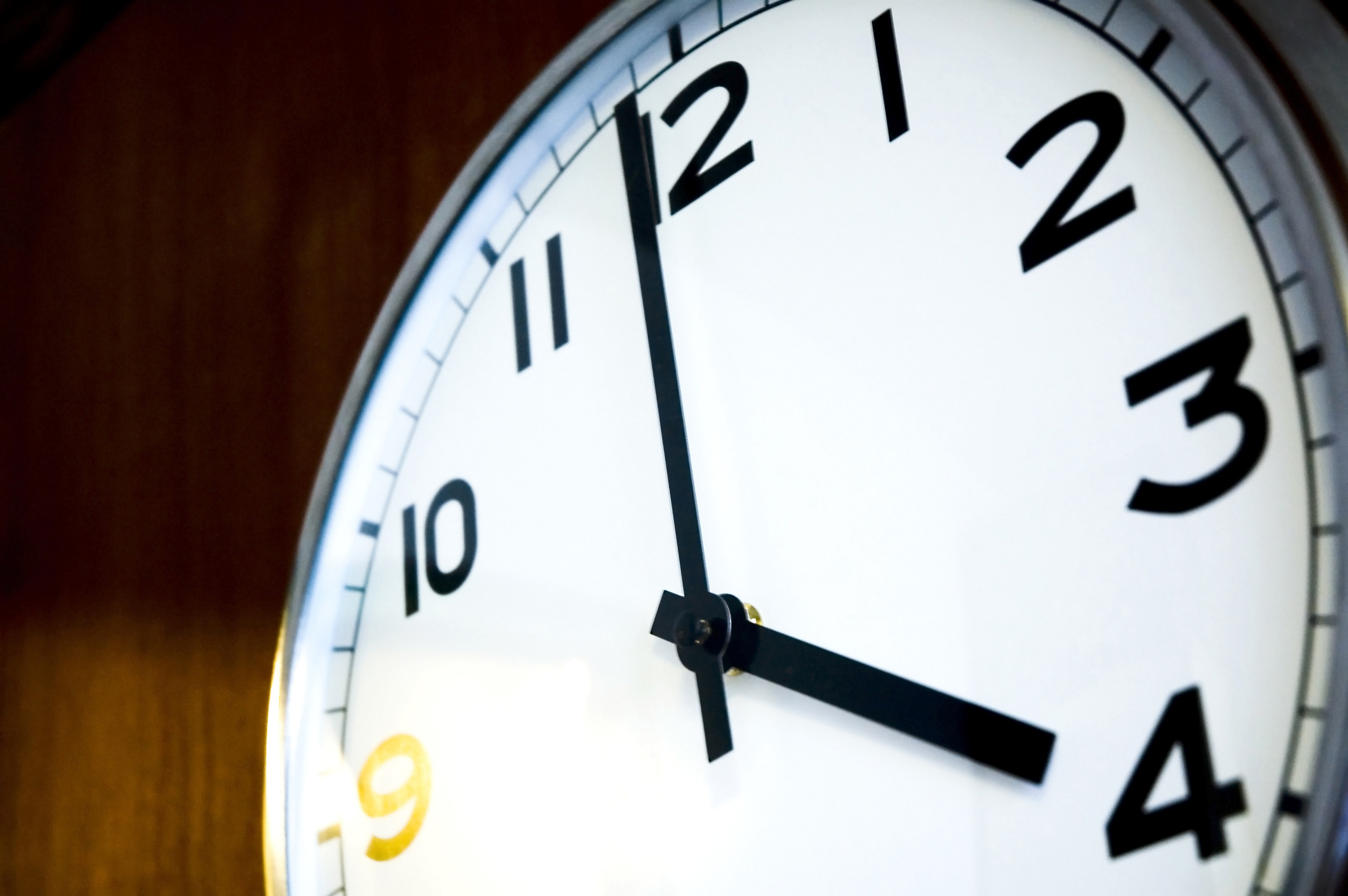 Here are the key things you need to know before you leave work today.
MORTGAGE RATE CHANGES
Non-bank lender Resimac has trimmed all its home loan interest rate levels.
TERM DEPOSIT RATE CHANGES
Both the Co-operative Bank, and SBS Bank have each trimmed a small set of selected TD rates.
'WE'VE NEVER SEEN NUMBERS LIKE THESE'
The ANZ Business Outlook preliminary April reading shows record lows across the board. Article here. Charts here.
MOST CONSUMERS DELAYING PURCHASES
Big ticket purchases like property, vehicles and home appliances are the most likely to be delayed with just 45% of consumers confident in their financial situation.
NO DIVIDENDS
The Co-operative Bank says it won't be paying customer-members' rebates this year following RBNZ move to halt bank dividends in response to economic fallout from the COVID-19 pandemic.
PULLING BACK
In what could be a taste of things to come, an overseas buyer is seeking to walk away from an agreed deal to buy one of the country's largest retirement village operators.
RATINGS [IN]ACTION
S&P has downgraded Australia's sovereign credit rating outlook to 'negative' but left the rating itself unchanged at AAA. This is despite saying Australia is facing a steep recession. It will probably have very little impact on their ability to raise money internationally or the rate premium they pay. S&P will no doubt be assessing New Zealand's rating too. And bank ratings. But unlike Fitch, they haven't yet made any announcements. Expect S&P to follow Fitch however.
LOWER ACTIVITY
Electricity demand is still slipping, down -16% on a two-week change basis.
LOCAL UPDATE
There are now 1210 Covid-19 cases identified in New Zealand, with another +50 new cases today and lower than the +54 increase yesterday. That is the lowest daily increase in two weeks. The number of clusters is 12. Only one person has died here. There are still only 12 people in hospital with the disease today, but four are now in ICU, two critical. 23% of all cases have recovered.
GLOBAL UPDATE
Worldwide, the latest compilation of Covid-19 data is here. The global tally is now 1,430,000 and up +82,000 from the 1,348,000 we had this time yesterday. 28% of all cases globally are in the US and they are up +31,000 in one day to 399,000. The Americans are still claiming the disease is peaking there, but there is no real evidence of that yet. China's recovery rate is now up to 94%. Australia now has over 5900 cases, a peaking, and 50 deaths, a sharper rise. Global deaths now exceed 82,000. Death rates in some European countries are alarming. The UK's for example is 11%. Italy's is 12.6%.
LACKING CONVICTION
Wall Street investors started today extending yesterday's very unusual rally. But by the end of the day the enthusiasm had vanished and the S&P500 ended lower. Still they held on to most of Monday's spectacular rise. Asian markets have all opened lower.
TOUGH ON NEW ENTRANTS
In China, more than 460,000 companies closed permanently in the first quarter of 2020 due to the economic effects of the coronavirus pandemic. More than half of them had operated for under three years, corporate registration data shows.

SWAP RATES UPDATE
Yesterday, swaps held at the short end and rose at the long end, further steepening the curve. We don't have wholesale swap rates movement details today yet. We will update this later in the day if they show a significant change. The 90-day bank bill rate slipped -1 bp to 0.47%. The Aussie Govt 10yr is up +10 bps at 0.92%. The China Govt 10yr is unchanged at 2.52%. The NZ Govt 10 yr yield is down -2 bps at 1.07%. The UST 10yr is up +2 bps today to just under 0.71%.
NZ DOLLAR HOLDS SOFT
The Kiwi dollar is unchanged from this time yesterday at 59.6 USc. Against the Aussie we are soft at 97.1 AUc. Against the euro we are also soft at 54.8 euro cents. That means the TWI-5 is now down to 66.3.
BITCOIN HOLDS
The price of Bitcoin is also unchanged today at US$7,266. The bitcoin price is charted in the currency set below.
This soil moisture chart is animated here.
The easiest place to stay up with event risk today is by following our Economic Calendar here ».