A review of things you need to know before you go home on Monday; no rate changes, asset prices start to fall, NAB/BNZ takes a big hit, Australia faces massive job threats, swaps soft, NZD hold, & more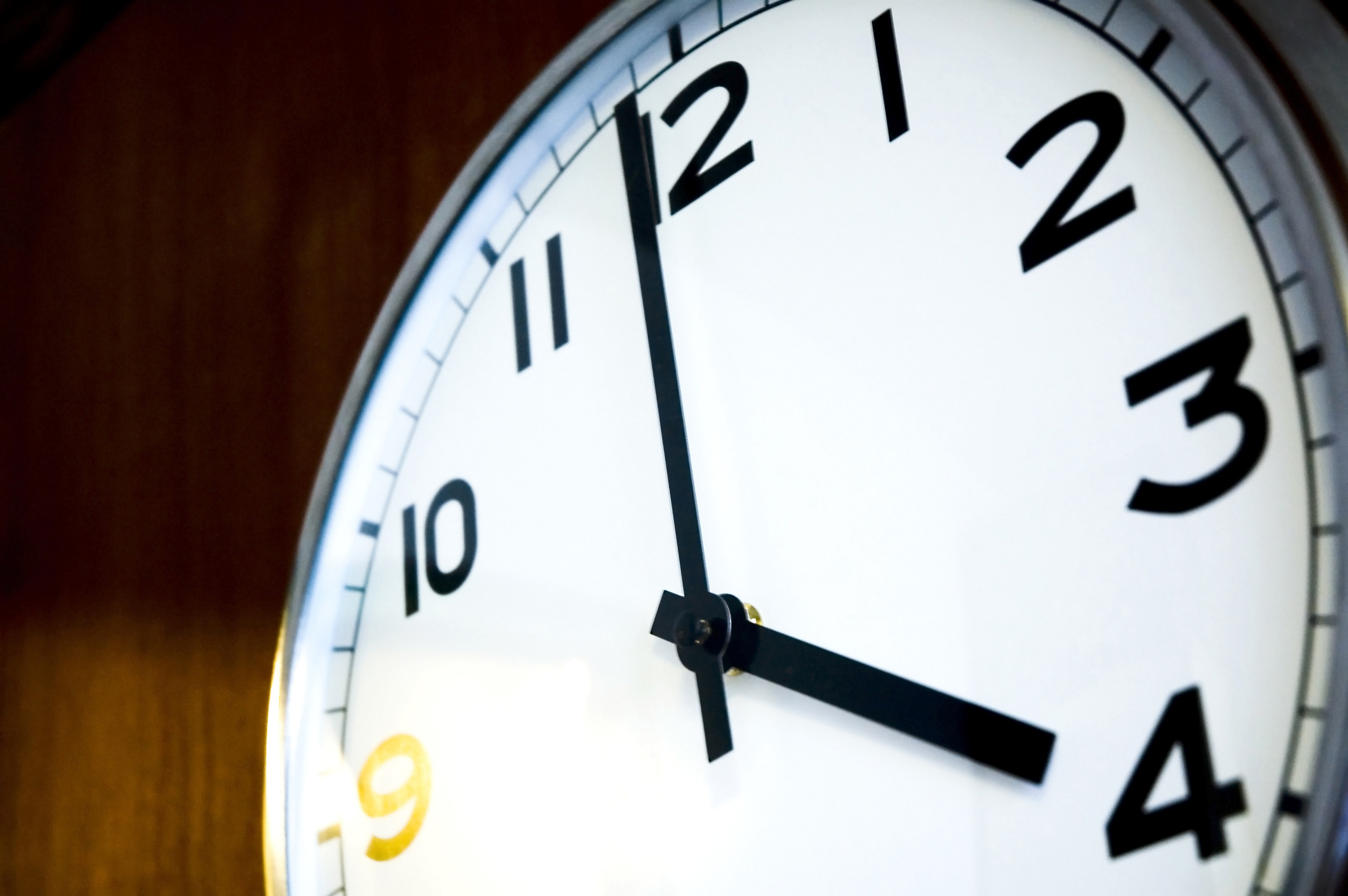 Here are the key things you need to know before you leave work today.
MORTGAGE RATE CHANGES
No changes to report.
TERM DEPOSIT RATE CHANGES
None here either today.
MORE DATED DATA
Just when the RBNZ's policies were bearing fruit, consumer inflation in the year to March rose to +2.5%, the highest level since September 2011 when it ran at +4.6%. But, as ANZ notes, "that's all ancient history now that we're in the midst of the most significant and synchronised global economic contraction in a generation." Looking forward not back, the outlook is for a very weak inflation levels for quite some time, and probably a high risk of serious deflation. Recessions kill inflation. Depressions make it go negative.
ASSET PRICES START FALLING
It won't only be consumer prices that turn lower, asset prices will also. And that had started in the commercial property sector in the period to March as NZX-listed Kiwi Property disclosed in it's recent but pre-lockdown update. They had to write off $290 mln in that period, and you can be sure this is only just the beginning. Being a valuer in a down market with few reference transactions is going to be a tough gig. Further, banks are going to look at such valuations conservatively. The expectation that property prices will he 'naturally' higher in the future has suddenly vanished. Capital gains are a notion of a past era. Valuations will turn to to being multiples of rental earnings. And the future prospects for rental streams isn't looking flash.
LOCAL UPDATE
There are now 1440 Covid-19 cases identified in New Zealand, with another +9 new cases today and the same as yesterday's +9 increase. The number of clusters is still at 16. Twelve people have died here now, unchanged from yesterday. There are now 14 people in hospital with the disease today, with three in ICU. Our recovery rate is now up to 68% and rising.
GLOBAL UPDATE
Worldwide, the latest compilation of Covid-19 data is here. The global tally is now 2,402,800 and up +74,200 this time yesterday which is a rising tide. Now, 32% of all cases globally are in the US, which is unchanged in a day, and they are up +24,000 since this time yesterday to 758,700. That is up +36% in a week. This is a slower rate of increase. Just over 9% of all US cases have recovered so far, and only marginally improved. Australia has now over 6500 cases and little-changed over the past week, but they are claiming a remarkable jump in their recovery rate to 63%. Global deaths are now at 165,000 , up +45% in a week, with very variable reporting across jurisdictions. Countries like the US, the UK and Australia only report hospital deaths. Countries like China include community deaths as well (as does New Zealand).
EQUITY UPDATE
The NZX50 has started the week up +0.4% after last week's spectacular +8.2% rise. The ASX200 has started this week down -1.3% after last week's +1.9% rise. Shanghai has opened up a very modest +0.2% as has Hong Kong. Tokyo has opened the week down -1.0% after last week's +2.0% rise.
BIG HIT
BNZ's parent NAB says it is taking a -AU$1.1 bln hit because of software depreciation changes and revaluations of its 'wealth' advisory units. But it didn't spell our how these changes would impact profitability or dividends, saying that information will have to wait till it makes its formal market announcements on May 7, 2020.
SOFTWARE CAPITALISATION CHARGE TO CUT BNZ INTERIM PROFIT
And there is an echo in New Zealand. BNZ says a second review of the application of its software capitalisation policy will see its interim profit after tax cut by $109 million, up from an earlier estimate of $86 million. This comes with a change made to increase the minimum threshold at which software is to be capitalised to $5 million from $2 million. The change will be applied to both current and future software balances and is expected to reduce BNZ's capitalised software balance at March 31 this year by $151 million. BNZ also reports interim results on May 7. BNZ last year posted record interim net profit after tax of $550 mln.
SUDDENLY, 57% MORE ARE JOBLESS
In Australia, a special ABS survey has been monitoring household changes resulting from the pandemic. They report that at least 3%t of those employed at the start of March no longer have jobs,and given their employed workforce was 13 mln then, that means almost 400,000 people have lost their employment and income in just five weeks, on top of the 700,000 who were already unemployed. It could get a lot worse, with one respected think-tank saying up to 3.4 mln Australians could lose their jobs in this emergency, taking their jobless rate well over 20%.
PRICE WIPEOUT
The price of crude oil has fallen sharply again today, down -US$2.50/bbl to US$15.50/bbl. It was US$18/bbl at the start of today. That more than a 20 year low at nominal prices, and near an all-time low in 'real' inflation-adjusted terms. The US oil patch has had the legs cut out from its fundamental economics. The Brent benchmark is down much less to just under US$28/bbl but that may not last, and world prices could be on the skids too. One thing low fossil fuel prices will also do is undermine renewables pricing.

SWAP RATES UPDATE
We don't have wholesale swap rates movement details today yet. We will update this later in the day if they show a significant change. They probably fell again; everything else has. The 90-day bank bill rate is down another -1 bp at 0.38%. The Aussie Govt 10yr is down -4 bps at 0.83%. The China Govt 10yr is up +4 bps at 2.58%. The NZ Govt 10 yr yield is down -4 bps at 0.92%. The UST 10yr is also down -4 bps today to just on 0.64%.
NZ DOLLAR HOLDS
The Kiwi dollar has hovered little-changed at 60.2 USc. Against the Aussie we are firmer and up more than +½c to 95 AUc. Against the euro we are unchanged to 54.4 euro cents. That means the TWI-5 is now at 66.4.
BITCOIN FLAT
The price of Bitcoin is little-changed from where we started this morning at US$7,176. The bitcoin price is charted in the currency set below.
This soil moisture chart is animated here.
The easiest place to stay up with event risk today is by following our Economic Calendar here ».