A review of things you need to know before you go home on Thursday; more rate cuts, price-match promise back, confidence grim, job numbers fall, swaps flat, NZD unchanged, & more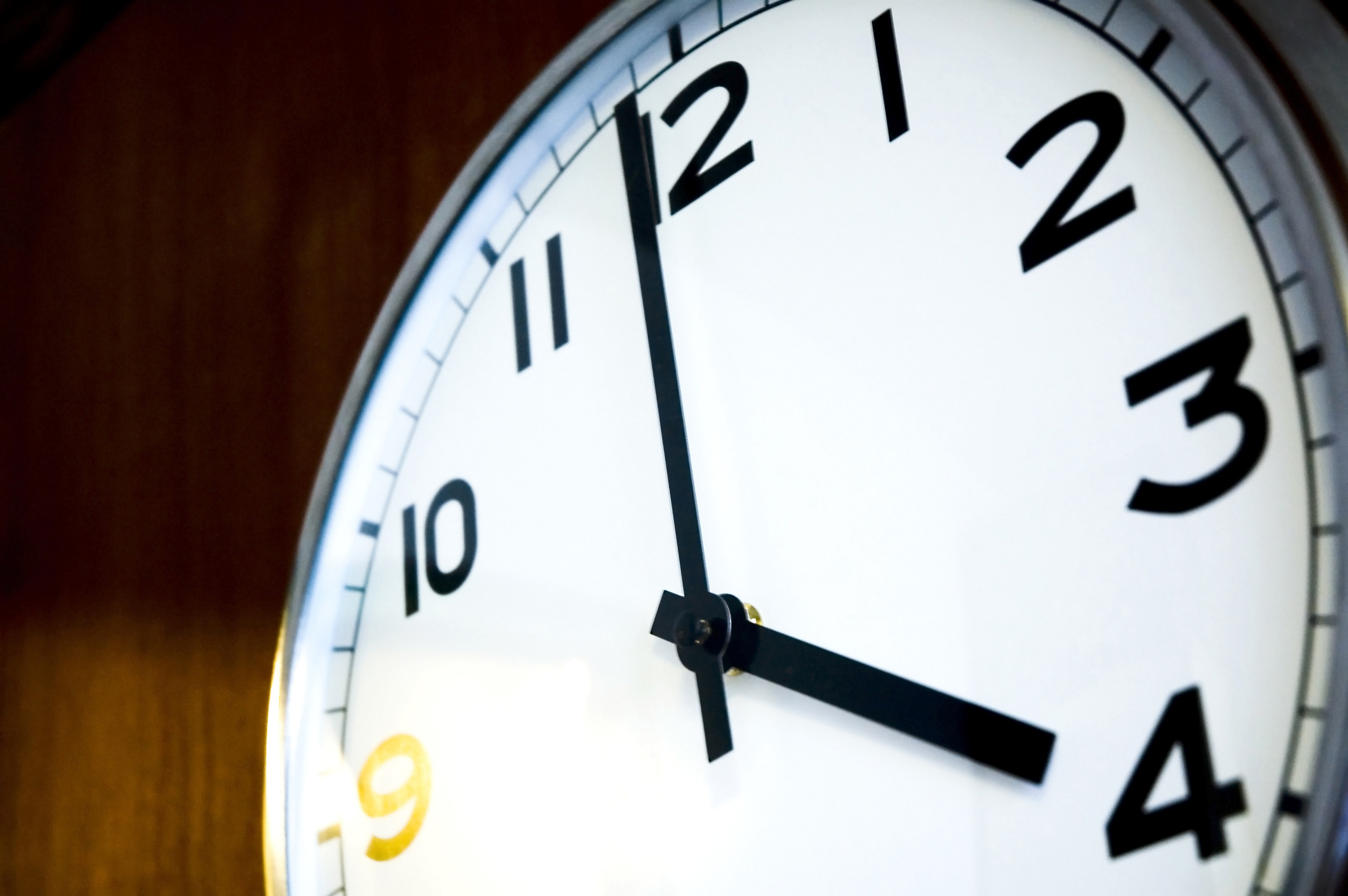 Here are the key things you need to know before you leave work today.
MORTGAGE RATE CHANGES
Kāinga Ora cut rates today. Police Credit Union cut as well. And TSB has said it is bringing back its offer to rate match the Aussie banks on home lending. At the same time it trimmed its own 2 year rate to 2.79%, a -20 bps reduction.
TERM DEPOSIT RATE CHANGES
TSB has cut all its term deposit rates by between -10 bps and -25 bps.
WORRYINGLY GRIM
Business confidence is still bleak in May - just not quite as bleak as April according to the ANZ Business Outlook. 'While the outright disruption is easing, the recession is just getting started', says ANZ.
'THE RECESSION IS JUST BEGINNING'
Economists at the country's biggest bank say based on their bank's card data, spending has returned to 'normal' - but there's no sign of any catch-up on spending that was 'lost' during lockdown. And it may settle at a lower level.
GOT A MINUTE?
We want to hear from you. We want to publish useful articles and content, so understanding what readers want from us is an important insight. Here is your chance to have your say. Please complete our Survey.
BIG RETREAT
Statistics New Zealand says job numbers fell by -37,500 in April, the biggest volume and percentage fall since its 'filled jobs series' began in 1999. Almost certainly, these decreases will grow in comiong months.
SOME HOUSES ARE SELLING
Although auction numbers are still well down on where they were at this time last year, the sales ratio is higher. But May auction levels are higher than April.
NOT AS POPULAR (NOT AS DESPERATE?)
Another $1.05 bln in NZ Government bonds were tendered today, in the three usual tranches. However today's tender only brought bids of just over $2 bln, well down from the $2.8 bln in the previous tender. The April 2023 bond brought a yield of 0.22% pa, and well above the prior yield of only 0.08% pa. The April 2029 bonds achieved a yield of 0.60% pa and also above the 0.53% at the prior event. The April 2037 bonds achieved a yield of 1.01% and only marginally above the 0.98% previously.
RELATIVE VULNERABILITIES
New Zealand exports NZ$17 bln to China each year or 28% of all our exports. More than 60% of our exports are agricultural products. Our relationship with China is OK at the moment. On the other hand, Australia exports AU$150 bln annually to China, 72% in minerals, 12% in Services, 9% in food, and 7% in manufactured goods. This is 34% of all their exports. Australia's relationship with China is deteriorating. putting some of that at risk. The non-food elements are at risk solely because of the global slowdown. But when things get tight, all the power is with the buyer.
AN UNCERTAIN RECOVERY BOUNCE
Export log prices rose in May because Chinese log buyers have been concerned about log supply, helped by a weakening NZD and relatively cheap ocean freight costs. But this rise apparently isn't based on rising demand in China, so may peter out soon. Domestic demand hasn't generated any increases however.
NOT SEEKING HELP, WHEN YOU SHOULD
Good Shepherd NZ's chief executive Fleur Howard cites "optimism bias" as a contributing factor to people not seeking help – meaning that many people who are usually in paid employment won't identify with needing support. "Before COVID-19, we saw employed people who thought that they were doing OK financially because they had jobs and wages coming in. In reality their situation was more dire than they realised, particularly for those living in private rental accommodation," says Fleur. "We are concerned that this same optimism is keeping people from accessing support now."
ONLY ONE SIGNIFICANT EVENT
The 2019 Timaru hailstorm was the most expensive insured event in New Zealand last year, costing insurers $131 mln of the total $167 mln in weather-related claims last year. It was a year of low claims, making it a very profitable one for general insurers. (ICNZ revealed 2018 cost their members $218 mln in weather related claims. It cost them $243 mln in 2017.)
LOCAL UPDATE
There were zero cases again today, leaving the total at 1504 cases identified as either confirmed (1154) or probable (350). But 13 people with the disease were confirmed as recovered taking that total to 1474, so now only 8 people are left with it in New Zealand. Our recovery rate is now just on 98%. One earlier death of a 96 year old has been classified as due to the coronavirus, so official deaths are now 22.
AUSTRALIA UPDATE
In Australia, there have been 7140 cases (+16 since yesterday), 103 deaths (+1) and a recovery rate of just under 92%. 30 people are in hospital there (unchanged) with 6 in ICU (+1). There are now 471 active cases in Australia (-7). There is no way the trans-Tasman travel bubble is happening any time soon - maybe September now.
GLOBAL UPDATE
The latest compilation of Covid-19 data is here. The global tally is now 5,690,200 and up +101,000 from this time yesterday. Now, just under 30% of all cases globally are in the US, which is up +18,200 to 1,699,100. US deaths have now reached 101,000. Global deaths now exceed 356,000.
'PLEASE RENT MY SPACE'
In Australia, new data from CBRE shows the volume of Sydney CBD sublease space has risen to levels not seen since the height of the GFC.
EQUITY MARKET UPDATES
The S&P500 ended today's session up another+1.5% following a similar rise in Europe overnight. Today, Shanghai (+0.2%) and Hong Kong (-0.4%) have opened flat but Tokyo is up +2.0% in early trade. The ASX200 is also up +2.0% but the NZX50 Capital Index is down -0.6% in late trade.

SWAP RATES UPDATE
Swap rates moved higher at the long end yesterday, but may have not moved much today. We don't have wholesale swap rates movement details today yet but early suggestions are little-changed. We will update this later in the day if they show a significant movement. The 90-day bank bill rate is unchanged at 0.26%. The Aussie Govt 10yr is little-changed at 0.89%. The China Govt 10yr is holding at 2.70%. The NZ Govt 10 yr yield is marginally firmer, up just +1 bp at 0.72%. The UST 10yr is also marginally firmer at 0.70%
NZ DOLLAR UNCHANGED
The Kiwi dollar is at the same level it was at this time yesterday, now just on 61.9 USc. Against the Aussie we are firmer at 93.5 AUc. Against the euro we are softer at 56.2 euro cents. That means the TWI-5 is little-changed at 67.5.
BITCOIN FIRM
The price of Bitcoin is up +3.9%from this time yesterday at US$9,192. The bitcoin price is charted in the currency set below.
This soil moisture chart is animated here.
The easiest place to stay up with event risk today is by following our Economic Calendar here ».