Preliminary July data for the ANZ Business Outlook has shown a much stronger lift in economic activity than economists have been forecasting - inevitably raising questions of whether the improved mood will last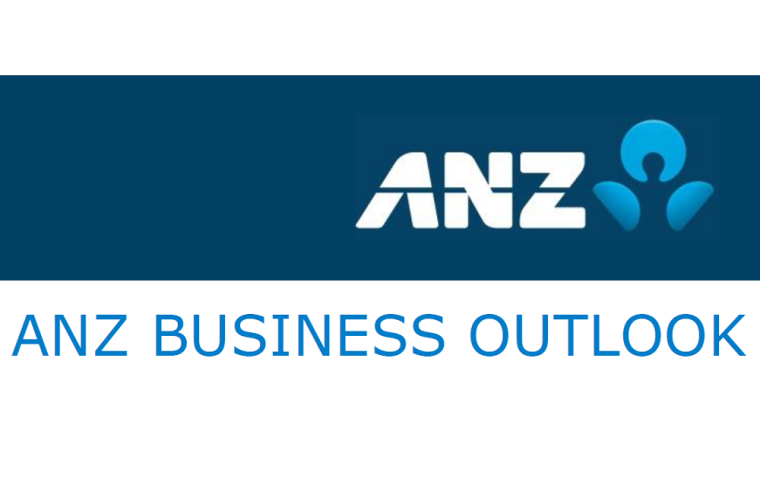 Business confidence is bouncing back in a much stronger manner than economic forecasters have been expecting.
Preliminary results in the latest ANZ Business Outlook Survey for July show that while most activity measures are still in the minuses - they have bounced back very strongly. It's worth reminding ourself how bad confidence got in the ANZ survey during the lockdown when there were record low readings.
Levels in some cases are now back within the ranges that prevailed over 2019.
And that's not what economists have been forecasting.
The inevitable question is whether these vastly improved levels of confidence can be maintained. And there must be doubt.
The preliminary survey data showed that 'headline' business confidence lifted another 4.6 points to -29.8%.
Arguably the most watched piece of data is firms' expectation of their own activity in the year ahead. And here, the lift was much sharper, up 19.1 points to now just a net 6.8% of firms expecting lower activity for their firm in the year ahead. 
"All forward-looking activity indicators lifted from June levels and the near-term jobs picture improved. New Zealand is enjoying a sharp bounce out of lockdown but the brunt of the recession induced by the closed border is yet to hit," said ANZ Senior Economist, Miles Workman.
ASB senior economist Jane Turner, in commenting on the results said that ASB's forecast "implicitly assume business confidence will backslide from early July's optimism".  
"Nonetheless, the strength of these results, along with real time activity indicators, do highlight that economic activity has bounced back with a gusto not expected by most economists," she said.  
"Over the past month we have revised our estimate of the year-end fall in GDP (Dec 20 quarter vs Dec 19 quarter) up from a fall of 7%, to a fall of 5% and note we have been on the more upbeat end of the spectrum of forecasters during this time. 
"If strong business and consumer confidence can be sustained, and we don't see the lift in unemployment we are expecting, perhaps we will be revising our economic forecasts up again."
Some further details from the ANZ Business Outlook include:
·A net 4.5% of firms expect to reduce investment (up 16 pts).
·A net 26% expect lower profits (up 21 pts), and a net 3% expect lower capacity utilisation (up 13 pts).
·The near-term employment picture improved markedly. A net 15% of firms expect to cut jobs, versus 35% last month. While a net 21% of firms report having fewer staff than in the same month a year ago, it was a net 37% in the June survey.
·Deflationary pressures remain evident but with some mixed monthly moves. Expected costs and pricing intentions lifted, but one-year-ahead inflation expectations fell slightly. All remain much lower than a year ago.
ANZ's Workman said New Zealand was in an enviable position ("touch wood"), with activity largely back to normal, as demonstrated by traffic and spending data and many other indicators.
"After the rigours of lockdown we deserve a pat on the back and a little splurge.
"However, the inconvenient truth remains – there's a very large economic hole where tourism used to be. And the hardest-hit sectors – accommodation, hospitality, retail – punch above their weight when it comes to employment. Uncertainty about the outlook remains extreme and the global outlook dire.
"But for now, we're getting on with our economic lives, and that'll be helping to repair business' balance sheets."