A review of things you need to know before you go home on Tuesday; few rate changes, buoyant auction sales, overseas owners sell up, labour market weak, swaps unchanged, NZD stays firm, & more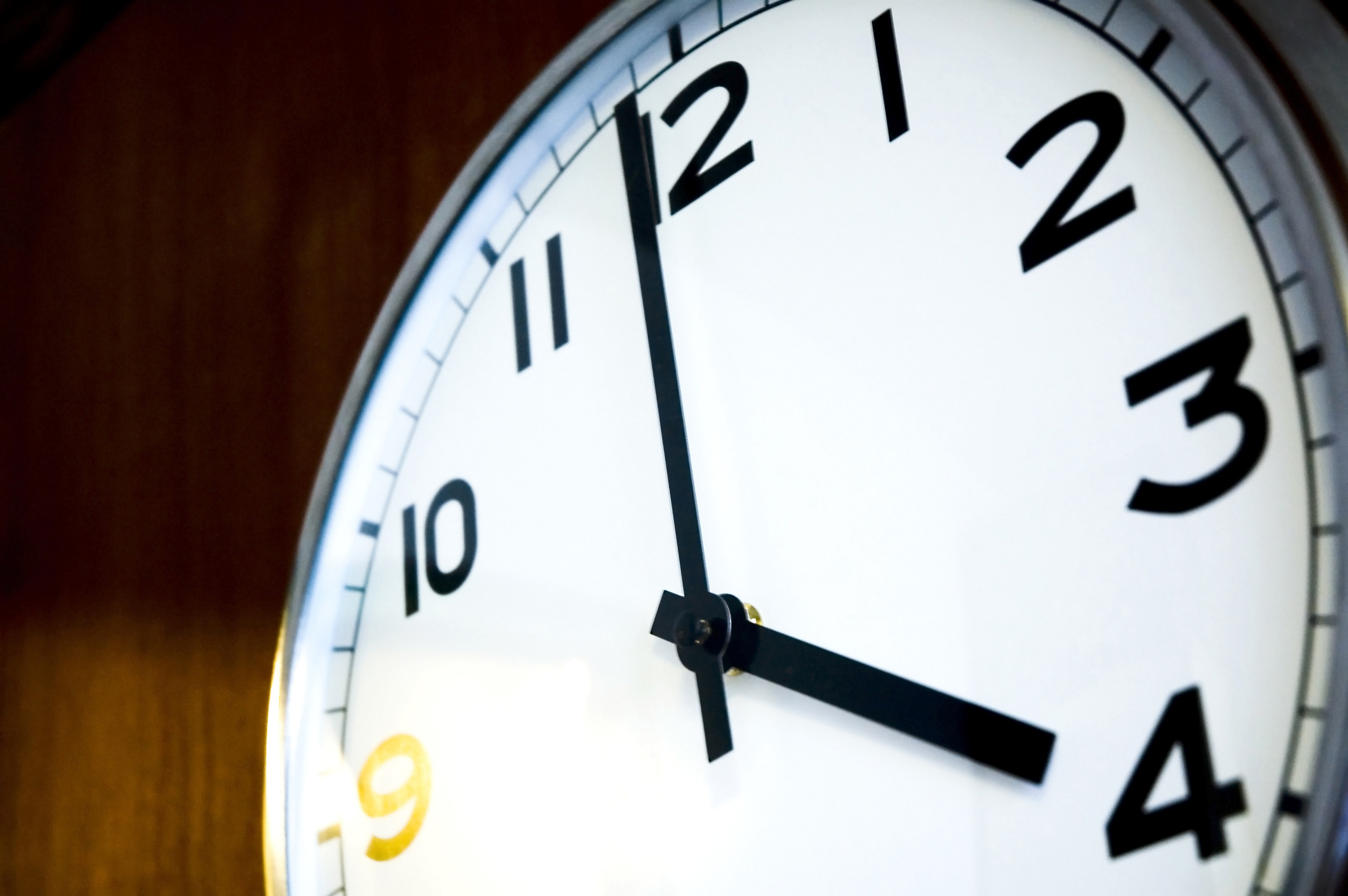 Here are the key things you need to know before you leave work today.
MORTGAGE RATE CHANGES
No changes to report.
TERM DEPOSIT RATE CHANGES
WBS cut TD rates today. Update: ANZ has reduced its TD rates by about -10 bps.
BUOYANT
The sales rate shoots up to nearly two thirds at Barfoot & Thompson's Auckland latest auctions.
SELLING UP
Overseas owners selling twice as many New Zealand residential properties as they are buying, in quarterly June data released today by Stats NZ.
FEWER SEEK MORTGAGE DEFERRALS
A new weekly data series from the Reserve Bank is giving extensive information on bank customer lending flows going back to the start of the lockdown.
AN UNPLANNED PLAN
The Government will spend $52 mln propping up the export education sector but can't say when in 2021 it'll increase managed isolation capacity to let in international students.
LABOUR MARKET WEAKENS
Although jobs numbers continue to recover from the substantial fall in April, with rises in both May and June, both gains were small and left total job numbers down -20,000 over the quarter. And this is before the end of the payroll support program that is due to end in September. Also weak were earnings for the June 2020 quarter which were down -$304 mln (-0.9%) on earnings in the March quarter. This is the first time since Stats NZ began in 1999 that June quarter gross earnings were lower than March.
A BUMPY INSURANCE MARKET
In new RBNZ data released yesterday, insurers (general and life) reported that their annual revenues fell by -$1 bln, from $10 bln to $9 bln in the year to March. About -$400 mln was because investment income fell, but the rest was because of declining net earned premiums. For life insurers, that fall was -$174 mln (-11%) but for general insurers, they rose by +$434 mln (+7%). "Other insurance revenue & commission" more than halved, dropping -$840 mln.
EARLY WARNING SIGNS
Our hydro storage lakes are low at present, reaching the seasonal low point at the end of July when it is usual for them to be this low only by the end of October. This 90 day early benchmark might be indicating that our dominant 'renewables' energy strategy could catch us out later this year. Winter rains haven't been enough to top up Auckland during water reservoirs yet. They sit at an average 60% full now when they should be at 88% full to be 'normal' for this time of year.
PUSHBACK FOR TRUST BREACH
New Zealand has "suspended" its extradition treaty with Hong Kong and made a number of other changes (including export security clearances) in light of China's decision to pass a national security law for Hong Kong. As such, it has fallen into line with its Five Eyes partners, especially Australia. The Government has also warned of the risks of visiting Hong Kong, especially if you have a record of criticising China in the past.
EQUITY UPDATES
Wall Street ended up +0.7% earlier today (S&P500). Now Shanghai has opened much stronger, up +1.2%, while Hong Kong is up +0.9%. Tokyo can't manage the same enthusiasm, up only +0.3% in early trade. The ASX200 is up +0.4% in early afternoon trade, while the NZX50 Capital Index is up +0.8% in late trade.

SWAP RATES UPDATE
Swap rates were probably unchanged today. We don't have final wholesale swap rates movement details yet but we will update this later in the day if they show a significant movement. The 90-day bank bill rate is unchanged at 0.30%. The Aussie Govt 10yr is firmer by +4 bps at 0.93%. The China Govt 10yr is firmer at +2 bps at 2.92%. However the NZ Govt 10yr yield is marginally firmer at 0.84%. The UST 10yr is firm, up +3 bps at 0.63%.
NZ DOLLAR STAYS FIRM
The Kiwi dollar has stayed high at 66.8 USc. But against the Aussie we are little-changed at 93.4 AUc. Against the euro we are marginally weaker at 56.9 euro cents. And that means the TWI-5 is still at or just under 70.2.
BITCOIN FIRMER
The price of bitcoin has pushed on up well over US$10,000 and is now at US$10,913 which is another +8.5% jump, and +14% in two days. The bitcoin price is charted in the currency set below.
This soil moisture chart is animated here.
The easiest place to stay up with event risk today is by following our Economic Calendar here ».