A review of things you need to know before you go home on Thursday; some minor retail rate changes, fewer complaints, two-speed retail, more big bond tenders, swaps & NZD unchanged, & more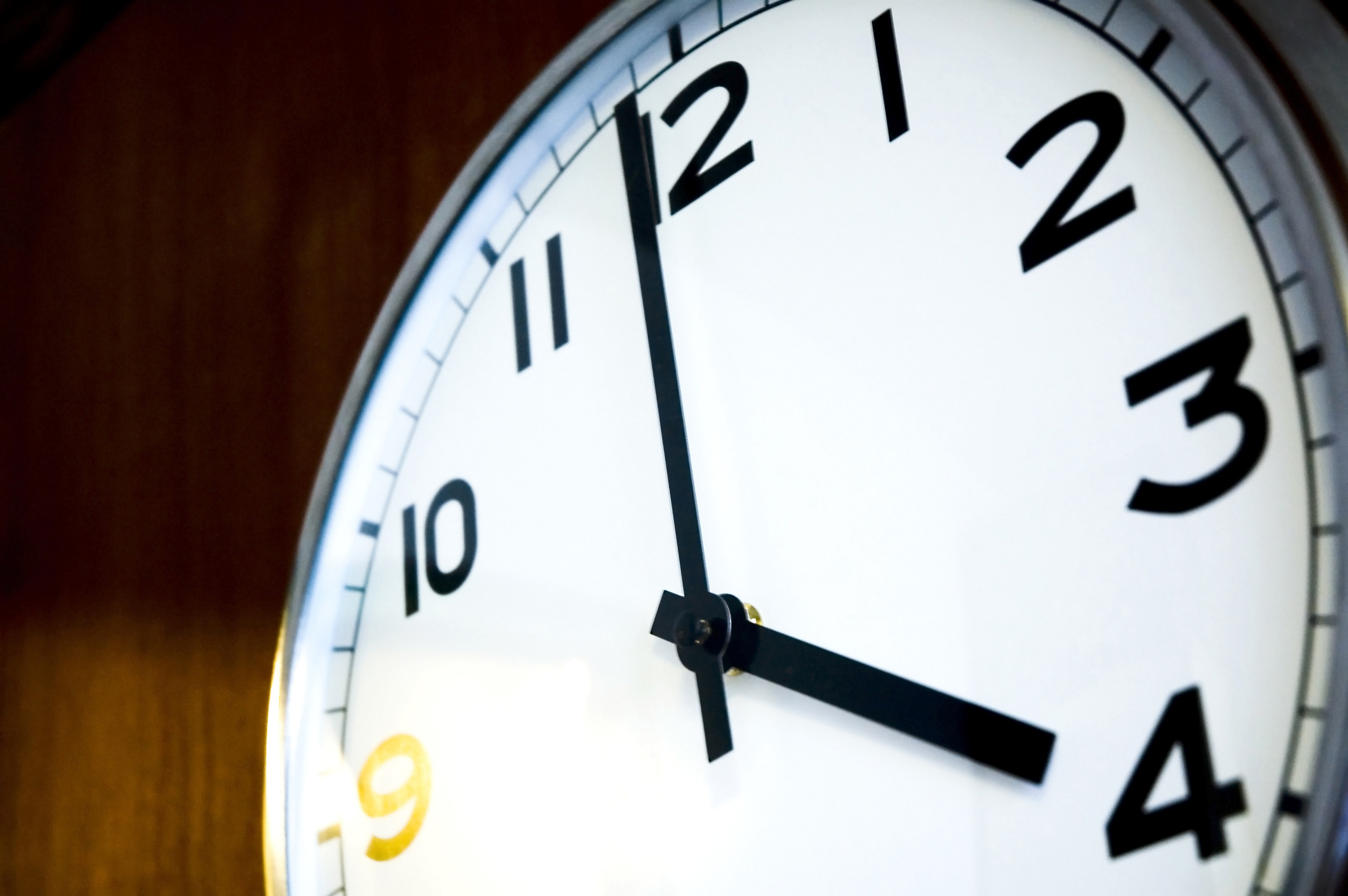 Here are the key things you need to know before you leave work today.
MORTGAGE RATE CHANGES
Co-operative Bank has trimmed their fixed rates more into line with the main banks. More here.
TERM DEPOSIT RATE CHANGES
NZ Employees Credit Union has cut their TD rates today. More here.
MORE INFORMATION REQUESTS, FEWER COMPLAINTS
The Utilities Disputes service fielded +17% more inquiries in 2019/20 than the year before, but had -10% fewer complaints. 7,815 people contacted this disputes resolution service with concerns or complaints about electricity, gas, water, or broadband installation on shared property. Electricity and gas issues accounted for almost 90% of the contacts, followed by a few hundred about broadband installation on shared property, and even fewer about water supply.
MORE POSITIVE NOW FOR ONE OF THE TWO-SPEED CHANNELS
Retailer confidence remained positive in July, building on the rebound recorded in June after lockdown was lifted. Three of four retailers responding to a new Retail Radar survey reported feeling confident or very confident that their business will survive the next 12 months, up significantly from just 39% in May. But 13% are expecting to make employees redundant when the Wage Subsidy ends. July Paymark data supports the view that generally, retailing is in reasonable shape.
MORE REBATES
AA Insurance has followed Tower in issuing almost $20 mln in premium rebates to customers because of the reduced likelihood of motor insurance claims during the COVID-19 lockdown period. AA Insurance first announced these rebates in April.
MORE GOVT BONDS ISSUED
Treasury tendered another $950 mln in bonds today, the first for August. It starts what will be another big month. These are on top of the $3.6 bln in July and $3.2 bln in June and those totals don't include the syndicated offers of $4.5 bln in July and $7 bln in June. In today's April 2023 offer, $450 mln was sought and $1.64 bln was bif. Only seven bidders were successful and their winning yield was 0.32% which was similar to the prior tender. The April 2029 offer for $350 mln brought more than $1 bln in bods and the winners made do with a yield of 0.66% pa and far lower than the prior 0.85% pa. The final tranche was for $150 mln of April 2033 bonds and $472 mln was bid. It was won at a yield of 0.89% pa, also sharply lower than the 1.09% yield in the previous tender for this term.
MORE DIRECT?
China is waiving transaction fees between the yuan and 12 currencies, including the New Zealand dollar, for three years in its onshore foreign exchange market in a clear move to skirt the US dollar. These fee exemptions don't apply to the US dollar, the euro, British pound, Japanese yen, Hong Kong dollar or the Australian dollar. China has made virtually no progress in getting its currency recognised in international transactions in the past ten years and this move isn't thought to improve matters much. In fact, Chinese banks themselves are still mainly using the US dollar as the default choice to settle cross-border trade, investment and financing. China really want to avoid using the US-regulated SWIFT system, although they are finding progress glacial.
GOLD UPDATE
The gold price has pushed on up in Asian markets after closing at $2040/oz in New York earlier. It is now at US$2042, but that is still lower than the London close last night at US$2048/oz. Silver may have run out of steam however, or at least just taking a break. It was at US$26.95/oz in London, then unchanged in New York, and now almost the same in Asian trade.
EQUITY UPDATES
Earlier, the S&P500 ended up +0.6% in New York. In early trade Shanghai is down -0.7%, Hong Kong is down -1.6% and Tokyo is down -0.3%. The ASX200 is up +0.2% in early afternoon trade while the NZX50 Capital Index is down -0.2%.

SWAP RATES UPDATE
Swap rates were probably little-changed again today. We don't have final wholesale swap rates movement details yet, but we will update this later in the day if they show a significant different movement. The 90-day bank bill rate is unchanged at 0.30%. The Aussie Govt 10yr is up +4 bps at 0.86%. The China Govt 10yr is slightly firmer at 2.98%. And the NZ Govt 10yr yield is +6 bps higher at 0.78%. The UST 10yr has risen +3 bps to 0.54% today, and off a record low.
NZ DOLLAR HOLDS
The Kiwi dollar unchanged today from this time yesterday, still at 66.4 USc. And against the Aussie we are down again to 92.2 AUc. Against the euro we are lower at 55.9 euro cents. And that means the TWI-5 is a little softer at 69.3.
BITCOIN STAYS FIRM
The price of bitcoin is up +4.4% in a day to US$11,663. The bitcoin price is charted in the currency set below.
This soil moisture chart is animated here.
The easiest place to stay up with event risk today is by following our Economic Calendar here ».