The retail sector still seeing two-speed trading with many operators reporting sales up up but a significant minority reporting falling sales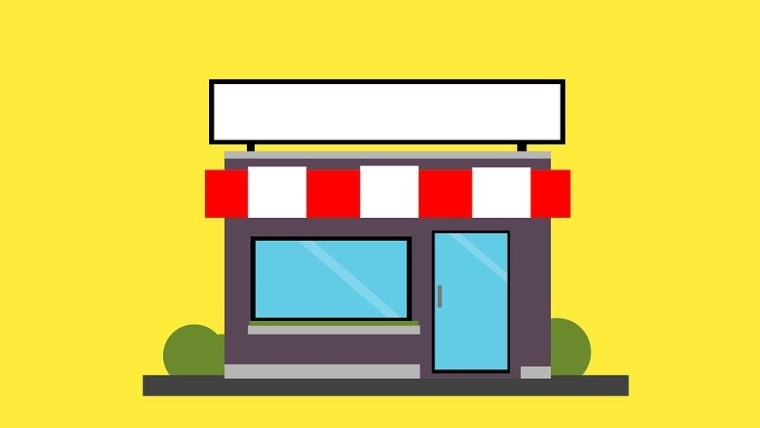 The two-speed retail trading environment that has been observed since the lockdown ended is continuing and 13% of retailers are expecting to lay off staff when the wage subsidy ends, according to a new survey.
In its latest Retail Radar report Retail NZ has found that July sales were overall up on the previous year - but a significant number of retailers were still struggling.
"Sales across the sector were strong in July, up substantially on the previous year, although overall retail sales are down 9.6% since March, and the recovery appears to be slowing," Retail NZ Chief Executive Greg Harford said. 
"There are real clouds on the horizon in the short-term, and the good news is not spread equally across the sector, with a significant number of retailers whose businesses continue to be substantially negatively impacted by COVID-19.  Although sales are up across the sector on average, 22% of retailers are reporting that their sales fell during July.
"Our survey showed that 13% of retailers expect to make staff redundant when the government wage support ends, and another 13% have seen a significant decrease in foot traffic, with less than half the number of people usually seen shopping. Retailers that are heavily reliant on the international travel market are particularly severely impacted and will be for the foreseeable future."
Harford said while the recovery from Covid-19 was underway these were "unprecedented times", with many challenges remaining for retailers.
"Consumers will be very cautious about spending in the coming months, with the uncertainty an election period brings, but especially as financial assistance such as the wage subsidy and mortgage holidays end. It is essential to the whole economy that spending continues to grow, and further assistance from government to stimulate the economy, such as tax or GST cuts, is strongly supported by retailers."
However, overall retailer confidence remained positive in July, building on the strong rebound recorded in June after lockdown was lifted.
Some 75% retailers responding to the survey were confident or very confident that their business would survive the next 12 months, which was up significantly from just 39% in May. 
Separately, data from Paymark showed that the underlying value of payments transacted through core retail merchants in July was up 11.4% on year-ago levels. Paymark said growth occurred across most sectors, including year-on-year nationwide growth amongst café, bar and restaurant merchants for the first month since February.
There was also spending growth experienced amongst accommodation merchants in some regions for the first time in recent months. Nationwide the accommodation spend through Paymark was 10.9% below July 2019 levels but accommodation spending was above last year in these regions: Bay of Plenty, Gisborne, Hawkes Bay, Taranaki, Whanganui, Wairarapa, Marlborough, Nelson, West Coast, South Canterbury.
Paymark said that notably, accommodation merchants in Southland and Otago are still running below year-ago levels, suggesting the strong domestic school holiday surge outside the major centres was not enough to counter the international downturn in all tourism hotspots.
"Outside of the retail sector, spending patterns remained mixed. Not surprisingly spending through travel merchants remains well below year-ago levels," Paymark said.