A review of things you need to know before you go home on Wednesday; Auckland in L3 lockdown, RBNZ responds with larger QE target; constructions woes revealed, gold keeps falling, swaps fall, NZD weakens, & more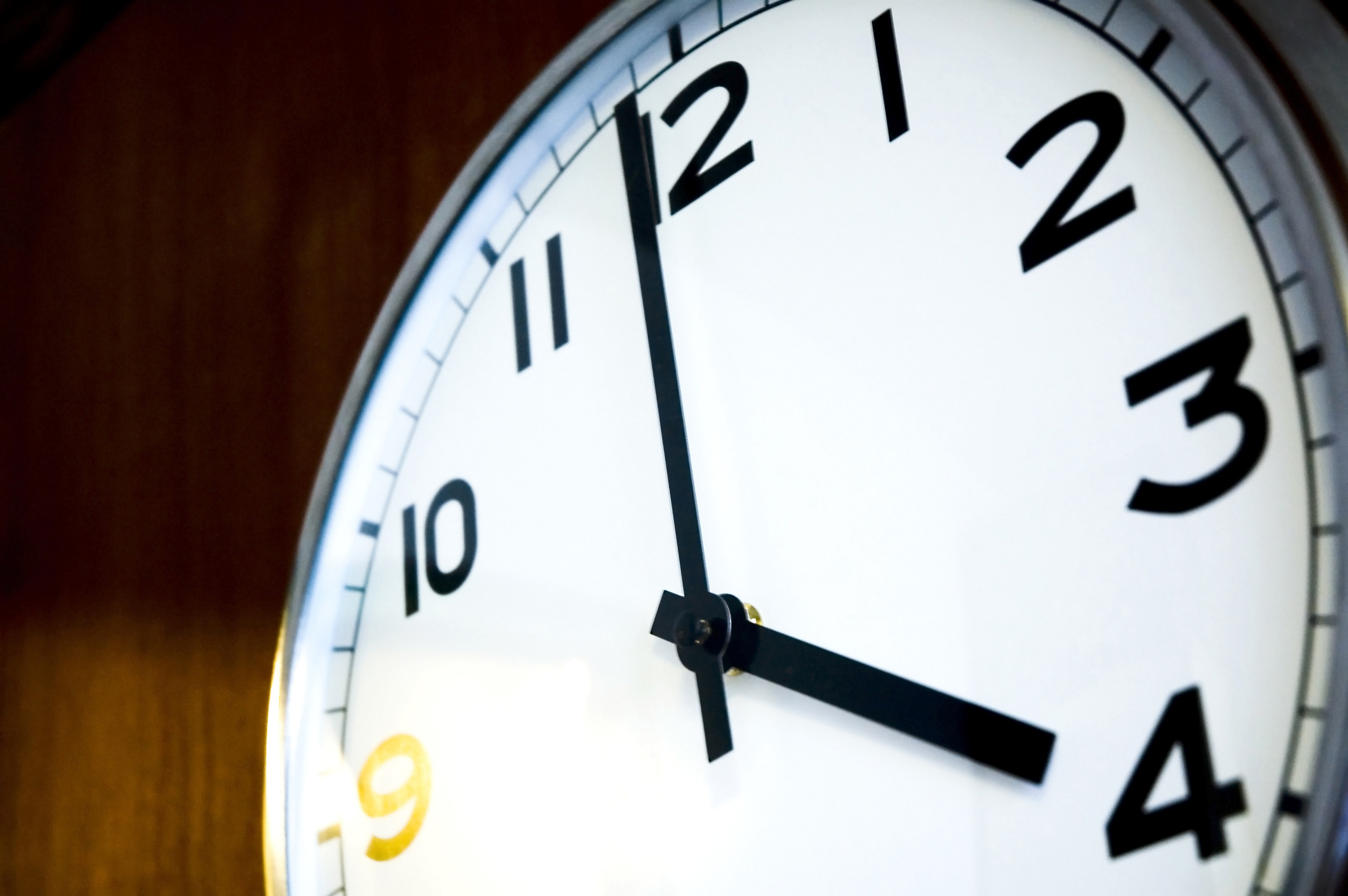 Here are the key things you need to know before you leave work today.
MORTGAGE RATE CHANGES
The Police Credit Union cut its 1 year fixed rate to 2.75%.
TERM DEPOSIT RATE CHANGES
No changes to report today.
BACK IN LOCKDOWN
Auckland region is now in Level 3 lockdown, and the rest of the country is back at Level 2. This follows the identification of one family who tested positive from community transfer.
MORE, BIGGER, FASTER
Today the RBNZ increased its QE program sharply to $100 bln from $60 bln and it says it has additional instruments in 'active preparation' to deal with the growing crisis. It also says it want to see lower and flatter interest rates.
SHARP FALLOFF
Readymix concrete production in Q2-2020, the period of the first nationwide lockdown, dropped sharply to levels first seen almost two decades ago. It is a sharp reminder of the challenges the construction industry faced, and now with new restrictions it is likely to be impeded in Q3 as well now.
HOME FOR THE SAFETY, BUT NOT STAYING
About 7200 kiwis returned to this country in the second quarter of this year after an extended stay overseas. But early estimates suggest only about a third of those will remain in the country long term.
HOUSE SALES IN THE TIME OF COVID
The return to Level 3 in Auckland will severely crimp how real estate agents can show and market properties. The REA has released its Guidelines for Level 2 and Level 3 on how agents can act.
FASTER ATROPHY
The return of work-from-home rules in Auckland will further undermine public transport in the City. It was already on the ropes, never having recovered after the first lockdown. July 2020 bus patronage is down -25% and train patronage is down -28% compared to the same month a year ago. And 2019 patronage was lower than 2018. It is a huge financial risk for Auckland Council to keep these services running if patronage isn't supporting them. Hard decisions lie ahead.
'AN AIR OF PANIC'
The pandemic spread in Victoria has had an obvious crushing of consumer sentiment there. But it has also affected NSW sentiment badly too. Australian consumers are clearly fearful of the COVID threat and uncertain about how it will play out. And that will have some bearing on their decisions near term. But there also looks to be an air of panic in the Westpac-MI consumer sentiment survey that Westpac says is out of proportion with what still look to be manageable virus-related risks outside Victoria. "That could disappear quickly if feared outbreaks in other states do not materialise and the situation in Victoria eases." But Aussie consumer sentiment will be hostage to virus outcomes for some time yet.
HOW MANY EGGS, IN HOW MANY BASKETS?
Readers who are interested in New Zealand's trade ties to China, the risks and opportunities, will be interested to read this Report for the NZ-China Council.
SLOWING WAGE GROWTH
In Australia, wage growth in the June quarter was the slowest since records were kept.
GOLD'S SUDDEN DROP
The price of gold fell sharply in London last night (down -US$92 to US$1940/oz). Then it went lower in New York by another -US$30 to US$1910/oz. Now in Asian markets, it is lower yet again, now down to US$1890 and a further -US$20 fall. All up that is a drop of -7% on just one day. Silver has fallen more than -15% in the same time.
EQUITY UPDATES
The S&P500 fell away sharply at the end of trading today, down a net -0.8% after being up +0.6% earlier in their session. Shanghai has opened down -1.3%, Hong Kong down -0.4%, while Tokyo is up a modest +0.2% in its morning session. The ASX200 is down -0.5% in early afternoon trade. The NZX50 Capital Index is down -1.4% near the close, but at least that is better than the -2.6% at the start of the day.

SWAP RATES UPDATE
Swap rates were little-changed before the RBNZ MPS today. Update: But after, they declined with the two, three and five year swaps down -6 bps. The ten year was down -4 bps. The 90-day bank bill rate is marginally lower at 0.29%. The Aussie Govt 10yr is up +5 bps at 0.92%. The China Govt 10yr is marginally softer at 2.99%. And the NZ Govt 10yr yield held at 0.78% prior to the MPS. But there strong market pressures that are pushing it lower after the MPS, down -5 bps to 0.73%. The UST 10yr is also much higher today at 0.655% and a +7.5 bps rise.
NZ DOLLAR SOFT
The Kiwi dollar has moved lower after the lockdown news and is now at 65.5 USc. And against the Aussie we lower as well at under 92 AUc. Against the euro we are lower at 55.9 euro cents. And that means the TWI-5 is softer at just under 69.
BITCOIN LOWER
The price of bitcoin is lower again today, now at US$11,305 and down -4.7% from this time yesterday. The bitcoin price is charted in the currency set below.
This soil moisture chart is animated here.
The easiest place to stay up with event risk today is by following our Economic Calendar here ».