A review of things you need to know before you go home on Wednesday; more TD trimming, record BOP surplus, rosier PREFU, dairy prices up, fewer houses built, farms sell well, NZD firm, & more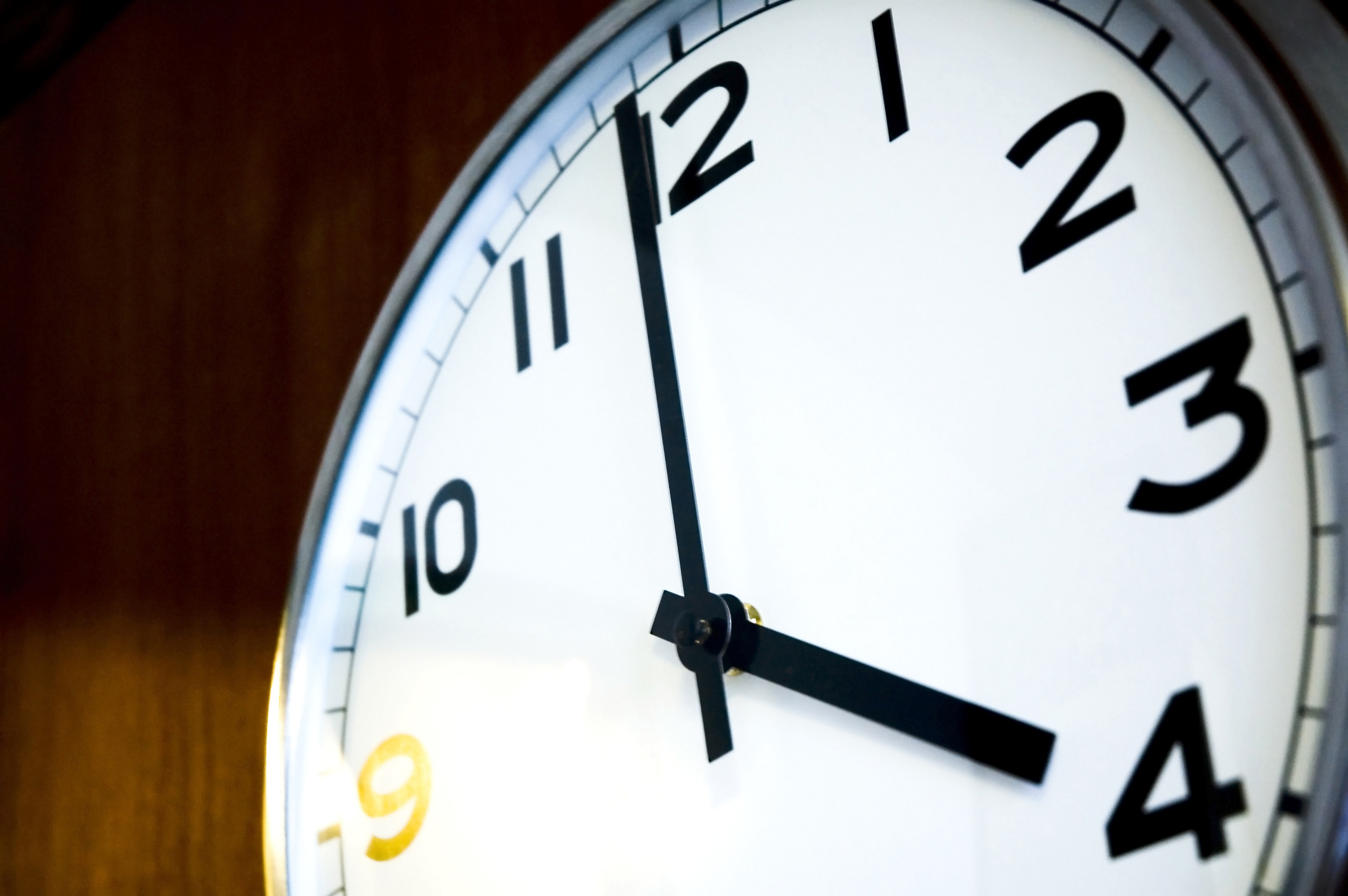 Here are the key things you need to know before you leave work today.
MORTGAGE RATE CHANGES
None to report today.
TERM DEPOSIT RATE CHANGES
Nelson Building Society (NBS) cut its TD rates today. Update: Both BNZ and the Cooperative Bank also reduced rates late in the day.
RECORD BOP SURPLUS IN JUNE
The June balance of payments result was released today, and markets are basically ignoring it even though it is very good. But it is notable because the current account deficit continues to shrink and now stands at just -1.9% of GDP for the year to June 2020. Some analysts forecast this deficit to narrow even further. It was last this low in 2010 briefly in the GFC, and prior to that, this is the lowest since 2002.
PRE-ELECTION FISCAL UPDATE
Treasury released its update on the state of the Government books today and they showed then rosier than expected in the short-term, but more economic 'scarring' in the medium-term. Housing market activity is the 'bright spot'.
DAIRY PRICES RISE
The latest dairy auction was a positive one, with prices up +3.6% in US dollars, up +4.3% in New Zealand dollars. Leading the rises were SMP and cheddar cheese. These results are consistent with a milk price of $6.50 for the current season says ASB.
AUCKLAND COUNCIL BORROWS $500 MLN
Auckland Council is borrowing $500 million via an issue of 30-year green bonds. The fixed rate, secured, unsubordinated bonds will pay interest of 2.95% per annum. The proceeds will be used in line with Auckland Council's Sustainable Finance Framework.
FEWER HOUSES COMPLETED
There was a big drop in the number of new homes completed in Auckland in July, But it is too early to say if the drop in July was the start of a trend or a normal monthly variation.
FARMS SELL WELL
Farm sales were strong in August, with 136 sales made in the month, far above the 96 in August 2019 and well above the 102 average for the past four years. Prices were higher as well.
LIFESTYLE BLOCKS SELL EVEN BETTER
Lifestyle blocks sold even faster in August with 942 transactions in the month, and also well above the 555 in August 2019 and 617 in August 2018. Prices averages +7.1% higher than a year ago.
STARK CHANGE
Apart from a few right-wing populists on the extreme, few people in the US's allies now support the US public policy positions according to a new multi-country poll. The rise in distrust in the US is very stark. The 'no-confidence' levels are down at the already low China levels.
GOLD PRICE RISES
In Asian markets, the gold price has risen on top of the London and New York rises, up +US$5/oz from the earlier New York close to US$1958. But that was -US$6 lower than this time yesterday.
EQUITIES UPDATE
On Wall Street, the S&P500 eased off some the big early gains later in the trading session but still ended up +0.5%. Shanghai and Hong Kong have both opened flat and Tokyo is up only +0.1%. The ASX200 is up +0.8% in early afternoon trade while the NZX50 Capital Index is up +0.4% near the close.

SWAP RATES LITTLE-CHANGED
We don't have the final data for today yet and if it is significant we will update it here. The 90 day bank bill rate is unchanged at 0.30%. The Australian Govt ten year benchmark rate is unchanged at 0.95%. The China Govt ten year bond is down -3 bps at 3.16%. The New Zealand Govt ten year is now at 0.61% and also little-changed. The US Govt ten year is unchanged at 0.67%.
NZD FIRM
The Kiwi dollar is still firming and is now at 67.3 USc as the USD softens. Against the Aussie we are little-changed at 91.9 AUc. Against the euro we are firm at 56.8 euro cents. That means our TWI-5 is now at 70.2.
BITCOIN UNCHANGED
Bitcoin is flat today at US$10,729.
This soil moisture chart is animated here.
The easiest place to stay up with event risk today is by following our Economic Calendar here ».