A review of things you need to know before you go home on Thursday; more grunty TD cuts, record GDP fall, huge money chases NZGB tenders, banks pass stress tests, NZD soft, & more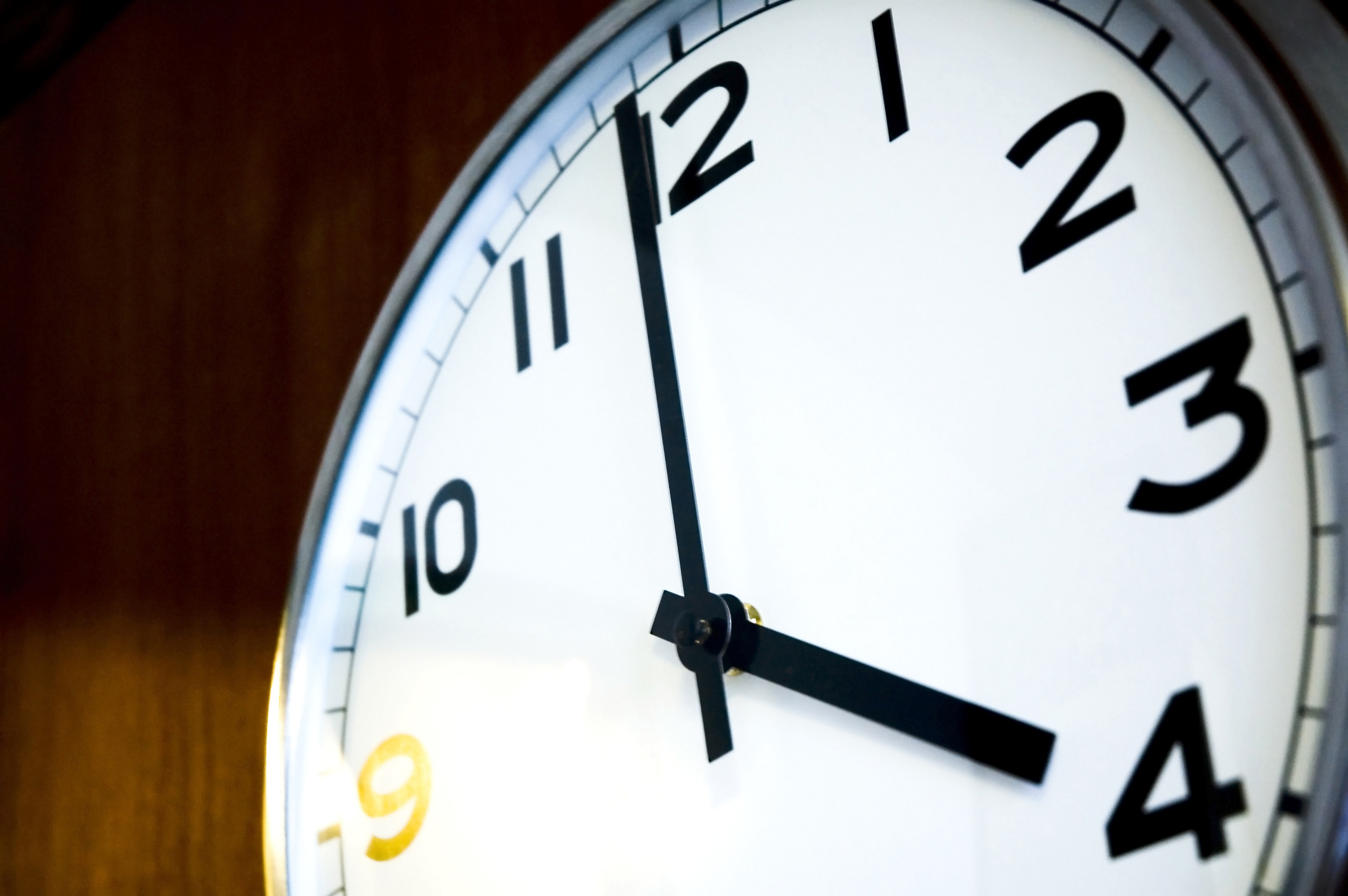 Here are the key things you need to know before you leave work today.
MORTGAGE RATE CHANGES
None to report today.
TERM DEPOSIT RATE CHANGES
Both BNZ and the Cooperative Bank also reduced rates today. So did the Bank of India. And now, so has TSB. Update: And now ANZ has moved down too.
RECORD GDP FALL
The -12.2% shrinkage of the economy in the June quarter is 'by far the largest on record in New Zealand'. The fall is in line with what major bank economists forecast. But the fall was much less than forecast by Treasury and the RBNZ economists. The biggest hits took place in the industries where working from home simply wasn't an option. More than -20% declines in activity were reported for mining (-44%), construction (-26%), retail trade and accommodation (-25%), transport and warehousing (-39%) and arts and recreation (-24%). Going the other way, "financial services' actually rose +0.7%. And relatively small declines were reported for agriculture (-0.4%), rental, hiring and real estate services (-2.9%) and public administration and safety (-2.9%). And just for the record, the Australian contraction in Q2 on the same basis was -7%. But that was before the latest Victorian lockdown.
FEWER NEW HOUSES BUILT
The Q2-2020 data also reveals the lowest investment in new housing for a quarter in seven years. And that is a trend that has been deteriorating sharply in all of 2020.
BOND TENDERS POPULAR, FIRST WITH NEGATIVE YIELD
Three times as much money was chasing the $950 mln on offer today in the latest NZ Government bond tender, leaving $1.9 bln unsatisfied. And that money was quite prepared to bid very low for their share. The April 2023 $450 mln tranche went with an average yield of -0.02%, lower than the last equivalent tender (+0.08%) and the first time NZGBs have have a negative yield. The April 2029 $350 mln tranche went for just +0.04% yield, also lower than the prior equivalent one. And the April 2023 $150 mln tranche, which had the strongest demand, went with a yield of 0.77%.
COMING THROUGH 'RELATIVELY WELL'
Reserve Bank stress testing of NZ banks shows them able to maintain required regulatory capital levels and continue lending in a scenario significantly worse than what the regulator expects COVID-19 to cause.
A PART-TIME LABOUR FORCE BOUNCEBACK
The August labour market data for Australia was out today showing a fall in their jobless rate from 7.5% to 6.8%. More than +111,000 new jobs were created but more than two-thirds of them were part-time positions. Their underemployment rate is still over 11%. Of course, none of this is helped by the Victorian lockdown.
TOUGHER FOR AUSSIE LANDLORDS
Rents are falling and vacancy rates are rising in Australia, especially Sydney and Melbourne. And the effect is expected to last for many years.
GOLD PRICE FALLING SHARPLY
In Asian markets, the gold price has fallen sharply after the New York markets closed. It is currently at US$1939 which is -US$20 lower than the closing New York price. And that was -US$3 lower than the earlier closing London price of US$1962. Silver is following the gold trend.
EQUITIES UPDATE
On Wall Street, the S&P500 fell off sharply at the end of its session today, ending down -0.5%. The futures market suggests it will open tomorrow a full -1% lower again. That same vibe is affecting open markets in our timezone with Shanghai down -0.5% at the open, Hong Kong down -1.1% at its open, and Tokyo down -0.7%. The ASX200 is currently -0.3% in early afternoon trade, and the NZX50 Capital Index is down -0.5%.

SWAP RATES LITTLE-CHANGED
We don't have the final data for today yet and if it is significant we will update it here. The 90 day bank bill rate is unchanged at 0.30%. The Australian Govt ten year benchmark rate is down -4 bps at 0.91%. The China Govt ten year bond is unchanged at 3.16%. The New Zealand Govt ten year is now down -3 bps at 0.58% although most of that happened in offshore markets last night before the GDP release. And since the RBNZ data at 0.58% it has fallen another -2 bps to 0.56%. The US Govt ten year is up +1 bps at 0.68%.
NZD SOFT
The Kiwi dollar is softer after the GDP release and now at 66.9 USc. Against the Aussie we are little-changed at 92 AUc. Against the euro we are firm at 56.9 euro cents. That means our TWI-5 is now at 70 and a small fall.
BITCOIN FIRM
Bitcoin is firm today at US$10,949 which is a net gain of +2% although the current price is a little lower than the US$11,089 it reached a few hours ago.
This soil moisture chart is animated here.
The easiest place to stay up with event risk today is by following our Economic Calendar here ».