A review of things you need to know before you go home on Thursday; even more retail rate cuts, home loan affordability improves, mortgage borrowing high, record low bond rates, NZD soft, & much, much more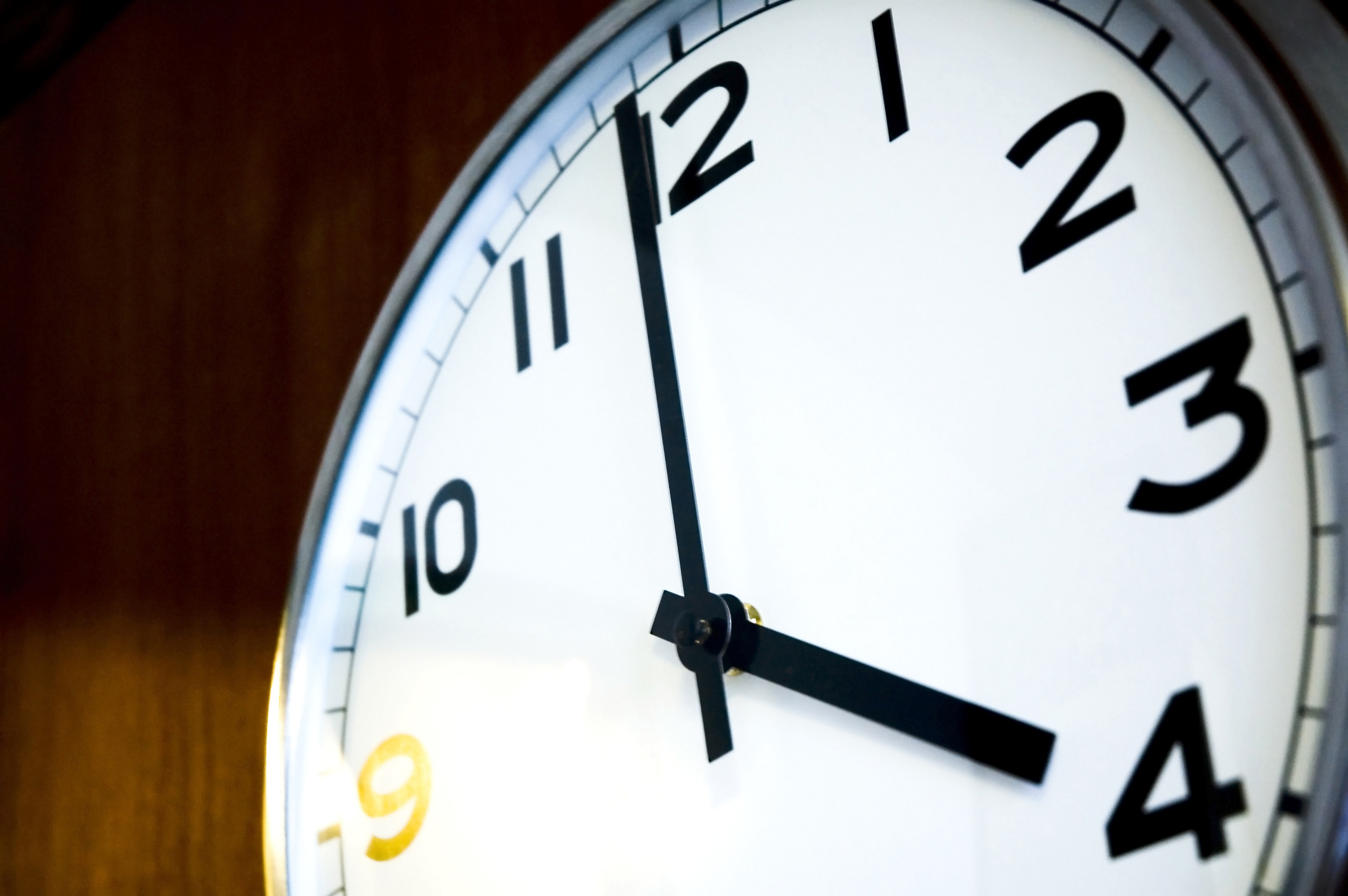 Here are the key things you need to know before you leave work today.
MORTGAGE RATE CHANGES
First Mortgage Trust advised they have trimmed floating mortgage rates for both residential and commercial lending.
TERM DEPOSIT RATE CHANGES
Cooperative Bank, SBS Bank, Kookmin Bank, and Bank of China all cut TD rates today
AUCKLAND FHBs BETTER OFF
Falling interest rates have had a bigger impact on mortgage payments than they have on house prices, leaving first home buyers better off overall, particularly in Auckland. That's according to the August home loan affordability reports.
NO SLACKENING IN BORROWING FOR HOUSES
The RBNZ is reporting that new mortgage lending in August was $6.7 bln and its highest since November 2019 and the second highest since June 2016. In fact, excluding interest-only, which has faded recently, P+I lending is now at an all-time high. And it is all being fuelled by owner-occupiers and not investors. Just on 20% of all new lending is to first-home buyers and along with the prior two months is a record high. Just under 60% is new lending to existing home owners. And just over 20% is to investors (and that is a long way down from the 35% share investors took in 2015). More here.
LARGEST FINE EVER IN AUSTRALIA
Westpac Banking Group and Australian anti-money laundering regulator AUSTRAC agree for bank to pay A$1.3 bln penalty for 23 million contraventions of Australia's Anti-Money Laundering and Counter-Terrorism and Financing Act. Westpac had only provisioned A$900 mln for this failing.
TINY BY COMPARISON
As we have previously reported, Kiwibank has admitted its own banking system failures and agrees to pay customers $5.2 mln. It has entered into a settlement agreement with the Commerce Commission after reporting that it failed to have in place robust home loan variation disclosure policies, procedures and systems.
AND THERE IS MORE
The FMA has found weaknesses across its regulated sectors in four main areas: governance and oversight; conduct and culture; compliance assurance programs; and compliance and controls. It says while there has been a lot of improvement, there is still a long way to go. And it's signalling it "would take increasingly strong action where deficiencies are not remedied appropriately or in a timely manner".
NZ COMPANIES LINKED TO ALLEGED ISRAELI PAYMENTS TO AZERBAIJANI 'SLUSH FUND'
Israel Aerospace Industries, Israel's biggest aerospace and aviation manufacturer, transferred at least US$155 mln to NZ registered companies Jetfield Networks and Larkstone, which were used as a slush fund for Azerbaijan's kleptocratic elite, The Times of Israel reports. This information comes from suspicious activity reports filed by Deutsche Bank with the US Department of Treasury's Financial Crimes Enforcement Network. Interest.co.nz reported on Jetfield, Larkstone, their local company agent, and other NZ companies caught up in the so-called Azerbaijani Laundromat in 2017.
FLEXIGROUP TALKS UP HUMM'S NZ DEBUT
Flexigroup says its buy now pay later service humm, which replaced Oxipay in NZ this month, added 23 merchants in its first week. Additionally it approved some 1,300 customers in week one, with 35% of them over the age of 36. Flexigroup also says humm was the number one finance app for both Apple and Google play stores last week.
RARE TRADE SURPLUS
Update: Imports fell nearly -$1 bln in August 2020, leading to the largest annual trade surplus since 2014, Stats NZ reported today. The +$1.3 bln annual goods trade surplus for the August 2020 year reflected a rise in exports and a pandemic fall in imports over the past months. It was a turnaround from a -$5.6 bln trade deficit to August 2019. Our suplus with China rose to +$3.9 bln in the same year allowing us to run deficits with others. We are now even running annual surpluses with Australia, the USA and Japan. We run big deficits with Germany, South Korea, and Thailand. Monthly details are here.
A BILLION FOR SFA RETURN
Treasury tendered another $1 bln in bonds today. Their April 2040 offer of $450 mln drew $1.385 bln in bids and these investors bid negative -0.05% pa for this tranche. The May 2-31 tranche was for $350 mln and it received $850 mln in bids for a yield of +0.48% pa. The April 2037 tranche was for $150 mln and $548 mln was bid at an average yield of +0.91% pa. There was also a linker, an inflation indexed bond where $50 was available and it attracted $149 mln in bids. The yield here was negative -0.11% pa, plus inflation when the coupon is paid.
WATER STORAGE UPDATE
Our hyro lakes are filling faster now, and getting back closer to normal. But Auckland's water storage is now at just 67% when 90% is normal. Despite this, Auckland is considering dialing back their restrictions, on the basis that households have been saving much more that target over a long time now. But a rollback might send the wrong signals given the shortfall.
BIG BROTHER
In Australia, their March 2020 population has been counted as 25.6 mln. Recall, Stats NZ says we are approaching 5.1 mln. That means Australia as almost exactly five times our population. Most of Australia's growth comes from immigration.
GOLD PRICE EVEN SOFTER
The gold price closed in London at US$1873/oz and down -US$33 on the day (-1.6%). It fell further by -US$10 in New York to close there at US$1863. But in open trading on Asian markets it is now slightly firmer at US$1867. Silver has fallen -6.6% today.
EQUITIES UPDATE
At the close, the S&P500 ended down -2.4% (after yesterday's +1.0% rise). The Wall Street NASDAQ fell -3.0%. Shanghai has opened down -0.9%, Hong Kong is down -1.0%, and Tokyo is down -0.6% at its opening. The ASX200 is also -1.0% lower in early afternoon trade while the NZX50 Capital Index is down a much more modest -0.2%.

SWAP & BOND RATES SINK TO RECORD LOWS
Yesterday, swap rates for tenors 5 years and longer fell after the RBNZ announcement are now all at record low levels. We don't have the final data for today yet and if it is significant we will update it here. The 90 day bank bill rate is unchanged at 0.30%. The Australian Govt ten year benchmark rate is up +1 bp at 0.87%. The China Govt ten year bond is down -2 bps at 3.10%. The New Zealand Govt ten year is down -3 bps at 0.46% and below the earlier RBNZ-recorded fix of 0.48%. Both are now record lows. And the NZGB five year is still negative at -0.05% pa now. The US Govt ten year is up at nearly 0.68%.
NZD LOWER
The Kiwi dollar down -¾c at 65.4 USc although all of this was lost last night. Against the Aussie we are marginally softer at 92.6 AUc. Against the euro we are down to 56.1 euro cents. That means our TWI-5 has fallen to 69.
BITCOIN SOFT
Bitcoin is down -2.1% to US$10,302.
This soil moisture chart is animated here.
The easiest place to stay up with event risk today is by following our Economic Calendar here ».