ANZ Business Outlook preliminary survey results for October show another widespread improvement in forward looking activity indicators - some measures stronger than a year ago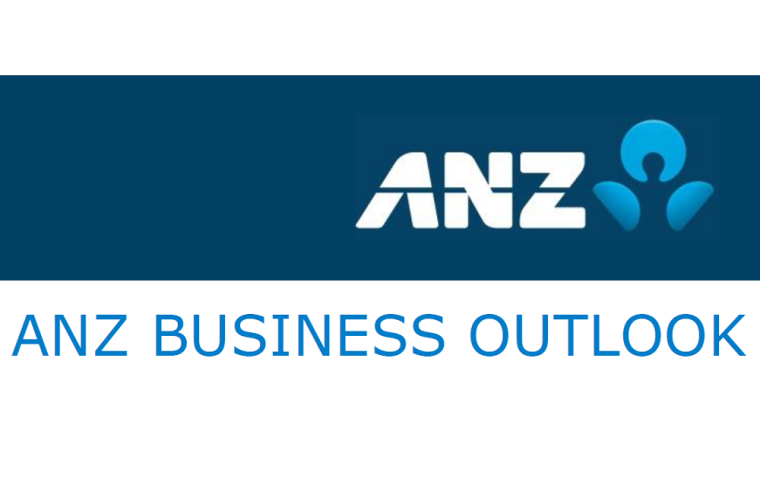 The last major business confidence survey before the election shows another widespread improvement in businesses' expectations of trading conditions - albeit that this is still rising from very low levels.
ANZ on Thursday released preliminary results from their October Business Outlook Survey.
Many measures were still in the negatives - but some have actually turned positive, including the key "own activity" measure, which has improved to a net +4% from -5% in September. (The net totals are worked out by subtracting the numbers expecting a deterioration from those expecting improvement).
The levels of confidence now being seen could not have been envisaged when the confidence of Kiwi businesses was absolutely smashed by the March/April lockdown.
The Reserve Bank has been showering stimulus into the economy, with its money printing programme (termed the Large Scale Asset Purchase programme, LSAP) currently targeting $100 billion of effectively printed money.
On top of this the RBNZ has been consistently signalling that it might take the benchmark interest rate, the Official Cash Rate into minus territory early next year. (the OCR is currently on 0.25%) And as well, the central bank is soon to introduce a Funding for Lending Programme (FLP) whereby it will directly lend money to banks at an interest rate around the level of the OCR.
ASB senior economist Jane Turner, in reacting to news of Thursday's ANZ Business Outlook results, said if the strengthening in business confidence continues at its current pace, the case for further policy stimulus "will be much reduced".
"We can envisage a scenario where the OCR does not fall below zero in 2021."
ANZ chief economist Sharon Zollner said key tests for the economy lie ahead including the winding down of the wage subsidy and what will be "the lost summer" for tourism.
"But we're facing into those challenges in much better heart than looked likely a few months ago."
Westpac senior economist Satish Ranchhod said while the confidence and activity gauges in the report are not at historically strong levels, and businesses are continuing to wrestle with a number of challenges, "nevertheless, today's report adds to the picture of an economy that is recovering from the outbreak much faster than had been expected".
"...Today's report, along with comments we've been hearing from businesses, reinforces the picture of an economy that is on the mend and has a good deal of momentum."
Zollner noted that both the headline business confidence measure and own activity lifted (by 14 and 9 points respectively).
The main business confidence reading was still at a net -14.5%, but this was up from -28.5% as of at the end of September.
"For own activity, a read of +4% still doesn't count as 'strong', but it's a remarkable turnaround from -55% in April, and higher than a year ago!"
"Investment intentions were little changed and remain subdued. But employment intentions lifted again. In light of the wage subsidies rolling off, this is very encouraging.
"Profitability expectations were up another 9 points, with expected costs 7 points higher, but pricing intentions up by slightly more, and expected 'busy-ness" (capacity utilisation) very slightly higher.
"The backward-looking indicators are still showing the impact of the renewed Alert Level restrictions. Compared to the same month a year ago, a net 9% of businesses reported lower activity, but this is up 10, and a net 17% reported lower staff numbers than a year ago, an improvement of 4 points.