A review of things you need to know before you go home on Thursday; many more retail rate cuts, business confidence up; cranes still up, swaps little-changed, NZD soft, & more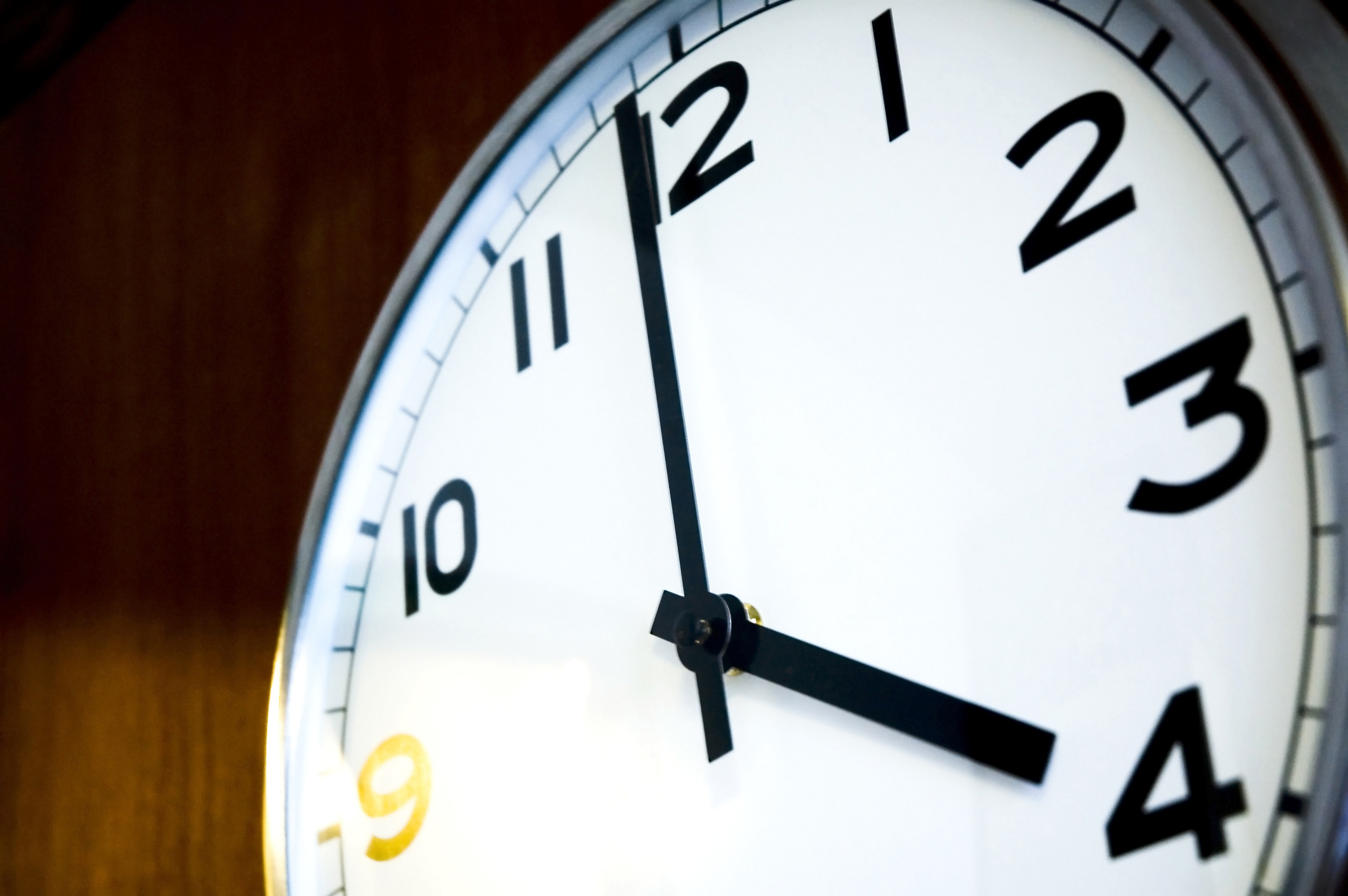 Here are the key things you need to know before you leave work today.
MORTGAGE RATE CHANGES
No changes to report today.
TERM DEPOSIT RATE CHANGES
Rabobank trimmed its term deposit rates today. And in case you missed it yesterday, late in the afternoon both ANZ and the Cooperative Bank trimmed their TD rates. General Finance, and Heretaunga Building Society both also cut today.
BUSINESS CONFIDENCE UP
ANZ Business Outlook preliminary survey results for October show another widespread improvement in forward looking activity indicators - with some measures stronger than a year ago.
GOVT PROJECTS PROP UP CONTRUCTION INDUSTRY
According to today's release of the 3Q 2020 RLB Crane Index®, there are currently 123 construction cranes working on key projects across New Zealand, marking a relatively small -4% decline in overall crane numbers in the main centers since March and the outbreak of COVID-19. But this masks a large reduction in private sector work which has been covered by a large rise in public sector work especially for hospitals.
AN UNCERTAIN OUTLOOK
The Warehouse Group released it unaudited annual result today, a week ahead of its official release. The $68 mln wage subsidy windfall it received from the taxpayer saved them from reporting a trading loss. The retail chain won't be paying a dividend this year and says it faces continued uncertainty around its trading outlook.
ANOTHER $650 MLN GOVT. BOND TENDER
Treasury tendered another $650 mln of bonds today in four tranches. They got bids totaling $2.365 bln, leaving a massive $1.7 bln unsatisfied. The May 2024 tender of $250 mln attracted $1.45 bln of bids and the 9 winners accepted a yield of just 0.01% pa. (30 bidders missed out.) The second tranche wasn't as heavily bid. It $250 mln offering brought only $560 mln of bids from 41 parties for the May 2031 portion. The 17 winners accepted a yield of 0.63% pa. The May 2041 $100 mln brought $260 mln in bids and the 1.18% pa yield was won by 12 of 40 bidders. There was also a September 2035 inflation adjusted offer of $50 mln. It was won at -0.42% pa plus inflation (yes, less than whatever inflation will be).
WHERE THE GAINS ARE
Updated RBNZ data shows that the value of all residential property in New Zealand stalled at $1.228 tln as at June 30, with zero rise since March. But it was up +8.5% from June 2019, or +$97 bln. The same data shows that in the year to March, investor rental property rose +9% but owner-occupied residences rose in value by only +3%.
PULLING HORNS IN I
The August level of building consents in Australia was flat year-on-year, masking a huge -18% fall in approvals for apartments and townhouses.
PULLING HORNS IN II
Earlier today (and after we published our 90@9 article), the US Fed released its August household debt data. Instead of the expected $14 bln rise from July, this debt fell by -US$7.2 bln, an unexpected -US$21 bln shift lower, and indicating American households are not helping their economic recovery by extra spending. The August level is only +0.4% more than the equivalent 2019 level.
GOLD PRICE LITTLE-CHANGED
The price of gold is now at US$1885/oz in early Asian trading, and up +US$5 from yesterday's equivalent price. That is +US$1 more than the closing price in New York earlier, and the same as the London afternoon fix.
EQUITIES UPDATE
On Wall Street, the S&P500 ended trading earlier up +1.7% when talks over fiscal relief got resurected. Shanghai is still closed. Hong Kong is %, and Tokyo is up +0.5% in their opening session. The ASX200 is up +0.9% in mid-day trade. The NZX50 Capital Index is up +1.6% near the close.

SWAP & BOND RATES RISE
We don't have the final data for today yet and if it is significant we will update it here. The 90 day bank bill rate is unchanged today to 0.28%. The Australian Govt ten year benchmark rate is up +3 bps at 0.88%. The China Govt ten year bond is unchanged at 3.16%. Meanwhile, the New Zealand Govt ten year is up +3 bps at 0.55% but below the earlier RBNZ-recorded fix of 0.56% (+6 bps). And the NZGB five year is up +6 bps and is now at +0.07% pa. The US Govt ten year is up +4 bps from this time yesterday to just under 0.79%.
NZD SLIPS AGAIN
The Kiwi dollar is down almost -½% from this time yesterday at 65.5 USc and a drop similar to yesterday's. Against the Aussie we are even weaker at 91.9 AUc. Against the euro we are lower at 55.7 euro cents. That all means our TWI-5 is down at 68.9.
BITCOIN HOLDS
Bitcoin is marginally firmer in today's trade, now at US$10,630. The bitcoin rate is charted in the exchange rate set below.
This soil moisture chart is animated here.
The easiest place to stay up with event risk today is by following our Economic Calendar here ».