A review of things you need to know before you go home on Tuesday; Heartland signals TD drop, house prices jump, retail spending rebounds, insurance financials released, swaps stable, NZD holds, & more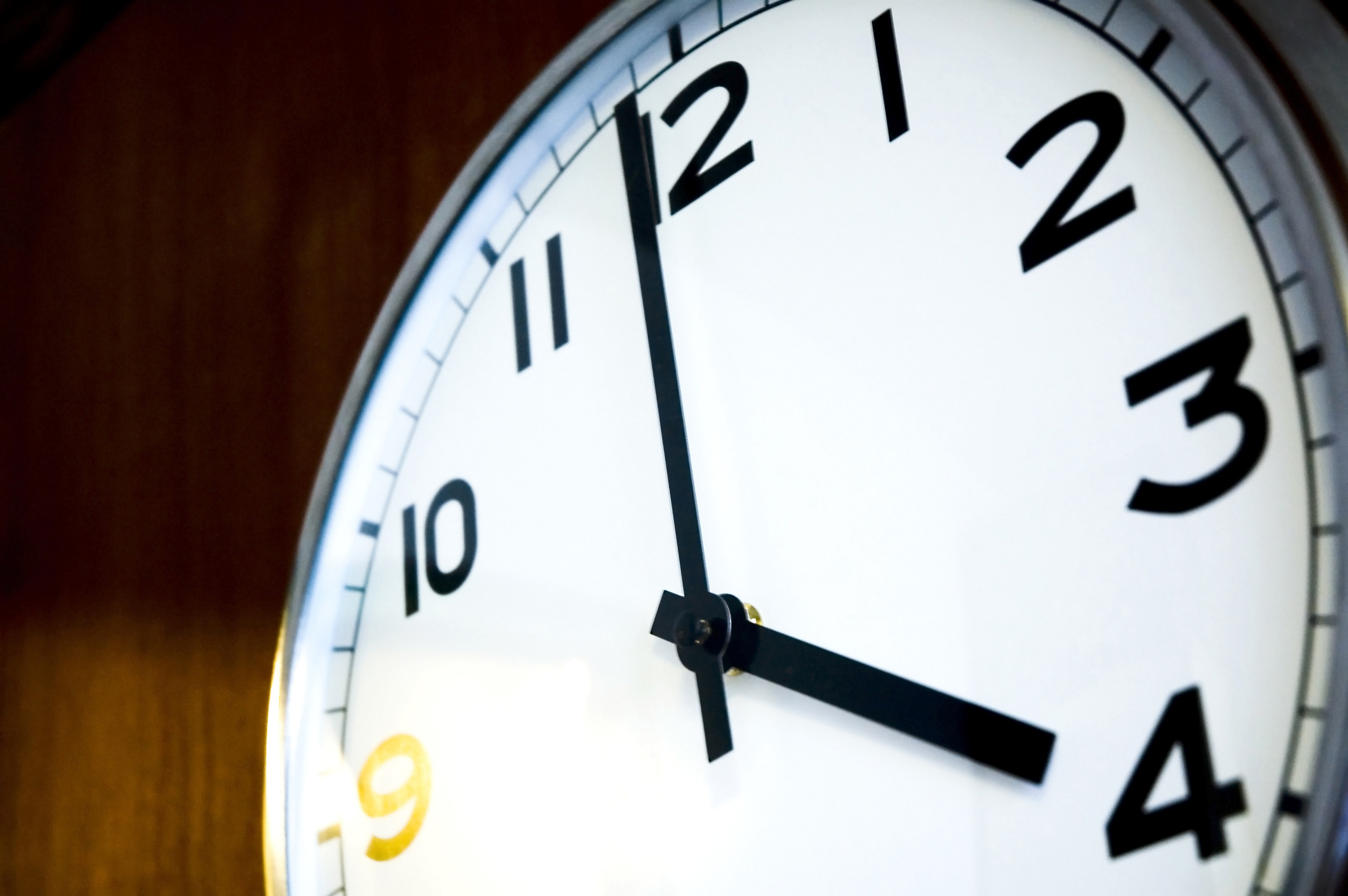 Here are the key things you need to know before you leave work today.
MORTGAGE RATE CHANGES
None to report today. Yesterday was dramatic enough.
TERM DEPOSIT RATE CHANGES
Heartland Bank said it will reduce its term deposit rates tomorrow.
BOOM MODE, GRAVITY DEFYING
The REINZ data for September shows the housing market rocketed into boom mode. It was the best September housing sales volumes in 14 years, and there were record median prices in nine regions.
SPENDING REBOUND
Retail spending as recorded by electronic card transactions, jumped almost +25% in the September quarter from the June quarter, likely helping to drive a strong recovery in Q3 GDP. After a stumble in August, the September month activity was +3.2% higher than the same month a year ago. Durables retail has remained the standout, while hospitality is a real laggard.
ONLINE TURNS LOCAL
The same strong rebound is recorded in the Marketview online sales tracking with the Furniture, Housewares and Hardware category recoding +50% higher sales online that for September 2019. Maybe somewhat surprisingly, Kiwis spent less on international ecommerce platforms in the month than the same one last year.
JOB ADS RECOVER
Update: The BNZ-Seek job ads review recorded a recovery in September, led by Auckland, and with encouraging gains in hospitality and tourism.
MORE KIWISAVER FLEXIBILITY
A new option now opens the possibility to invest in multiple KiwiSaver schemes. A new option is via financial supermarket InvestNow allowing the spreading of investments between different fund managers.
EARLY IS MORE POPULAR
As at the end of Monday, there have now been more early votes cast that for early voting in all of the 2017 election.
ELECTION POLICY COMPARISONS
Check out our election policy pages here where you can compare where the parties stand of a very wide variety of issues.
INFOMETRICS ASSESSES GREENS KEY POLICIES
The Green Party has commissioned Infometrics to assess the effect of its six policy priorities on the Crown accounts, using the Treasury's Pre-Election Fiscal and Economic Update (PREFU) as a baseline. The Greens' six priority policies are; a poverty action plan, a clean energy plan, homes for all, farming for the future, thriving oceans, and the party's future of transport plan. Infometrics says over the four-year forecast period the policies would be expected to raise revenue by $30 billion above PREFU 2020, primarily due to income tax changes and the introduction of a wealth tax. And expenses are expected to be $22.6 billion higher than in PREFU 2020. 
AS PROFITABLE AS BANKS
Corrected: The latest RBNZ monitoring of the insurance sector shows year-on-year tax paid profit for the industry were $0.9 bln in the year to June 2018, rose sharply to $1.2 bln in the year to June 2019, and then fell back slightly to $0.9 bln in the year to June 2020 after a tough March 2020 quarter. This was after net earned premiums fell rose just 1.2% in the year to June 2020. Life sector premiums fell, but there were strong 4.4% rises in net earned premiums for the non-life insurers. It is an industry that still achieves a 13.8% return on net assets, and is still managing a 5.0% return on its investments of $16.7 bln.
GOLD PRICE MIXED
The price of gold is now at US$1921/oz in early Asian trading, and down -US$7 from this time yesterday and similar to the closing price in New York. The London afternoon fix was at US$1925.50.
EQUITIES UPDATE
Wall Street ended its session up +1.6% for the S&P500 earlier today. Shanghai has opened down -0.5% after yesterday's strong showing. Hong Kong seems to be closed as the city is on typhoon alert (Nangka). Tokyo is down -0.2% and adding to yesterday's drop. The ASX200 is up +1.1% in early afternoon trade. The NZX50 Capital Index is up +0.7% in late trade.

SWAP & BOND RATES STABLE
We don't have the final data for today yet and if it is significant we will update it here. The 90 day bank bill rate is unchanged today to 0.28%. The Australian Govt ten year benchmark rate is down -1 bps at 0.84%. The China Govt ten year bond is down -1 bp at 3.21%. Meanwhile, the New Zealand Govt ten year is up +1 bp at 0.59% and above the earlier RBNZ-recorded fix of 0.58% (+4 bps). The US Govt ten year is down -2 bps at 0.76%.
NZD BACK SOFT
The Kiwi dollar is softer today at 66.3 USc but really, it is little-changed. Against the Aussie we are also little-changed at 92.4 AUc. Against the euro we are holding at 56.2 euro cents. That all means our TWI-5 has slipped marginally to 69.5.
BITCOIN FIRM
Bitcoin is just a little stronger in today's trade, now at US$11,483 and up +0.9% from this time yesterday. The bitcoin rate is charted in the exchange rate set below.
This soil moisture chart is animated here.
The easiest place to stay up with event risk today is by following our Economic Calendar here ».