A review of things you need to know before you go home on Thursday; more retail rates trimmed, Fonterra ups milk price, Govt bonds popular, documenting climate change, swaps under pressure, NZD stable, & more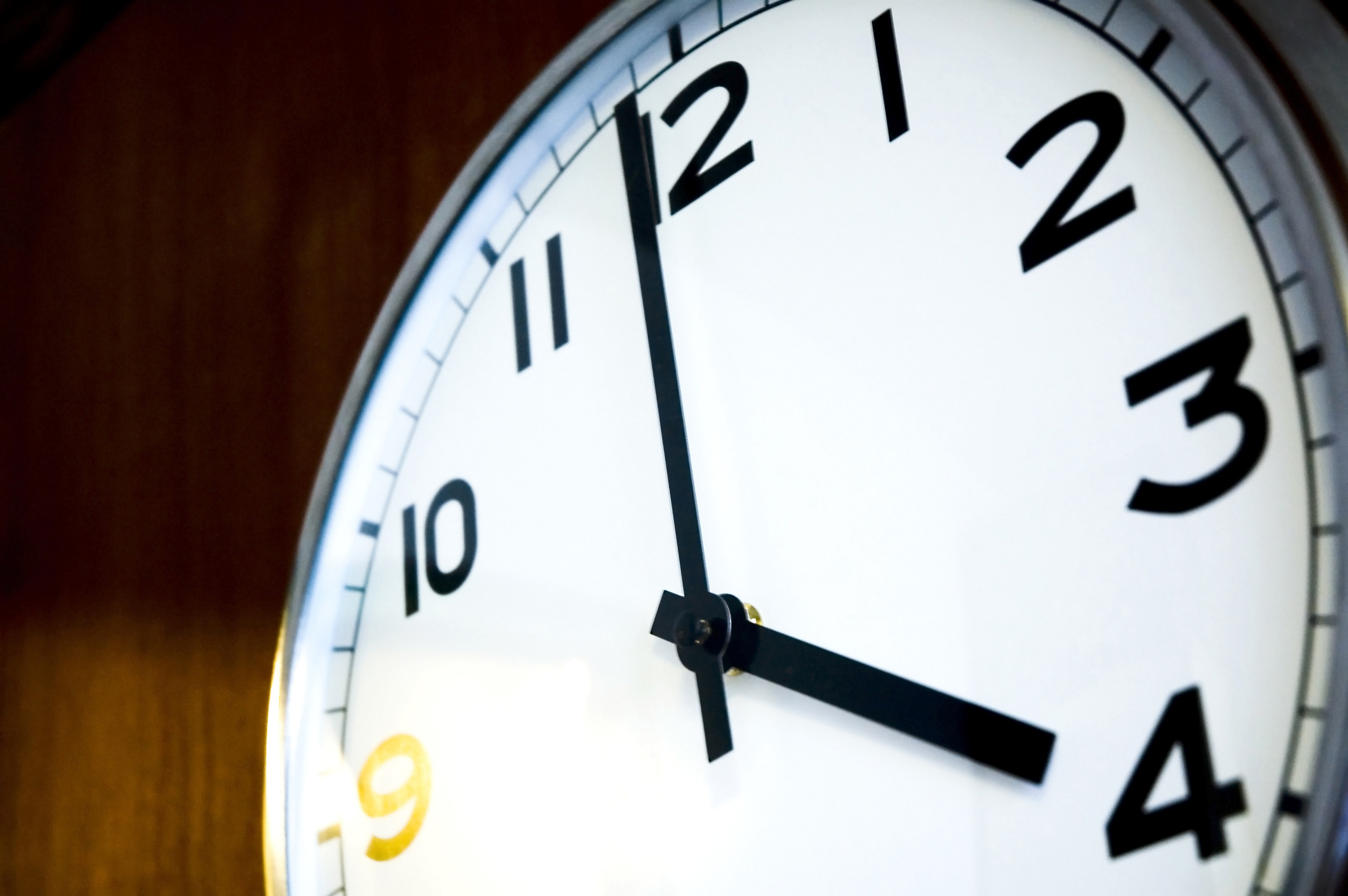 Here are the key things you need to know before you leave work today.
MORTGAGE RATE CHANGES
Co-op Bank cut their four and five year home loan rates both to below 3%.
TERM DEPOSIT RATE CHANGES
The Cooperative Bank trimmed rates today, as did Mutual Credit Finance.
UPPING THE $ FLOWS
Fonterra surprised markets today by announcing a +40c rise in their milk price forecast for the new season. At this new price, milk payments would exceed $10 bln to farmer-shareholders.
MORE CHEAP MONEY
Treasury held yet another bond tender today, this time for $600 mln. They were bid $2.4 bln, so $1.8 bln was ready and went unsatisfied this time. The April 2023 tranche was the most popular and achieved a negative interest rate yield of -0.01% per year. The April 2029 tranche was also over bid but at an annual yield of 0.40%. This time the April 2033 tranche was the most popular with the $100 mln on offer attracting $636 mln in bids and was won at an average annual yield of 0.69%.
HIGGINS GETS SMEATON'S JOB PERMANENTLY
Suncorp has today announced the appointment of internal candidate Jimmy Higgins to the role of chief executive in New Zealand, effective today. Higgins has a background as an auditor. He replaces Paul Smeaton who moved to the Suncorp head office after a management shakeup there that forced out the Suncorp group CEO.
DOCUMENTING CHANGE AT THE GRANULAR LEVEL
The MofE and Statistics NZ jointly reported an analysis of temperature data from 30 sites around New Zealand that shows our climate is warming. Every site recorded increasing average temperatures in winter. More extreme weather events are also starting to be seen - extreme rainfall, heatwave days, and dry spell days increased and frost days decreased at some places. Changes to seasons are becoming apparent, they say. Glacier ice volumes have also decreased and a rise in sea levels have been recorded. Significant changes to New Zealand's climate are documented in their report, and they mirror the changes being observed around the world.
JOBS PRESSURE
The number of jobs in Australia fell in September by a bit less than -30,000 and -20,000 of that loss was full-time employment. The Victorian lockdown caused this retreat. Their national jobless rate is now up to 6.9% and their participation rate fell to 64.8%. Underemployment is now at 11.4% there. Interestingly, the unemployment rate in Victoria is still much lower than the national average, coming in at 6.7%. NSW is now at 7.2% and Queensland is now 7.7%.
LOCKED IN NOW?
The RBA has raised expectations of a November rate cut, possibly from 0.25% to 0.10%.
HIGHER INFLATION EXPECTED
Consumer inflation expectations rose in Australia in the latest survey, now up 3.4% from 3.1% last time the survey was run.
GOLD PRICE LOWER
The price of gold is now at US$1895 in early Asian trading, and down -US$5 from this time yesterday. And that is -US$6 lower than the closing New York price and -US$15 lower than the overnight London afternoon fix.
EQUITIES UPDATE
Wall Street ended its session down -0.7% for the S&P500 earlier today. Shanghai has opened up +0.2%. Hong Kong is also down another -0.6%. Tokyo is down another -0.3% and adding to yesterday's drop. The ASX200 is up +0.7% in early afternoon trade. But the NZX50 Capital Index is down -0.5% in late trade and giving up some of yesterday's good gain.

SWAP & BOND RATES UNDER PRESSURE
We don't have the final data for today yet and if it is significant we will update it here. The 90 day bank bill rate is unchanged at 0.27%. The Australian Govt ten year benchmark rate is down sharply, down -9 bps at 0.76%. The China Govt ten year bond is up +1 bp at 3.23%. Meanwhile, the New Zealand Govt ten year is down -4 bps at 0.54% and -3 bps lower than the earlier RBNZ-recorded fix of 0.57% (-1 bp). The US Govt ten year is down another -2 bps at 0.72%.
NZD STABLE
The Kiwi dollar is marginally softer today at 66.5 USc and extending its flat run. Against the Aussie we are up again and now at 93.2 AUc. Against the euro we have stayed firm at 56.6 euro cents. That all means our TWI-5 has held at 69.8.
BITCOIN UNCHANGED
Bitcoin is little-changed at US$11,389. The bitcoin rate is charted in the exchange rate set below.
This soil moisture chart is animated here.
The easiest place to stay up with event risk today is by following our Economic Calendar here ».