Much of the huge financial stimulus being pumped into the economy seems as though it is being pumped into the housing market. David Hargreaves says the Reserve Bank has some serious thinking to do ahead of its last two major set piece events of the year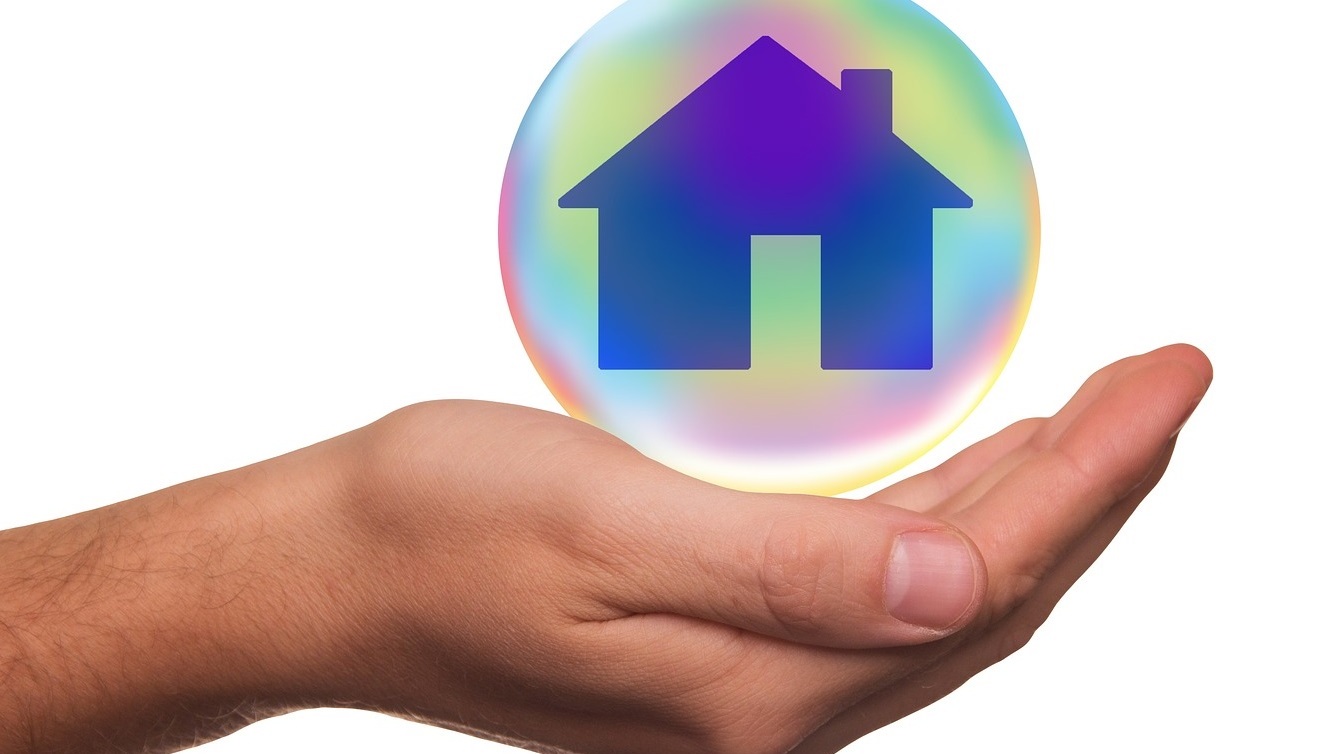 The Reserve Bank has a lot of thinking to do over the next month or so.
Is it taking us in the right direction? And should it be changing tack?
It has two major set-piece events coming up, namely the next Monetary Policy Review on November 11 and the next (six monthly) Financial Stability Report on November 25.
These are its last major engagements with the public for this year and will be important scene setters for the country next year. Crucially, the RBNZ's next scheduled Monetary Policy Review is not till February 24, so, if the 'settings' are not right going into the holiday season then it could be a long, hot, uncomfortable, summer.
Just at the moment the RBNZ's view of New Zealand and what appears to be happening in New Zealand seem to be on divergent paths.
The central bank has portrayed a consistently downbeat picture of the immediate future for our economy.
And yet, to date, actual economic data have kept coming out better than expected.
I'm not prepared to say the RBNZ is 'wrong' as yet. It clearly expects things to get worse and this may be borne out. But to date, things are not panning out as the RBNZ may have expected.
For example, there's that housing market…
It is absolutely NOT doing what the RBNZ thought it would do, even though the RBNZ had the advantage of knowing just how much stimulus etc it was going to be providing for the economy.
That housing market...
As recently as in its August Monetary Policy Statement the RBNZ picked a -2.9% fall in house prices for the year to September. And it forecast a -6.9% annual fall by December and an -8.9% fall by March 2021, before recovering somewhat to a -4.3% drop for the June 2021 year, and a -0.2% drop in the year to September 2021. House prices were predicted to re-enter positive territory in the year to December 2021 with a +2.3% gain.
What's actually happening so far?
The REINZ House Price Index for New Zealand, which measures the changing value of property in the market, increased 11.1% year-on-year in the year to September. Remember, as of August the RBNZ was picking a -2.9% fall in house prices in the year to September. That's quite a disparity.
Bank economists, earlier in the piece, had a similarly gloomy prognosis to the RBNZ. But with benefit of the most up to date housing stats – which have shown a post lockdown market absolutely roaring into life – the economists have been scrambling to update and upgrade their forecasts.
ASB economists are for example now forecasting a +9% rise in house prices for the year ending December 2020 and an +11% rise for the June 2021 year.
Rising house prices, at least for the moment, are likely to provide a boost to consumer sentiment and to spending, which should all help, for the moment, economic data to possibly be ahead of expectations.
All of which leaves the RBNZ in a bit of a pickle, it seems.
Mooted moves
It is still talking seriously about the prospect of taking the benchmark Official Cash Rate (currently at 0.25%) into minus territory.
Also it has now strongly indicated that a Funding for Lending Programme (FLP) to provide cheap funding for banks may be introduced as soon as next month.
The plan earlier was to run the FLP in conjunction with negative interest rates, but now that's going to be done first on its own.
It does mean the central bank could readily decide not to go into minus territory with the OCR. That's important. Because I think at the very least that's what it should point towards doing.
The RBNZ has gone all-in with stimulus. It is taking the approach of basically no amount being too much and it would rather over-stimulate and deal with the consequences later if that's what happened.
But you can't turn off the housing market like a tap.
Right now the tap is running and the momentum may be tough to stop.
'Get in at all costs'
I'm concerned that Kiwis seeing what is happening will now take a 'we must get in at all costs' approach to the housing market.
Does this mean that people who may yet have question marks over their future employment prospects will just fly into the market anyway, and to hell with the consequences?
And does this mean this 'cure' the RBNZ is pushing ends up making the patient more sick?
Does it mean that more risks are going to be taken by people financially than would have happened without the stimulus?
I'm bothered that the RBNZ may be concerned how it would look for it to change direction now. It's been pretty firm about signposting what its planning to do months (even 12 months) ahead. That's good and bad. It gives certainty to the markets, but it does potentially risk locking in the central bank to a course of action that's no longer fitting the circumstances now confronting it.
Risking leaving it late
But if this is a concern for the RBNZ then it does run the risk of leaving things late to reverse direction.
Look, if the Reserve Bank is confident it is reading things correctly then of course it should stay with what it's planning.
But clearly it was not bargaining on a housing market going, in the words of one economist this week, "nuts". And if a change in direction is needed it should make it.
As I indicated higher up the article, one fairly simple tweak it could make would be to, on November 11, indicate that negative interest rates are off the table - and it will stick with the FLP and see how that goes. 
It doesn't appear likely the bank will tackle the subject of limits on high loan to value ratio (LVR) lending at this stage - again because when it removed those in May it pledged they would be removed for a year. I've made my thoughts on the LVRs clear.
So, anyway, I don't envy the job the RBNZ has right now. But it has plenty to think about over the next few weeks. And it really needs to make the right moves in November. This is crunch time.