A review of things you need to know before you go home on Friday; a big mortgage rate cut, many TD cuts, realtor commissions jump, expected inflation rises, swaps stay very low, NZD rising, & more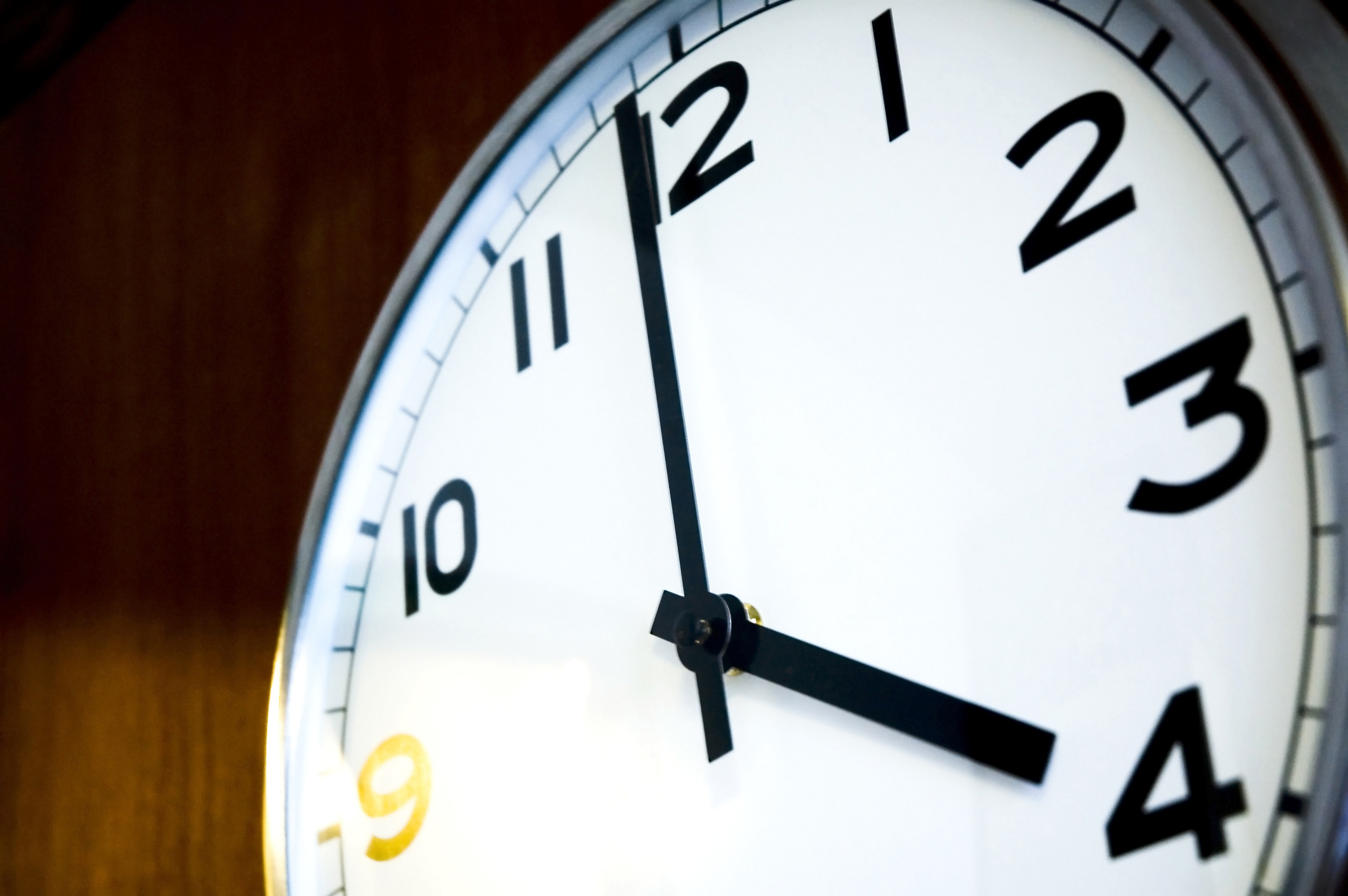 Here are the key things you need to know before you leave work today.
MORTGAGE RATE CHANGES
HSBC cut its key Premier fixed rates, some to market-leading levels. Late yesterday TSB cut some key rates too.
TERM DEPOSIT RATE CHANGES
HSBC also cut its low TD rates even further. Westpac and TSB Bank cut TD rates as well. Finance Direct also Cut its TD rates.
NEW VISA CARD LAUNCHED
SBS Bank has launched a Breast Cancer Foundation-themed credit card, but one with higher fees and higher interest rates than its standard card. However, the major benefits around their Pink Ribbon Visa are that SBS Bank will donate $20 to Breast Cancer Foundation for every account opened, plus it will donate 5 cents every time the card is used on eligible transactions. And the card also has a Cash Back Rewards feature where the cardholder can choose to keep the Cash Back Rewards, or donate some or all to the Breast Cancer Foundation.
EASY MONEY IN A SELLERS MARKET
Interest.co.nz analysis shows total residential real estate commissions are estimated to have reached $568 mln in the September quarter, new record high propelled by both higher sales volumes and much higher selling prices.
FINAL RESULTS
The final election results are out and not much really changed from the election night results. See here and here. But the National Party did lose two more seats in this final tally. There was no change to the referendum results.
FMA RELEASES FINAL STANDARD CONDITIONS FOR FINANCIAL ADVICE PROVIDER LICENCES
The Financial Markets Authority has released the final standard conditions for a full Financial Advice Provider licence and confirmed three classes of financial advice service, following consultation with the industry.
WASTE ANALYSIS
A new 'experimental' data series released in Australia reveals that only 3.2% of all their 78 mln tonnes of waste generated each year is plastic waste, and a third of that is easily recycled - but isn't. Plastic waste is mainly generated by households (50%), and is the only material that is decreasing in their waste streams. Organic waste is 20% of their totals and rising fast, hazardous waste is 11% and rising. Perhaps counter-intuitively, protecting food better with more (technical) plastic packaging would reduce organic waste considerably and have a net overall reduction benefit.
RISING INFLATION EXPECTED
In their quarterly survey of what professional forecasters, business and industry leaders households and consumers think of inflation, the RBNZ is reporting a continuing rise in these expectations. It is still less than +2% but has grown steadily during 2020 after the sharp second quarter falls. (H/T for correction PO'M.)
RESERVOIRS FILLING
Good rainfall over the past 24 hours has raised Auckland's main water reservoir to 70% full. More good rains are expected over the next few days. Overall storage is up to 69%. National hydro lake storage is still at normal levels. And national electricity demand has risen back to normal levels.
GOLD PRICE HIGHER
The price of gold has slipped to US$1942/oz in early Asian trade, and down from the closing New York of US$1950 earlier which was a +US$47 gain in a day. Earlier still in London, their afternoon fix was at US$1938/oz.
EQUITIES UPDATE
Earlier today, the S&P500 closed up another [almost] 2.0% despite continued election uncertainty. But perhaps most markets expect a Biden win, even if it is still a premature call. Shanghai has opened marginally lower at -0.1% but that should lock in a +2.7% gain for the week. Hong Kong is up marginally by +0.4% in their early session and looking at a big weekly gain of +7.0%. The Tokyo exchange is up +0.8% today in early trade and heading for a weekly gain of +2.7%. The ASX200 is up +0.8% in early afternoon trade and heading for a good weekly gain of +4.4%. The NZX50 Capital Index is up +1.3% in late trade and heading for a weekly gain of +2.7%.

SWAPS STILL VERY LOW, BOND YIELDS FIRM
Update: Today short end rates rose from virtually zero to 0.04%; long end rates rose too. The 90 day bank bill rate is unchanged today at 0.29%. The Australian Govt ten year benchmark rate is down another sharp -5 bps at just 0.77%. The China Govt ten year bond is up +2 bps at 3.22%. And the New Zealand Govt ten year is up +3 bps at just on 0.55% and now well above the earlier RBNZ-recorded fix of 0.53% (-1 bp). And the US Govt ten year is back up +4 bps to 0.78% after yesterday's very sharp bear shift.
NZD UP
The Kiwi dollar is almost +1c higher and is now at 67.8 USc as the greenback's woes deepen. Against the Aussie we are holding at 93.4 AUc. Against the euro we are a little firmer at 57.4 euro cents. That all means our TWI-5 has risen to 70.6.
BITCOIN LEAPS AGAIN
Bitcoin continues to rise sharply and is up another huge +12% from this time yesterday to US$15,840. The bitcoin rate is charted in the exchange rate set below.
This soil moisture chart is animated here.
The easiest place to stay up with event risk today is by following our Economic Calendar here ».