HSBC pushed fixed home loan rate offers lower yet again, with some market-leading low levels for their Premier product. They have cut TD rates as well. Meanwhile other banks are offering cashbacks more liberally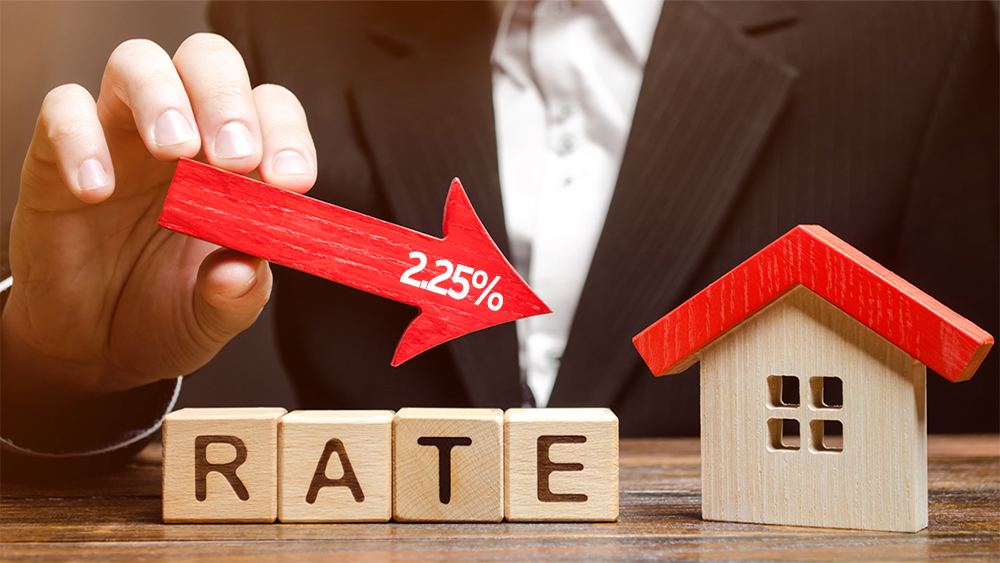 HSBC has today pushed fixed mortgage rates lower.
They have reduced their Premier fixed mortgage rates, with the one year rate falling -20 bps to 2.25%, their eighteen month fixed rate falling to the same 2.25% ( a -30 bps reduction)) and their two year fixed rate is down -25 bps to 2.35%.
Their new one year rate however is still above the 1.99% one year offer from Heartland Bank, but it is lower than any other bank.
HSBC Premier 18 month and two year rates are now market leading for each of those terms.
At these new levels, HSBC Premier has a 24 bps advantage over all the main banks, and this is enough to get the attention of borrowers, especially borrowers with strong financials.
For example, a borrower with a $500,000 loan (and in the Auckland market, that is not an unusual level), the savings are fairly modest. Assuming the alternative is a low 2.49%, that means a borrower will save $62 per month, taking their monthly repayment obligation down from $1973 to $1911. For weekly repayments, the drop is -$14, from $455 to $441.
HSBC Premier qualification criteria applies (that is, combined lending of $500,000 or more, or $100,000 of savings and investments with HSBC).
As interest rates fall, the reduction in mortgage payments becomes less and less material for most household budgets. Still, over the life of the 30 year loan, that is about a $22,000 interest saving and still worth having
Earlier this week, TSB cut their 18 month and two year rate to 2.49% and matching their one year rate and these rates are also low compared to the main banks.
TSB also offers a substantial cashback for qualifying borrowers. Generally, cashbacks of between 0.6%-0.8% are also available from the main retail banks. Mortgage lending is one of the only sectors where banks are seeing rising loan demand and there is a scramble to hoover up as much share as possible in the current market. But there is no cashback offer from HSBC however.
At the same time, HSBC has reduced all its term deposit rates. These were already market lows but the new levels are very low indeed - 0.60% pa for any term 6 months to five years for a $10,000 deposit, 0.80% for a $100,000 minimum deposit.
One useful way to make sense of these new lower home loan rates is to use our full-function mortgage calculators.
And if you already have a fixed term mortgage that is not up for renewal at this time, our break fee calculator may help you assess your options.
Here is the updated snapshot of the lowest advertised fixed-term mortgage rates on offer from the key retail banks at this time.
In addition to the above table, BNZ has a unique fixed seven year rate of 5.20%.