A review of things you need to know before you go home on Thursday; record high house prices, good rental yields, rising bond yields, banker pay 'reform', swap rates up, NZD up, & more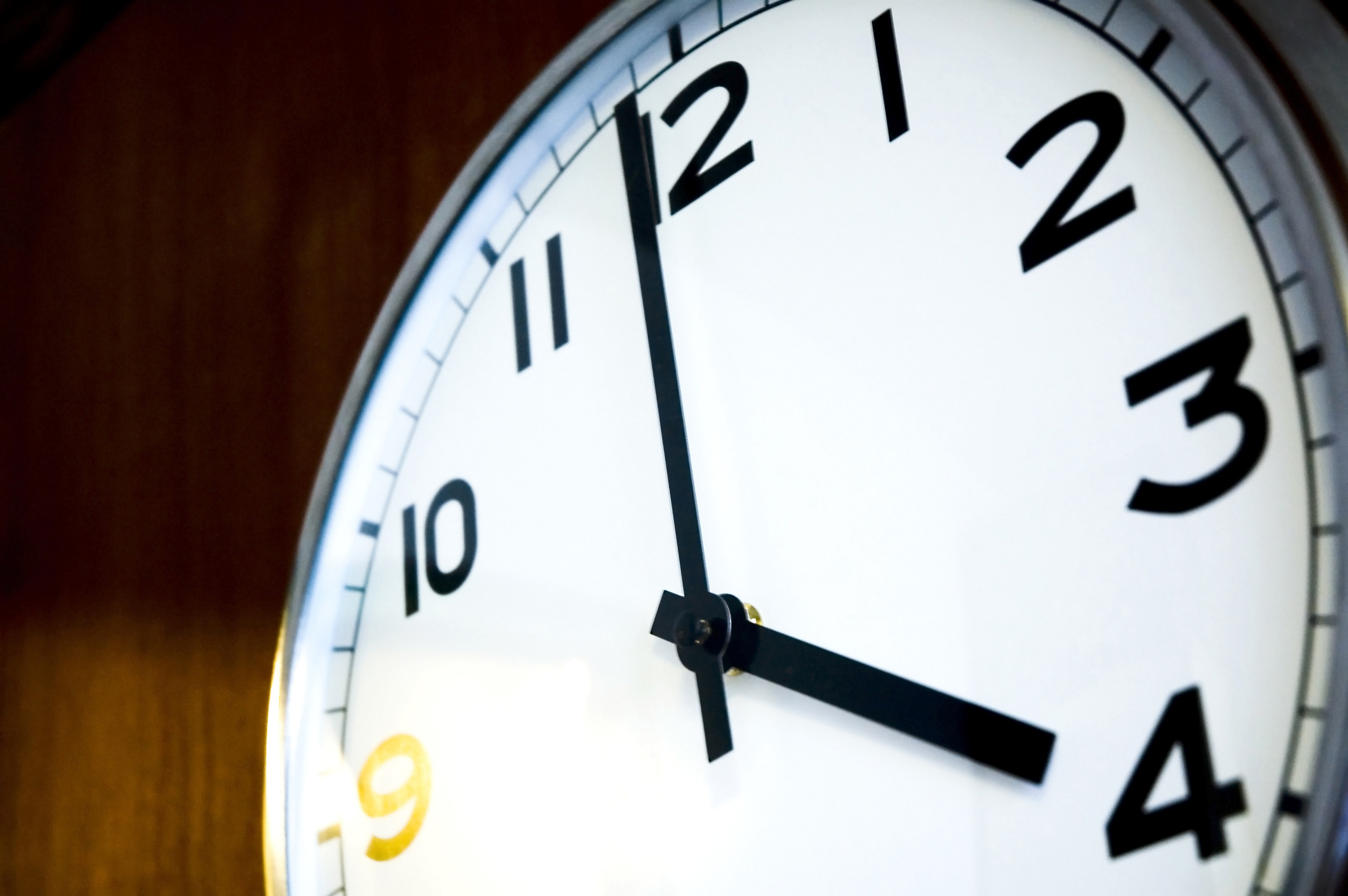 Here are the key things you need to know before you leave work today.
MORTGAGE RATE CHANGES
No changes today. Update: ASB has instituted a 30% LVR restriction for investors, "immediately".
TERM DEPOSIT RATE CHANGES
The Cooperative Bank reduced its TD rates today.
HOUSE PRICES IN ORBIT
According to the REINZ, the national median selling price hit a record high of $725,000 in October, an increase of +$36,000 (+5.2%) in a month and up by +$120,000 (+19.8%) since October last year. In Auckland the median selling price increased by +$45,000 in the month of October, rising from $955,000 in September to $1 million in October. That was a +4.7% increase for the month and a 16.3% increase for the year.
RENTAL YIELDS ATTRACTIVE
Rental yields suggest residential property will remain attractive to investors. Current rental yields suggest rising house prices are unlikely to deter investors as long as interest rates remain low. Lower quartile house prices over the six months to the end of September were higher in 38 locations and lower in 18 when compared to the six months to the end of June. Over the same period, median rents were higher in 30 locations, lower in seven and unchanged in 19.
LOW YIELDS ARE SO YESTERDAY
Today's Treasury bond auctions have revealed quite sharp rises in yields bidders are prepared to offer, a notable turnaround in just a week. Only two of 22 bidders won anything in the April 2023 $250 mln tranche, leaving $672 mln on the table who presumably bid higher. The two winning bids averaged a yield of 0.22% pa and well up from the -0.01% winning average a month ago. It was only marginally better for bidders of the April 2029 tranche, also $250 mln. Eight bidders won there with an average of 0.74% pa, and well up from the 0.39% pa a month ago. $478 mln was unsatisfied from 27 losers who also bid even higher. The final $100 mln tranche for the April 2033 issue attracted $328 mln in bids from 33 bidders but only 13 won anything at an average 1.06% pa yield. The month-ago yield was just 0.69% pa. All up $1.978 bln was chasing $600 mln, leaving almost $1.4 bln unsatisfied from 67 bidders who were wanting even higher yields.
TIGHT BORDER SEES CITIZENS & TEACHERS ARRIVING, MAINLY INTO AUCKLAND
StatsNZ released September migration data today, pointing out that in the six months to that date which covers the pandemic lockdowns and restricted border entry, a net of +7200 citizens returned, but a net of -4700 non-citizens departed. There was a flood of citizen teachers returning, but few citizen medical workers choosing to return. More than 40% of those arriving headed for Auckland.
BANKER PAY REFORM
In Australia, regulator APRA has issued new manadatory guidelines for financial companies on how they must design remuneration packages for employees, including senior managers. The key drivers must become "best financial interests of beneficiaries", and "prevention and mitigation of conduct risk". (see clause 19, pg 9). No specific mention is made of profit performance, other than as it "aligns with the entity's business plan" and such profit incentives must be less than a material weighting given to non-financial outcomes. Basically, their pay systems will go from being rewarded for saying "yes", to one that rewards for saying "no" to clients. But these new proposals are being regarded as a backflip from the Hayne recommendations, by cutting the minimum deferral periods for banker bonuses to six years from seven for chief executives, to five years from six for senior managers, and to four years from six for "highly paid material risk takers".
SCREWS TIGHTENED
China's next moves against Australian exports are timber from Victoria being banned, and investment in big new gas developments in WA being withdrawn.
GOLD PRICE SLIPS
The price of gold fallen in Asian trade, now at US$1863/oz and down by -US$14 from this time yesterday. The closing New York price was US$1865 and this was +US$4 more than the afternoon London fix of US$1861/oz.
EQUITIES UPDATE
The S&P500 ended its Veteran Day session earlier today up +0.8% and just marginally below its September 2 record high. Shanghai has opened today flat, Hong Kong is up +0.3% and Tokyo has opened up +0.7%. The ASX200 is down -0.3% in mid-day trade while the NZX50 Capital Index is up +0.3% in late trade.

SWAPS AND BOND YIELDS MUCH HIGHER
Wholesale swap rates rose sharply yesterday. The 2 year was up +12 bps to 0.21%. The 3 year was also up +12 bps to 0.23%. The 5 year was up +13 bps to 0.37%. The 90 day bank bill rate is unchanged today at 0.28%. The Australian Govt ten year benchmark rate is down -3 bps to 0.93%. The China Govt ten year bond is up +1 bp at 3.26%. And the New Zealand Govt ten year is up another +6 bps at just under 0.89% and now well above the earlier RBNZ-recorded fix of 0.84% (+8 bps). And the US Govt ten year is down -2 bps to 0.94% in the ongoing US election shadow and shenanigans.
NZD HIGHER AGAIN
The Kiwi dollar is slightly higher than this time yesterday, now at just on 69.1 USc and its highest against the USD since March 2019. Against the Aussie we are up at 94.8 AUc. Against the euro we are firmer too at 58.57 euro cents. That all means our TWI-5 has risen to just over 72.1 and that makes it the highest level of 2020.
BITCOIN FIRM
Bitcoin is up +1% from this time yesterday at just on US$15,600. The bitcoin rate is charted in the exchange rate set below.
This soil moisture chart is animated here.
The easiest place to stay up with event risk today is by following our Economic Calendar here ».