A review of things you need to know before you go home on Tuesday; no retail rate changes, population grows slower, tourism industry told to change, new market study, record high price-to-income ratio, bond yields rise, NZD up, & more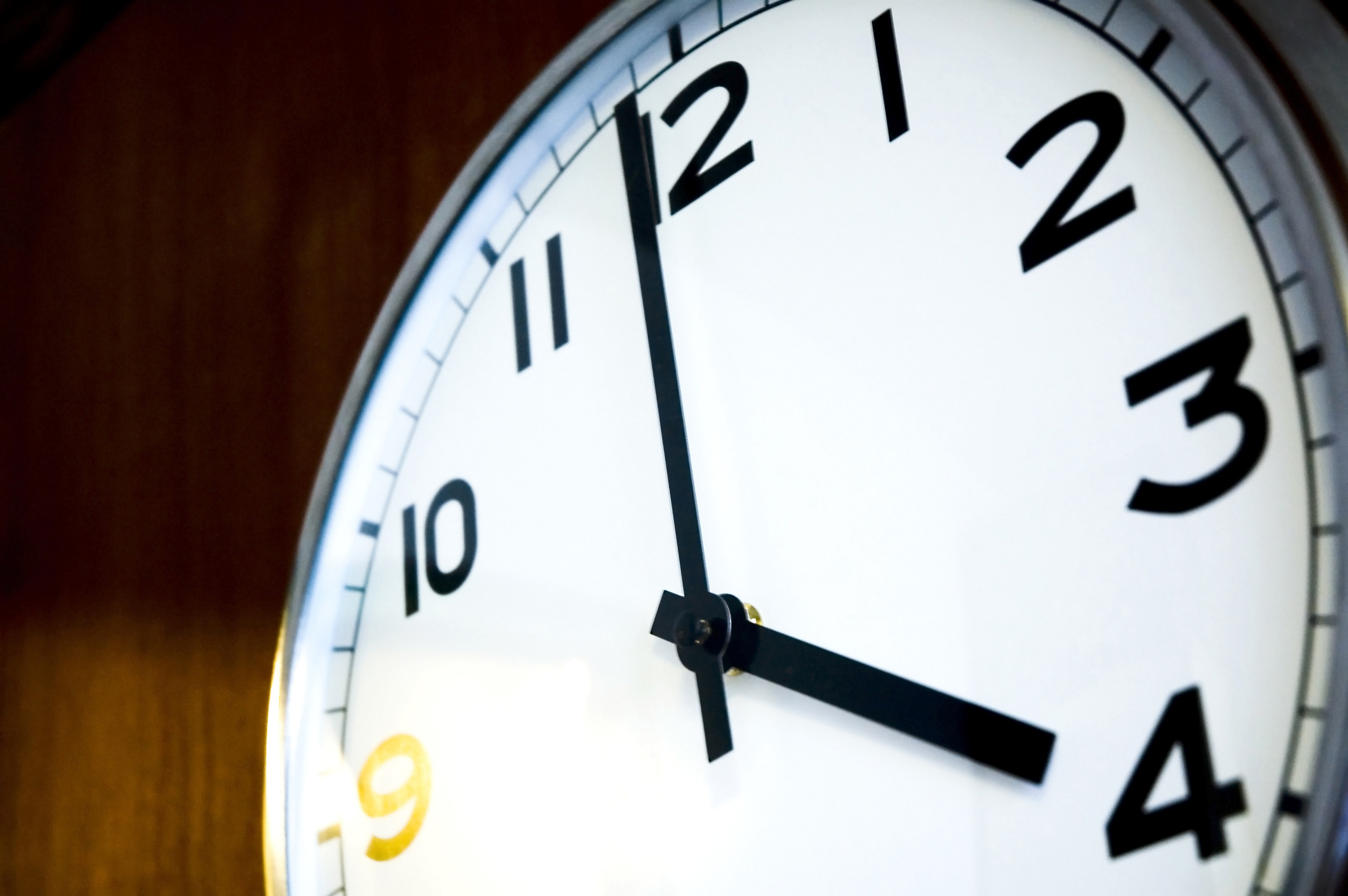 Here are the key things you need to know before you leave work today.
MORTGAGE RATE CHANGES
No changes to report.
TERM DEPOSIT RATE CHANGES
No changes here either.
SLOWING GROWTH
September population data was released today. It has risen to 5,101,400 and sitting +94,200 higher than a year prior. That is more than Whangarei (89,700). Population growth continues to slow, easing from +2.3% pa in the June quarter to +1.9% pa in September. Infometrics note: "Population growth for those aged below 65 is particularly weak, at just +1.4% pa and continuing to slow. In contrast, population growth for those aged above 65 was +4.3% pa and continues to trend upwards." Perspectives on the median age are here.
RECORD LOWS x2
Also released today are our updated Birth and Death rates. Both are notable becuse they are each at record lows. But our infant mortality rate isn't making any progress.
NASH SAYS PRE-COVID TOURISM WON'T RETURN
New Tourism Minister Stuart Nash has told the industry he "firmly believes" that "the low-spending but high-cost tourist is not the future of our tourism industry." Speaking at a Tourism Industry Aotearoa conference Nash said New Zealand tourism will never return to how it was pre-COVID-19, with the pandemic providing the opportunity to reset NZ tourism. "I have asked officials for innovative solutions to minimise the costs to New Zealanders of tourism. This includes ensuring visitors pay for the privilege of participating in the New Zealand experience. I am keen to hear your feedback and ideas for how we can accomplish this," Nash said.
A ONE-EYED STUDY ANNOUNCED
In an action taken to fulfil an election pledge, the Government signaled it would start an inquiry into supermarket pricing, saying "Groceries are one of our most regular expenses, so we want to make sure pricing is fair." The Commerce Commission is doing the study which won't be released until November 2021. This review comes even though Statistics NZ reports that "grocery price" inflation is running at just +0.7% pa and well below the overall food price rises. The higher food prices are due to fresh fruit and vegetables, prices pushed much higher (+10.3% pa) because of Government policies that restrict harvests. But it seems unlikely the Government will let the Commerce Commission point its finger at them.
UNHELPFUL PROPAGANDA
In the Government's grocery announcement, it pointed to the "success" it had in its "market study for fuel" which it claimed caused a sharp reduction in prices. But that is a dubious claim. The drop came as the pandemic arrived and the crude oil price collapsed. Retailer margins did fall, but probably not because of their "market study", more due to market realities. Worse, even though prices dipped, the Government then slapped on higher taxes in July ensuring consumers didn't get the real market benefits, or even much of the claimed "market study" benefits. To claim these reviews lead to lower prices is not borne out by the market study into fuel.
MANY NEW RECORD HIGHS
The October house-price-to-income ratio has risen to a new record high. For New Zealand that is 7.65 times, for Auckland that is 10.1 times. Record highs were also established for Tauranga, Rotorua, Gisborne, Whanganui, Palmerston North, Wellington, Christchurch, Timaru and Dunedin. So that makes in a new record high in ten of the 21 cities we cover. This is a measure that relates the median house price to gross household incomes. We think it is an inferior measure because it ignores tax rates, interest rates, deposit levels, and mortgage payment burdens, all each more important than the house-to-income metric.
STRONG MARKET
One major Auckland real estate agency alone brought 290 properties to auction last week. 60% of them sold at auction.
WEAK MARKET
There is another dairy auction tomorrow morning. At the last event two weeks ago prices fell -2%, the first fall after three rises. But tomorrow markets are picking another retreat, maybe a -3.5% drop. That would be the largest fall since early August, and the second largest since mid-April 2020.
TAX REFORM?
In NSW Australia, their State Government is proposing moving away from a pro-cyclical Stamp Duty as a revenue source, to a State Land Tax (property tax) system. That is a move from the State Government sourcing a big bucket of revenue from property sales when they transfer, to one where every property pays every year. There is a long way to go before the proposal becomes effective however, but if it wins out, most other states will follow..
GOLD PRICE UP
The price of gold has fallen in Asian trade, now at US$1888/oz and down by -US$6 from this time yesterday and by -US$1 from the closing New York price earlier. London closed last night at US$1886/oz.
EQUITIES UPDATE
The S&P500 ended its session this morning up +1.2%. The ASX200 seems to have started back up today and is now +0.4% higher in mid-day trade. The NZX50 Capital Index is down -0.2% in late trade. The very large Tokyo market has opened up +0.4%, Hong Kong has opened +%, and Shanghai is up +% in early trade today.

EYES ON SWAPS AS BOND YIELDS MOVE UP
Update: Swap rates rose sharply again today. In fact, over the past two weeks, the two year swap rate has risen from 0.00% to 0.23% and the three year has risen from 0.01% to 0.27%. These are movements that will have the attention of bank pricing desks. We are awaiting today's wholesale swap rates. If there are material movements today, we will update them here later. The 90 day bank bill rate is down another -1 bp today to 0.25%. The Australian Govt ten year benchmark rate is up +5 bps at 0.95%. The China Govt ten year bond is up +1 bp at 3.30%. And the New Zealand Govt ten year is up +6 bps at 0.90% and above the the earlier RBNZ-recorded fix of 0.88% (+5 bps). And the US Govt ten year is still at 0.90% which is unchanged from this time yesterday.
NZD FIRMS FURTHER
The Kiwi dollar is firmer yet again today, now at just on 69.1 USc. It was last at this level in March. Against the Aussie we are little-changed at 94.3 AUc. Against the euro however we are a little firmer at 58.2 euro cents. That all means our TWI-5 has risen to 71.8.
BITCOIN RISES
Bitcoin is very much firmer than this time yesterday, up +US$860 or +5.4%, and now at US$16,775. The bitcoin rate is charted in the exchange rate set below.
This soil moisture chart is animated here.
The easiest place to stay up with event risk today is by following our Economic Calendar here ».