A review of things you need to know before you go home on Wednesday; FSR updated, mortgage lending booms, investors up their share, good company results, swaps up, NZD stays high, & more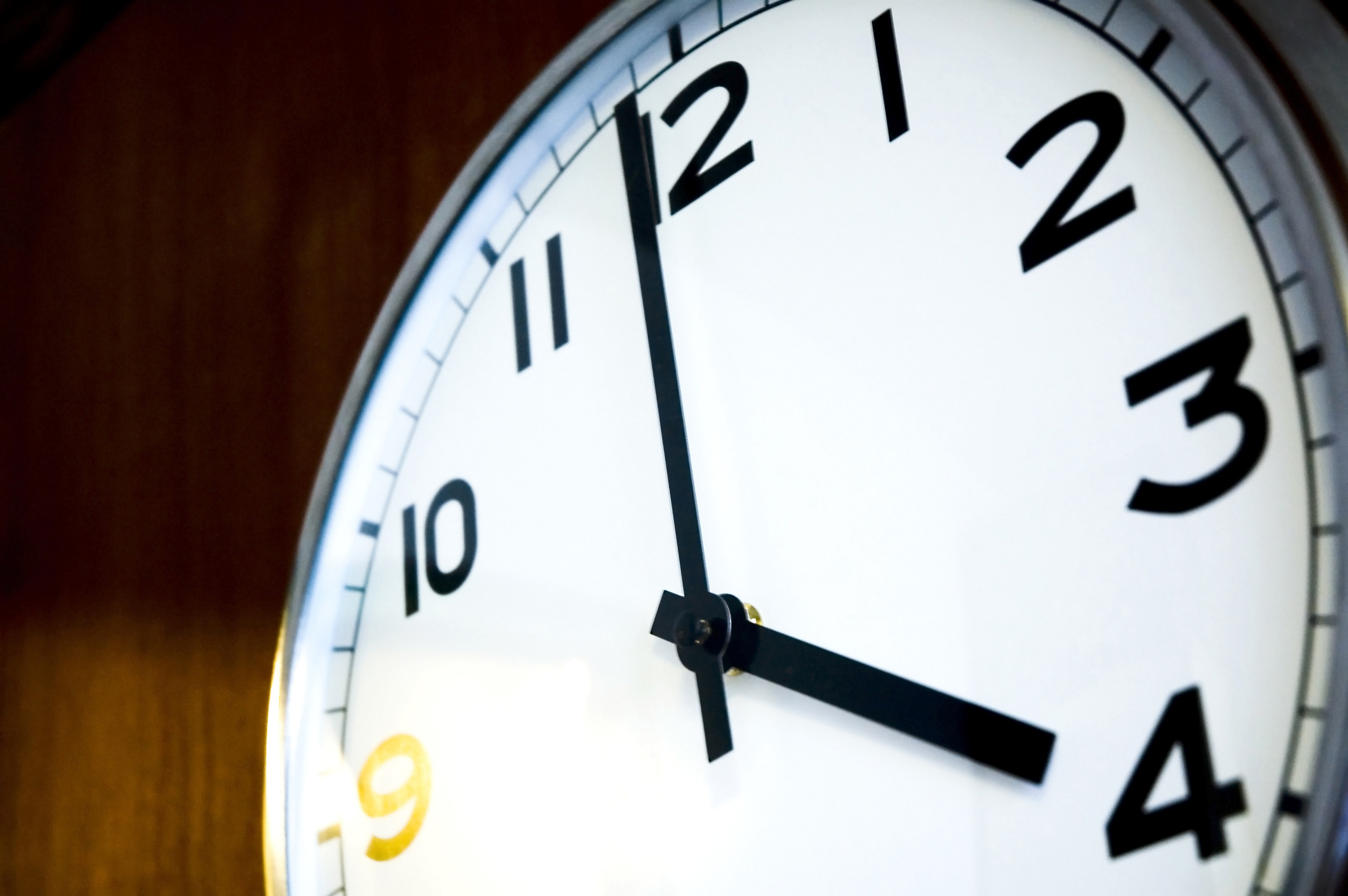 Here are the key things you need to know before you leave work today.
MORTGAGE RATE CHANGES
None here today.
TERM DEPOSIT RATE CHANGES
Bank of India cut TD rates today. CU Auckland has also cut its call rate today.
'STRONG BUFFERS BUILT ON LARGE FISCAL & MONETARY SUPPORT'
In its Financial Stability Review, the RBNZ notes the risks associated with sky-rocketing house prices, but doesn't ask for a debt-to-income ratio tool to be added to its macro-prudential toolkit.
ANOTHER RECORD HIGH
Latest Reserve Bank monthly mortgage figures show over $7.8 bln advanced for mortgages last month - beating previous record set only a month earlier. Investors are on the march.
BACK TO 'NORMAL' FOR INVESTORS
Residential real estate investors are now getting 24% of the value of mortgage lending in October, which is average for the whole period since these records started in 2014. But that is up from under 20% a year ago and under 17% two years ago in October. On the other hand, first home buyers are getting 18% now, similar to October 2019 and October 2018. The recent LVR clampdown is designed to restrain lending to investors.
WHO IS BORROWING WHAT
The same data shows that first home borrowers borrow more on average than investors do. In October, the average loan for FHBs was $479,000 (up +12% in a year from $429,000) whereas the average loaned to an investor was 'only' $445,000 - but that was up +22% in a year from $363,000.
CRACKING RESULT
Fisher & Paykel Healthcare (FPH) announced its results for the first half of the 2021 financial year, which ended 30 September 2020. Net profit after tax was $225.5 mln, up +86% over the same period in the previous financial year. Operating revenue was $910.2 mln, up +59%. The company's directors have approved an interim dividend of 16 cents per ordinary share, an increase of a third. A reduction in gross margin for the six-month period to 62% was due to the increased use of air freight and the elevated costs associated with it. FHP is the largest company listed on the NZX.
BETTER RESULT
Local insurer, Tower Limited (TWR) has announced underlying profit excluding large events increased +23% on the prior year to $34.7 mln, underlying profit including large events increased +3% on the prior year to $28.4 mln. This was at the top end of its profit guidance. They claim digital and data strategies is delivering strong customer and profit growth.
REPORT THEM ALL
New Zealand's cyber security agency CERT is reporting that there were 6909 reported incidents in the year to September, with nearly 40% of them coming in Q3-2020. Phishing and credential harvesting was the most common attack vector (1064 cases reported) with malware close behind (886 cases reported). It seems likely many (most) cases are going unreported however. This is a timely reminder to report all cases. That way official resources will be targeted if the full extent of the risks and vulnerabilities are known.
DOWN & NEARLY OUT
Global airline trade association IATA is signaling that airline industry losses will be much greater than originally estimated. They now say a net loss of US$119 bln is expected for 2020 (deeper than the -US$84 bln forecast in June). A net loss of US$39 bln is expected in 2021 (deeper than the $16 bln forecast in June).
GOLD PRICE FALLS AGAIN
The price of gold has fallen in Asian trade, now at US$1812 and down by -US$15 from this time yesterday but little-changed from today's closing New York price of US$1809. However, the New York price was +US$9 higher than the afternoon London fix.
EQUITIES UPDATE
The S&P500 ended up +1.6% at its session close today. The ASX200 is up +0.8% in early afternoon trade, while the NZX50 Capital Index is up +1.0% near its close. Tokyo has opened up +1.9% and Hong Kong has opened up +0.9% while Shanghai is down -0.3%, all in early trading.

SWAP & BOND RATES HIGHER
Yesterday, the two year swap was up +8 bps, the three year was up +9 bps the five year was up +11 bps as is the ten year, also up +11 bps. If there are material changes today when the end-of-day swap rates are available, we will update them here. The 90 day bank bill rate is unchanged today at 0.25%. The Australian Govt ten year benchmark rate is up +4 bps to 0.94%. The China Govt ten year bond is little-changed at 3.33%. And the New Zealand Govt ten year is up +8 bps at 0.99% and far above the earlier RBNZ-recorded fix of 0.89% (+7 bps). And the US Govt ten year is up +9 bps to just under 0.90%.
NZD DIPS
The Kiwi dollar has held at the level it was this time yesterday at 69.8 USc. But on the cross rates it has slipped more than -½c against the Aussie at 94.7 AUc. Against the euro we have dipped to 58.7 euro cents. That all means our TWI-5 has also dipped to 72.4.
BITCOIN FIRMS
Bitcoin is up marginally from this time yesterday, now at US$18,960. The bitcoin rate is charted in the exchange rate set below.
This soil moisture chart is animated here.
The easiest place to stay up with event risk today is by following our Economic Calendar here ».