A review of things you need to know before you go home on Monday; reverse equity rates cut, Govt hires freely, business confidence improves, mortgage lending hits records, swaps and NZD stable, & more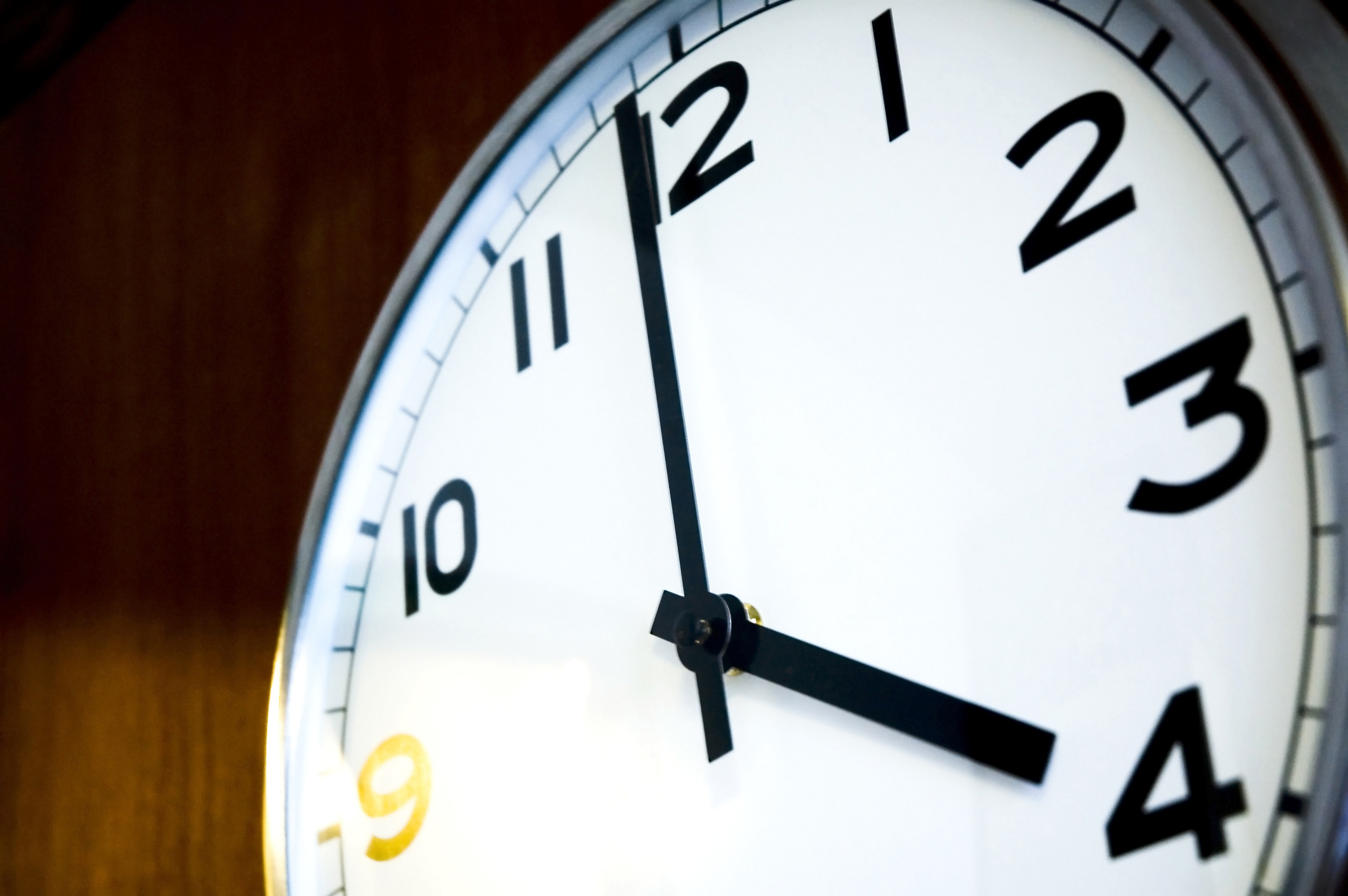 Here are the key things you need to know before you leave work today.
MORTGAGE RATE CHANGES
Heartland has trimmed its reverse mortgage rate today to 5.95%, a -25 bps reduction. That is not quite as good as SBS Bank who cut theirs by +35 bps to 5.85% on Friday.
TERM DEPOSIT RATE CHANGES
None here either.
GOVT HIRING BOOSTS EMPLOYMENT
Stats NZ release its October Employment Indicator data today, and there were some notable aspects. Infometrics says: "the growth in the number of filled jobs continued in October, with job numbers up by +1.3%pa, although earnings were down -9.1% over the same time. The past few months have seen a staggering number of people employed in public administration and safety. The +27,000 more jobs in public administration and safety than a year ago represents a +20% increase. Jobs growth is favouring experience, with +2.7%pa growth in filled jobs of people over 30 years old but a -2.7% decline in filled jobs for people under 30. Tasman and Hawke's Bay have seen the fastest growth in in job numbers, at +5.6%pa and +5.9% respectively. However, Wellington has gained the greatest number of jobs, up +5,300 from a year ago, followed by Waikato, up nearly +4,500." They also commented: "Job growth of +20%pa in public administrations and safety is unmatched by other sectors. The election is responsible for a lot of this growth and distorting the underlying picture, although we expect public sector jobs to remain a strong point in the labour market. The Jobs for Nature fund ($1.25 bln) is expected to create 11,000 jobs, while employment in managed isolation facilities will help boost public sector jobs. Jobs growth in Hawke's Bay and Tasman, two large fruit-producing regions, is likely to be benefiting from strong fruit exports throughout 2020."
SME EMPLOYMENT UP, BUT REVENUES AREN'T
Overall, the number of jobs in small businesses nationally grew +1.4% during October and are now above pre-crisis levels, according to the monthly Xero survey. But SME revenues are not growing and were -0.4% below October 2019. The strong recovery from the initial downturn experienced in April didn't flow into October.
SOLID MOOD UPSWING
The ANZ business confidence survey for November has recorded an upswing in confidence. It is still low, but not quite as low as at the start of the month, and it is a 'solid' improvement since October.
AUCTION MOMENTUM
Barfoot & Thompson, Auckland's largest realtor, looks like it will bring almost 1200 houses to auction in November in a surge of activity that grew weekly during the month.
HEARTLAND FLOATS IDEA OF SPLITTING OUT ITS VEHICLE FINANCE BUSINESS
Heartland Group Holdings CEO Jeff Greenslade says work on optimising the value within the group is continuing. To this end the possibility of structuring subsidiary Heartland Bank's vehicle financing business as a separate entity under the Bank "may assist in highlighting any intrinsic value which may not be reflected in current bank-based benchmarking. This may also provide flexibility and efficiency in terms of access to, and cost of, capital." However, no conclusions have been reached yet. Meanwhile, Greenslade says although business is running ahead of forecasts, Heartland Group isn't, at this stage, changing its net profit after tax guidance of between $83 million and $85 million for the June 2021 year, due to concerns the economic ramifications of the COVID-19 pandemic may not yet be fully felt.
THE HARD 30% LEFT, STILL STRUGGLING
The bank lobby group is reporting that as of 31 October, 69% of consumer loans (including home loans) that had deferred all repayments were back to full repayments, 37% of consumer loans that had reduced repayments were back to full repayments, 69% of business loans that had deferred all repayments were back to full repayments, and 50% of business loans that had reduced payments were back to full repayments.
RBNZ SYSTEM SNAFU
The Reserve Bank is advising that bank clearing transactions that flow though their Exchange Settlement Account System (ESAS) were held up due to a system outage this morning. ESAS allows individual transactions between financial institutions to be settled electronically as the transactions happen. Their system was offline for approximately three hours which meant that wholesale and retails transactions were unable to be processed between banks. While transactions are now flowing there is a backlog to process.
HOT, HOT, HOT
Home loan growth by banks rose by +$2.864 bln in October from September, the largest month-on-month rise ever. And an annual basis, they were up +$19.5 bln, also the largest rise on record. These powered bank mortgage levels up to just shy of $290 bln, a +7.2% gain in a year.
NOT, NOT, NOT
But that is the only sector growing. Lending to consumers by financial institutions is down -11.2% year-on-year, undercut by a surging BuyNow/PayLater sector. Lending to businesses is down -3.1%, undermined by low demand at the large business end and the Government offering interest-free "repay-me-if-you-like" loans to SMEs. Business lending has fallen for six consecutive months and the cumulation is now approaching the levels of decline last seen in the GFC. Rural lending is down -1.5% year-on-year. The only game in town is mortgages.
PARKING GROWTH
Deposits at banks grew fast in October, rising by +$3.0 bln from September and by an all-time record +$37.1 bln year-on-year, or +10.3% and maintaining the hot growth over the past three months. Household deposits grew nearly as fast (+9.7%) but term deposit balances are shrinking, and shrinking faster as customers don't see the point in committing to terms when the return is non-existent. But low interest rates aren't discouraging saving at all.
OCR COMPOUND INDEX LAUNCHED BY NZFMA
The New Zealand Financial Markets Association (NZFMA) says it will calculate and publish an OCR Compound Index from December 1 (Tuesday). This index provides a standardised method of calculating term risk-free interest rates in arrears, and follows a global trend as countries implement alternative benchmarks in response to the likely cessation of the IBORs (inter-bank offer rates) at the end of 2021. Regulators have encouraged the use of risk-free benchmarks as a robust alternative to the IBORs, the NZFMA says, and its establishment means New Zealand has a comparable benchmark to those in other jurisdictions should they become commonly used for some financial market products.
GOLD PRICE SLIPPING
The price of gold has slipped -US$5 to US$1782/oz in Asian trading today, down from where the market closed in New York on Saturday, our time.
EQUITIES UPDATE
The NZX50 Capital Index is +0.4% in late trade today, far better than the -0.7% fall in early afternoon trade for the ASX200. Tokyo has opened flat, Hong Kong is down -0.2%, but Shanghai has started the week enthusiastically, up +1.1% in very early trade. The S&P500 futures index suggests Wall Street will open down -0.2% tomorrow.

SWAP & BOND RATES MOVE LITTLE
On Friday, swap rates were little-changed across the board. If there are material changes today when the end-of-day swap rates are available, we will update them here. The 90 day bank bill rate is unchanged today at 0.25%. The Australian Govt ten year benchmark rate is unchanged at 0.90%. The China Govt ten year bond is little-changed at 3.32%. And the New Zealand Govt ten year is down -2 bps at 0.875% and just above the earlier RBNZ-recorded fix of 0.87% (-2 bps). And the US Govt ten year is down -2 bps to just over 0.84%.
NZD HOLDS HIGH
Inch by inch, the Kiwi dollar continues in its recent upward track, especially against the greenback. It is now at 70.4 USc. And on the cross rates it is little-changed against the Aussie at 95.1 AUc. Against the euro we are holding at 58.8 euro cents. That all means our TWI-5 has eased up to 72.7.
BITCOIN BACK UP
Bitcoin is recovering in early Monday trade. After falling to a recent low of US$16,491 on late Friday afternoon (NZT), it is now back up to US$18,457 and a net rise of +12% from that low point. It is up +2.2% from the start of business in NZ earlier today. The bitcoin rate is charted in the exchange rate set below.
This soil moisture chart is animated here.
The easiest place to stay up with event risk today is by following our Economic Calendar here ».