ANZ reports major business confidence bounce-back, warning if inflation pressures continue to rise rapidly, mortgages rates might not remain rock-bottom for as long as assumed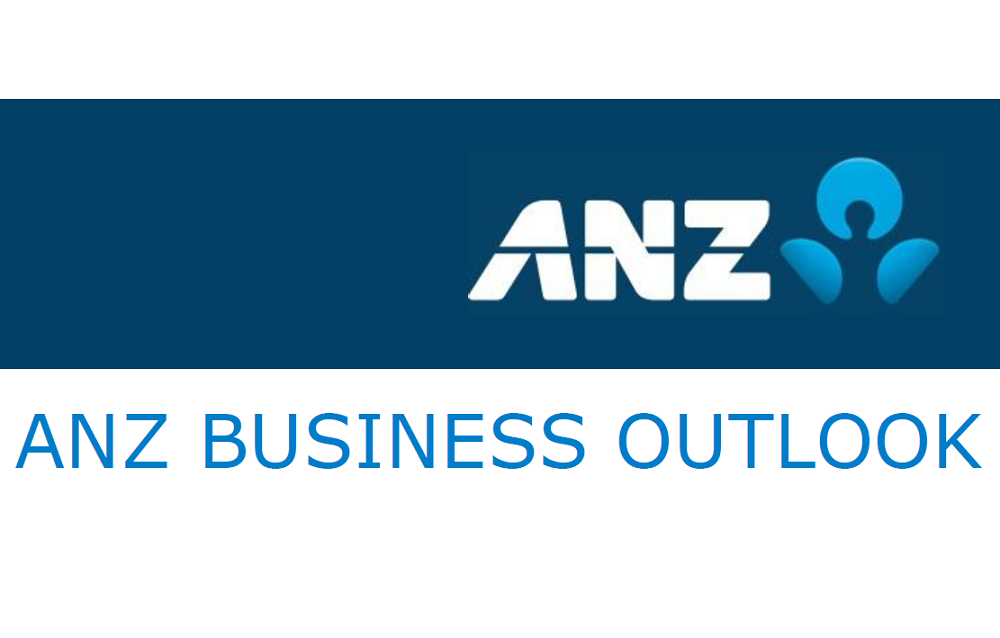 Business confidence has spiked to the highest level since before Labour came into government in 2017, according to the latest ANZ Business Outlook Survey.
A net 9.4% of businesses surveyed had a positive view of the economy - a whopping 16-point improvement from November, and the first time since August 2017 that more respondents were optimistic than pessimistic.
Meanwhile a net 21.7% of respondents had a rosy view of their own activity - a 13-point improvement from November and the strongest result since March 2018.
ANZ chief economist Sharon Zollner said: "Every activity indicator was higher. Inflation pressure is building.
"Construction is manic. Agriculture, while improving, remains subdued.
"Manufacturers and retailers are most impacted by supply issues from freight disruptions, while manufacturers report the most difficulty getting goods to customers."
Overall, Zollner said: "The New Zealand economy is showing impressive resilience. After a 14% bounce back in the September quarter, the economy is the same size it was pre-Covid.
"It's not the same shape though. Behind the numbers lie some real stresses and strains, in both overheated sectors like construction, and chilled ones like tourism.
"We expect a technical recession in Q4 and Q1 as the policy-fuelled bounce fades and the tourism hole hurts, though the imminent prospect of travel bubbles is very encouraging.
"But as regards the recent growth bounce, increasing debt, whether public through fiscal policy, or private sector debt, is not a sustainable source of growth. In particular, rapidly increasing house prices in this environment is outright worrying.
"If inflation pressures continue to rise rapidly (albeit from low levels), that will bring into question the common assumption that mortgage rates will remain rock-bottom for many years to come.
"But we should celebrate the fact that our economy is going to come out of 2020 in far better shape, cyclically and structurally, than most."