A review of things you need to know before you go home on Tuesday; retail sales healthy, business confidence up, business lending improves, eyes on GDT auction, swaps stable, NZD unchanged, & more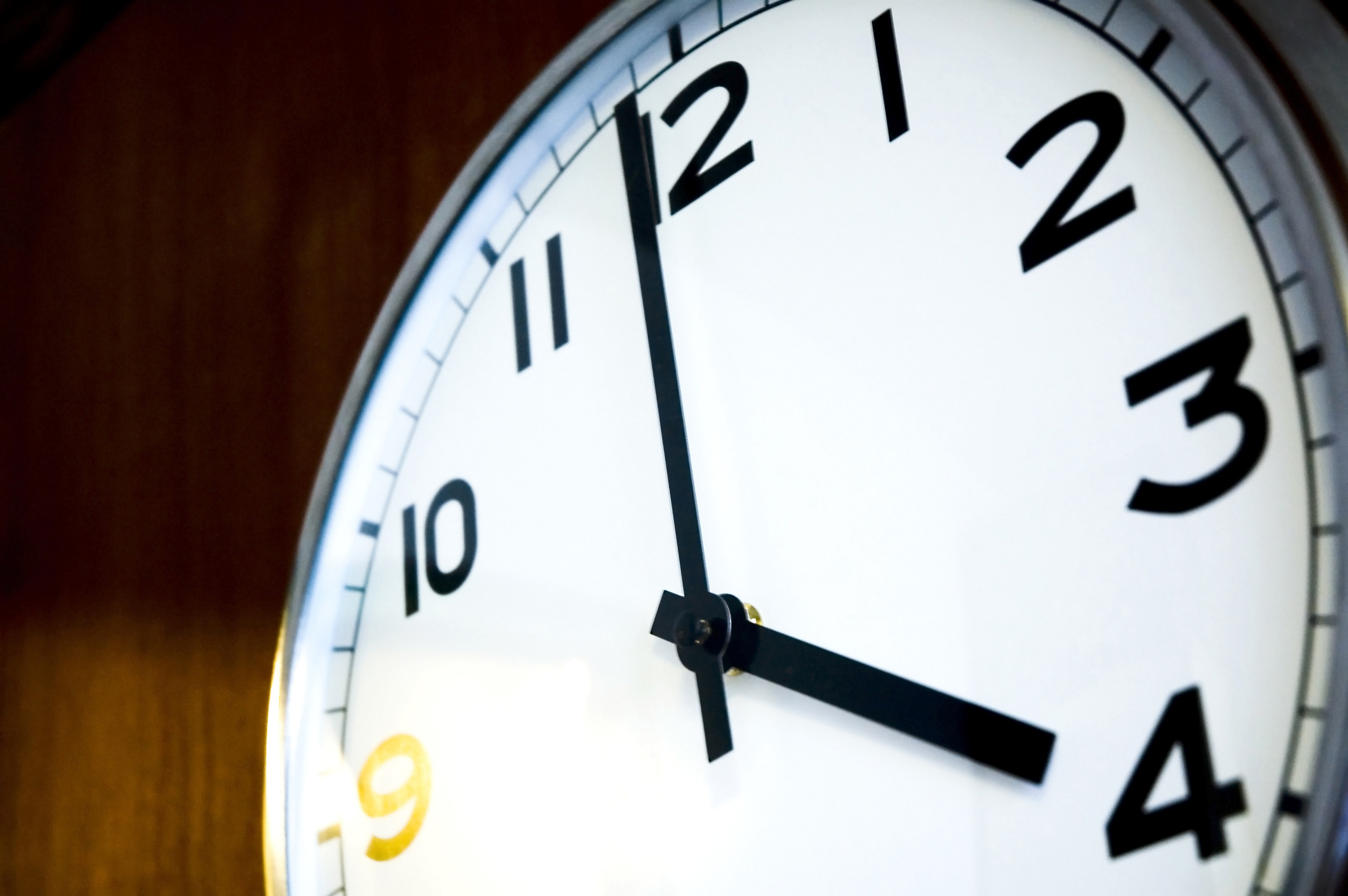 Here are the key things you need to know before you leave work today.
MORTGAGE RATE CHANGES
No changes today.
TERM DEPOSIT RATE CHANGES
Christian Savings made a minor change today.
SPENDING CLOSE TO HOME
Apart from for hospitality, and for fuel, the December data for electronic card use is still showing healthy rises in retail spending. Overall core retail spending was up +4.8% in December from a year ago, despite the hospitality sector being down -5.3% on the same basis. The separate services sector spending was up +8.3%. It was a strong end to the year, powered by spending on household durables, and apparel. Overall, Christmas 2020 spending was substantially better than Christmas 2019. Money that was spent on international travel is now being spent locally. Fuel spending has been low since the lockdown in April compared with the same time last year, mainly due to lower petrol prices.
CONFIDENCE UP I
Business confidence recovered on back of strong demand for construction, according to NZIER's latest quarterly survey. Builders may be being run off their feet but a net 14% of service sector firms experienced weaker sales in Q4 as border restrictions are hurting areas such as tourism. And local supply-chain disruptions at our ports are a growing concern, adding rising cost pressure and possibly inflation. Capacity constraints underpin this inflationary move. But economists expect this disruption to be temporary (as in H1 2021).
CONFIDENCE UP II
This rising confidence is also showing up in rising levels of debt being taken on by businesses. Data from the Government-backed bank loan scheme reveals rising demand. Both confidence is improving and the scheme's eligibility criteria have been made more friendly and accessible.
DAIRY UPSIDE?
There is another dairy auction tonight. We are expecting it to be a positive one with WMP prices up +2.3% if the dairy derivative/futures market is a harbinger. On the same basis, SMP prices look like they will be up only +0.5% however.
SURPRISE TO THE UPSIDE?
International forecaster Capital Economics says New Zealand's RBNZ will be the first in the world to raise its OCR, taking it to 0.5% in early 2022. They base this on the recent economic improvements continuing and embedding in 2021 with rising inflation. They see our jobless rate falling, and house prices rising by more than +20% this year. They don't see the RBA raising their 0.1% OCR rate at all.
STATEMENT REQUIRED
MBIE is reminding landlords that most new and renewing tenancy agreements must now include a "healthy homes statement" which sets out how your property meets the new standards on insulation in ceilings and under floors, heating that meets a minimum heating capacity, ventilation (eg extractor fans in kitchens and bathrooms), reducing moisture and improving drainage, preventing draughts. The statement doesn't mean you have to meet all of the compliance standards already. It's a report of progress so far. Not including the Statement may risk a fine of up to $500.
HITTING A HOME RUN
In Australia, there has been a remarkable rise in new-built home sales, zooming higher in December. This is the sort of action we need in New Zealand !
GOLD PRICE FIRM
Gold is trading in Australia, and soon in Asian markets. So far today it is up +US$17 to US$1841 from the final trades at this time yesterday
EQUITIES UPDATE
The NYSE is on holiday today (MLK Jr Day). The S&P500 futures trade suggests it will open tomorrow up +0.5% on the eve of the Biden Inauguration. The NZX50 Capital Index was down sharply yesterday (-1.4%) and today the negative trend continues, down another -0.3% in late trade. The ASX200 is going the other way, up +1.3% in early afternoon trade. Shanghai has opened down -0.4, Hong Kong is up +1.6%, and Tokyo has opened up +1.5% in early trade.

SWAP & BOND RATES HOLD
We don't have today's swap rate movements yet. They were marginally lower yesterday. If there are material changes when the end-of-day swap rates are available today, we will update them here. The 90 day bank bill rate is unchanged at 0.29%. The Australian Govt ten year benchmark rate is up by +1 bp at 1.04%. The China Govt ten year bond is down -1 bp at 3.18%. The New Zealand Govt ten year is up +2 bps at just on 1.02% and a bit below where the earlier RBNZ fix was at 1.01% (+1 bp). The US Govt ten year is up +2 bps at 1.11% in an oscillating pattern over the past few days.
NZD UNCHANGED
The Kiwi dollar is now at 71.3 USc, with a late rally, but still very little changed from this time yesterday. On the cross rates we are unchanged against the Aussie at 92.6 AUc. Against the euro we are also unchanged at 59 euro cents. That all means our TWI-5 is still at 72.8.
BITCOIN FIRMER
The bitcoin price is now US$36,765 and that is +2.7% above the price at this time yesterday. In between volatility has been +/-3.7%.
This soil moisture chart is animated here.
The easiest place to stay up with event risk today is by following our Economic Calendar here ».