A review of things you need to know before you go home on Thursday; no retail rate changes, good jobs indications, slow immigration, rising Treasury yields, swaps stable, NZD firms, & more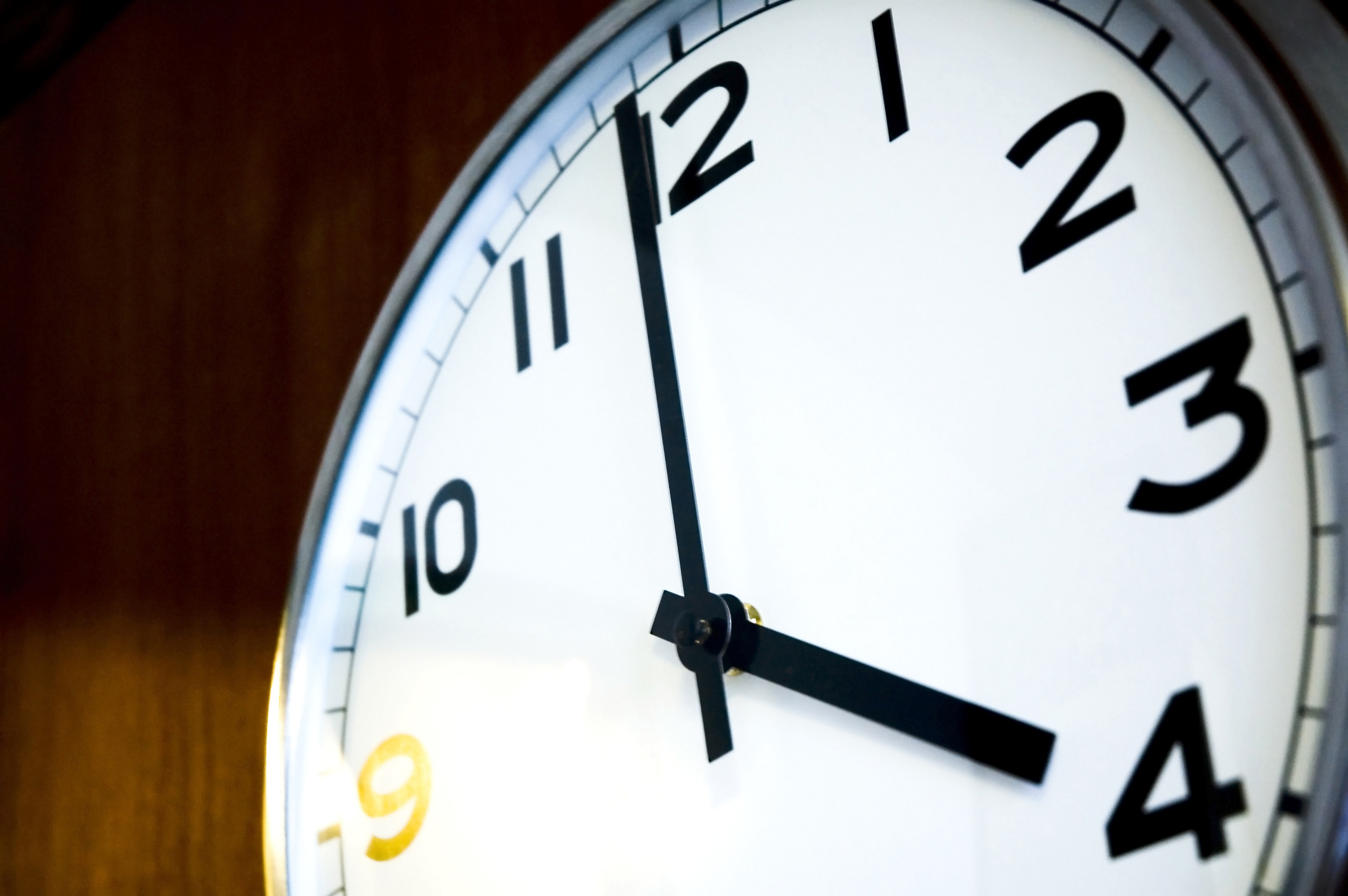 Here are the key things you need to know before you leave work today.
MORTGAGE RATE CHANGES
No changes today.
TERM DEPOSIT RATE CHANGES
None here either.
BOUNCE-BACK I
There was a strong lift in the quarterly Westpac McDermott Miller Employment Confidence Index in December, following a flat result in September. However, this index remains below its pre-COVID levels.
BOUNCE-BACK II
The BNZ Seek Employment Report on job ads pretty much records the same thing, with a creditable recovery into the end of 2020. Its gain of +3.0% for December brought the level of ads back to about where they were at the end of 2019. But there are pretty mixed fortunes still playing out under the surface
A FORECAST RE-THINK
Westpac's economists have changed their tune on where the OCR is headed. They were the most aggressive of the main bank economists seeing the OCR going deep into negative territory. They now expect that the OCR will remain on hold at 0.25% for the foreseeable future. Previously, they were forecasting two cuts of 25 bps in May and August this year, which would have taken the OCR to -0.25%. The next move they see is up, not down - but not until 2025. More here.
SLOWING TO A TRICKLE
Just 672 more long term migrants arrived here in November than left permanently. This is low but nowhere near historic lows because we have previously have net outflows of course, especially in 2010 and 2011. A good proportion the recent arrivals were NZ citizens, who are arriving back on a 2:1 ratio over citizens who are leaving.
YIELDS KEEP ON RISING, HELD BACK BY A SMALL HANDFUL OF KEEN BIDDERS
$2 bln was bid for Treasury's $500 mln bond tenders today, leaving $1.5 bln still looking for a home. Yields rose. The number of tenderers who won anything was unusually low. The April 2025 tender was for a reduced $200 mln and three bidders of 32 won with a 0.34% pa yield offer. That was more than the 0.26% offered last time, but presumably all the losers wanted more. The April 2029 was won at 0.81% pa and up on the 0.73% last time. Again only three bidders won anything leaving 34 losers. The story is the same for the April 2033 tender with 7 winners at 1.18% pa yield, up from 1.07% last time. The April 2040 linker had a much wider set of winners, 18 of the 27 bidders.
IMPROVEMENT
Australia's jobless rate fell to 6.6% in December from 6.8% after their economy gained +50,000 new jobs following the lifting of the Melbourne pandemic restrictions. Almost 90% of their pandemic job losses haver now been recovered. (New Zealand's December unemployment data will be released on February 3. Our September jobless rate was 5.3%.)
GOLD PRICE UP
Gold is trading in Australia, and soon in Asian markets. So far today it is up at US$1869, although that is -US$3 below the New York close but +US$12 above the afternoon London fix.
EQUITIES UPDATE
Wall Street ended its session earlier today with the S&P500 up +1.4%. The ASX200 in early afternoon trade is up +0.6% and the NZX50 Capital Index is also up +0.6% in late trade. Tokyo is up +0.7% in early trade while Shanghai is up +0.3% at its opening. Kong Kong is down -0.2% in opening trade.

SWAP & BOND RATES HOLD
We don't have today's swap rate movements yet. They were little-changed yesterday. If there are material changes when the end-of-day swap rates are available today, we will update them here. The 90 day bank bill rate is down -1 bp at 0.28%. The Australian Govt ten year benchmark rate is down by -1 bp at 1.04%. The China Govt ten year bond is unchanged at 3.18%. The New Zealand Govt ten year is also unchanged at 1.03% and now above where the earlier RBNZ fix was, at 1.04% (+3 bps). The US Govt ten year is unchanged at 1.09%.
NZD FIRM
The Kiwi dollar is now at 71.8 USc, and up more than +½c from this time yesterday. On the cross rates we are firm against the Aussie at 92.6 AUc. Against the euro we are also up more than +½c at 59.3 euro cents. That all means our TWI-5 is up at 73.1.
BITCOIN SOFT
The bitcoin price has risen from is lower levels at the start of the day and is now at US$35,283. But that is still -2.4% below where it was at this time yesterday. In between volatility has been +/- 4.4%.
This soil moisture chart is animated here.
The easiest place to stay up with event risk today is by following our Economic Calendar here ».