A review of things you need to know before you go home on Friday; more mortgage rate cuts, ChCh consents flood, PMI stumbles, CPI up, FPH rises further, swaps firm, NZD firm, & more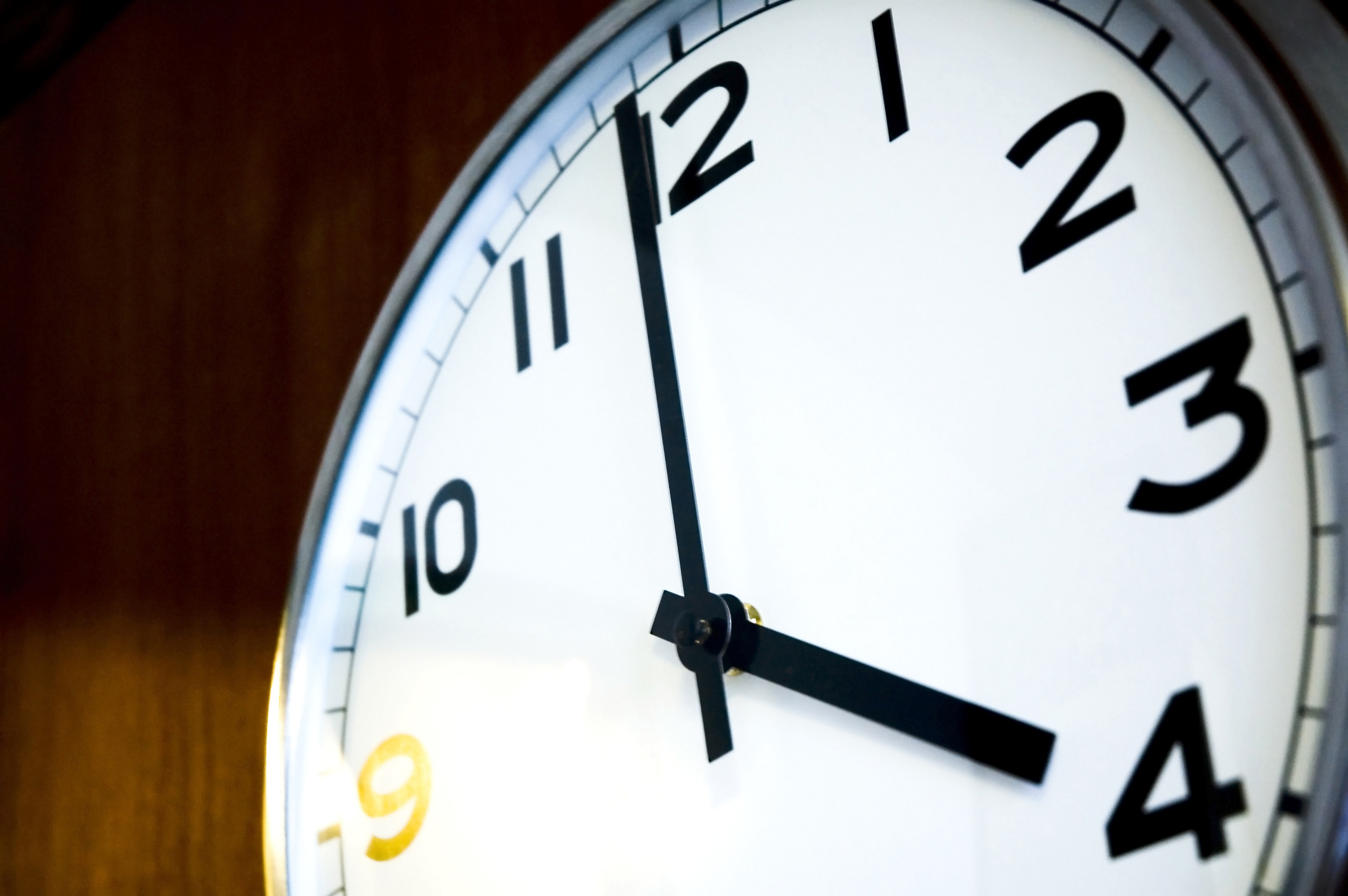 Here are the key things you need to know before you leave work today.
MORTGAGE RATE CHANGES
Both BNZ and ASB joined Westpac and ANZ with a 2.29% one year fixed 'special'. BNZ also cut its two year 'special'. Kiwibank said it will cut its one year rate on Monday, but not quite to the level of the others.
TERM DEPOSIT RATE CHANGES
No bank changed any TD rates today.
SHOWING THE WAY
The Canterbury Construction Report reveals that residential building consents ended the year strongly in Christchurch for the three local authorities there. More than 4800 new dwellings were consented in those Councils, an +18% growth over 2019 and far faster than the +7.4% growth in the prior year. Selwyn District's +60% is the standout. (Auckland's residential consent growth in 2020 is +9.6% and Wellington's is -2.3%.)
"A BIT DISAPPOINTING"
New Zealand's factories moved from a healthy expansion to a surprising contraction in December, according to the BNZ-BusinessNZ PMI survey. And the dip was sharp. It follows six consecutive months of above-average expansion. It can be seen as a bit of a momentum killer, especially as new order levels stopped expanding. But it might also just be "December" and an end-of-a-difficult-year stumble. No one really seems to know.
FIRST SIGNS OF INFLATION?
CPI inflation came in higher than expected by both the RBNZ and market analysts in the December quarter at +0.5% quarter-on-quarter and +1.4% year-on-year. +1.0% was the expected result, so now rate cuts are being seen as unlikely in 2021. Given the pressures building in the tradable goods sector, everyone is looking for price increases to flow through into consumer prices; this may be the start. Less discounting where it will be noticed first.
NZ'S BIGGEST CORPORATE COVID BENEFICIARY
Fisher&Paykel Healthcare has issued a stock market update advising of huge increases in sales for its respiratory products. But, "given the significant uncertainties associated with the course of COVID-19, the effectiveness or adoption of preventative measures, the progress of vaccines and their outcomes and the impact on future hospitalisation rates, we have no basis on which to provide formal guidance to results for the full 2021 financial year." FPH has led the NZX50 higher today by +5.5%.
"GOOD PROGRESS" RESULTS IN SIGNIFICANT DELAYS
The RBNZ is claiming it is making "good progress" in dealing with its "malicious illegal breach of a third-party file sharing application". But it has had to further delay more statistical releases as a consequence. "We will provide an updated release calendar when we can, but we expect delays of 3-4 weeks to most publications."
JAIL FOR TAX FRAUD
A 25-year-old Auckland man has been sentenced to more than two years in prison for tax fraud involving more than $200,000. Aaron Roydyn Ryder pleaded guilty to 16 charges of knowingly providing false GST returns to obtain GST returns he was not entitled to from 2014 to 2016 and 16 charges of knowingly using forged documents to support the false GST claims.
"SEVERELY UNAFFORDABLE"
The Demographia median multiple data as at September 2020 is due to be released on Monday and will claim housing here is "severely unaffordable". (Update: At this stage the Demographia release on Monday has now been "withdrawn".) But you can find median multiple data for a much broader range of New Zealand urban centers through to December 2020 here.
AUSSIE PMIs EXPAND HEALTHILY
The internationally benchmarked PMI for Australia was released today for January, and that is recording a continuing healthy expansion.
AUSSIE RETAIL SALES STAY WELL AHEAD
But the Aussie retail sales data for December was actually disappointing, down -4.2% pa on a seasonally-adjusted basis from November. However, despite that dip it is still more than +9% higher than for December 2019. Like New Zealand, these retail gains are coming from the closed borders with the locals unable to holiday overseas - that spending is happening locally now.
GOLD PRICE SLIPS
Gold is trading in Australia, and soon in Asian markets. So far today it is down -US$3 at US$1866, although that is -US$4 below the New York close, but it is still above the afternoon London fix of US$1862.
EQUITIES UPDATE
Wall Street ended its session earlier today unchanged. The ASX200 in early afternoon trade is down-0.2% and heading for a weekly rise of +1.5%. In contrast, the NZX50 Capital Index is up a strong +1.2% in late trade today, and it is heading for a weekly rise of +2.2%. Tokyo is down -0.4% in early trade while Shanghai is down -0.3% at its opening while Kong Kong is also down -0.3% in opening trade.

SWAP & BOND RATES RISE
We don't have today's swap rate movements yet. They were little-changed yesterday. If there are material changes when the end-of-day swap rates are available today, we will update them here. The 90 day bank bill rate is back up +1 bp at 0.29%. The Australian Govt ten year benchmark rate is up +4 bps at 1.08%. The China Govt ten year bond is down -1 bp at 3.17%. The New Zealand Govt ten year is higher by +9 bps at 1.12% and now well above where the earlier RBNZ fix was, at 1.07% (+3 bps). The US Govt ten year is up +2 bps at 1.11%.
NZD FIRMS AGAIN
The Kiwi dollar is now at 72.1 USc and up more than +¼c from this time yesterday. On the cross rates we are firm against the Aussie at 92.9 AUc. Against the euro we are slightly softer at 59.2 euro cents. That all means our TWI-5 is up at 73.3.
BITCOIN ON THE SKIDS
The bitcoin price is on the skids today and is now at US$29,593 and that is -16% below where it was at this time yesterday. (Update: It is now at US$30,335.) In between volatility has been a sky-high +/- 10.7%. Remember, this price hit US$41,940 on January 9, 2021.
This soil moisture chart is animated here.
The easiest place to stay up with event risk today is by following our Economic Calendar here ».