A review of things you need to know before you go home on Tuesday; some more retail rate changes, truckometer at trend, inflation expectations rise, swaps up, NZD rises, bitcoin jumps to new record, & more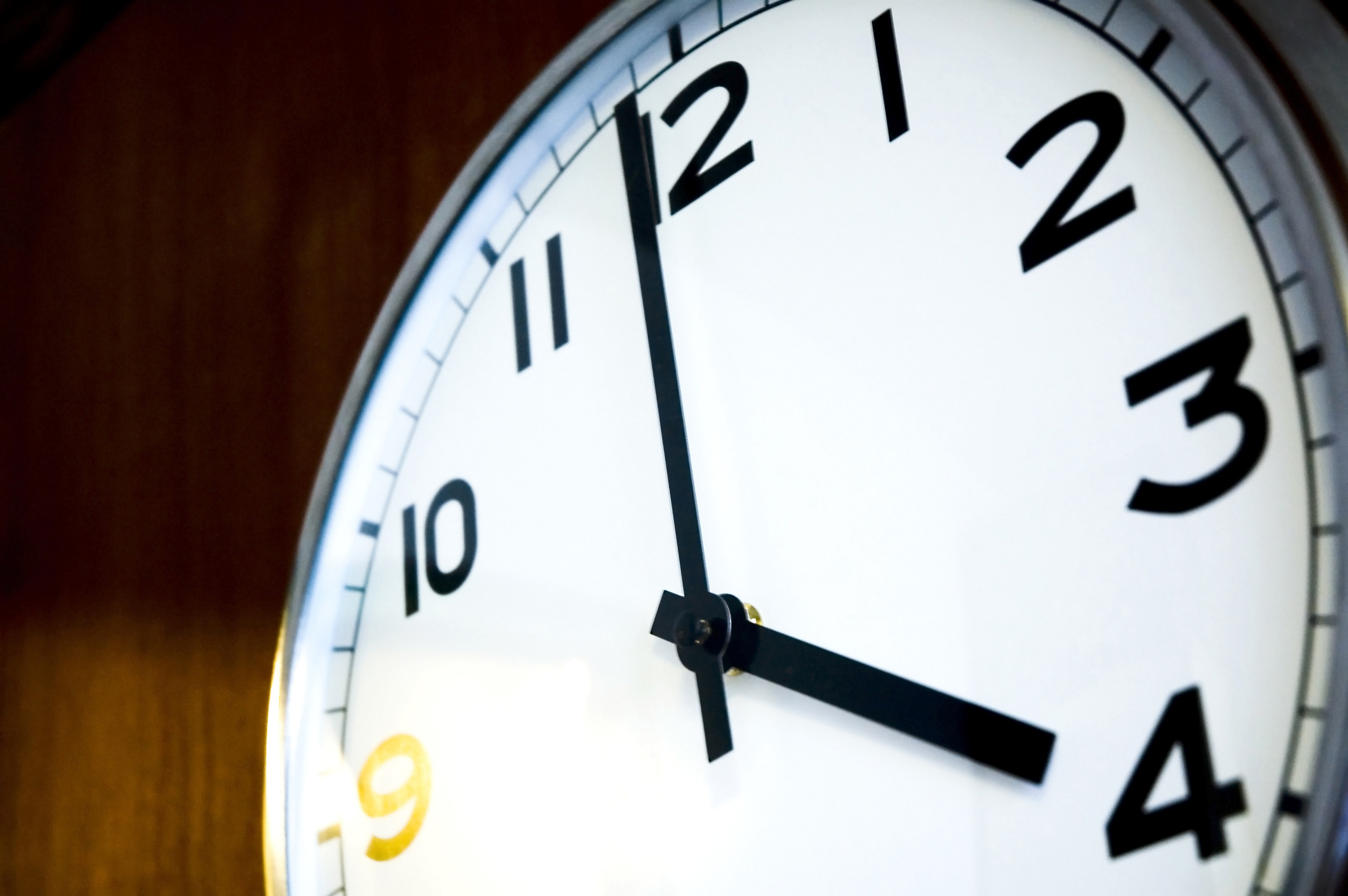 Here are the key things you need to know before you leave work today.
MORTGAGE RATE CHANGES
Bank of China reduced its 12 month fixed rate to 2.35%. It's 18 month rate is now 2.45% and its 24 month fixed rate is now 2.55%.
TERM DEPOSIT RATE CHANGES
Kiwibank cut some key TD rates today, but they also raised their one year rate to 1.00% (+5 bps).
MORTGAGE STRESS STILL VERY LOW
Equifax is reporting that 9% of accounts previously in mortgage deferral now have some form of arrears, up from 5% in November, indicating an emerging segment of accounts that may be experiencing repayment stress. A year ago, ongoing mortgage deferrals were at 1.07% of total book. This was at 1.46% in December.
"BACK TO TREND"
People and trucks are back moving around "at trend" according to ANZ's monthly truckometer survey. The Heavy Traffic Index (trucks and busses) was still +1.5% higher than a year earlier in December, but the overshoot is fading as catch-up dynamics wane. Similarly, the Light Traffic Index (cars) was still +5.3% higher than a year ago in the final three months of the year, but the overshoot was as large as +8.8% back in November.
"YOU NEVER BUY BETTER"
Rod Duke's Briscoes Group (BGP) has a cracking Q4-20 with same-store sales up +12%, powered by their online sales up +58%. Their now expect their full year sales to exceed $700 mln and their after-tax profit to be in excess of $70 mln (compared with $63 mln in the previous year, and that included a $9.5 mln return on its Katmandu investment (KMD) which won't be in this year's result). It will make its full year financial statement on March 16, 2020. Briscoes has a capitalisation of $1.268 bln. Rod Duke owns 75% and because of that low market liquidity it is not in the NZX50.
LOCKDOWNS NO BARRIER FOR HIGHER INSURANCE PROFITS
Suncorp NZ, a major insurer here, reported a +19% rise in profits for the six months to December. Their direct general insurance brand AA Insurance achieved strong growth in personal insurance, and their broker-based channel Vero "experienced unit growth". Asteron Life doubled its profit based on "improved claims experience and favourable investment returns".
LOADING UP
Retirement village operator Arvida (ARV) is to issue up to $125 mln in new 7 year secured fixed rate bonds. They also announced an indicative issue margin range for the Bonds of between 1.80% to 2.00% per annum over the underlying swap rate, subject to a minimum interest rate of 2.80% per annum. With this additional borrowing, the sum of existing debt plus "residents' loans", will equal 63% of the group's total assets.
BUDGET POLICY STATEMENT
The Governments latest Budget Policy Statement is very focused on housing affordability as a key well-being standard, and signals it will be taking action to restrain excessive exuberance. Investors ("speculators") look in their sights. First home buyers are said to be those to be favoured.
HIGHER LVRs
RBNZ is to require most property investors to have at least a 40% deposit when buying a new property. Most owner-occupiers will require 20% deposits. These new regulator standards come after the banking industry has already adopted such levels.
"SOLID PROGRESS"
The RBNZ continues to scramble over its massive data breach via the Accellion transfer system. It apparently used that system to store client firm's data, rather than just using it as a file transfer system. That would have been an unusual use. You do have to wonder how it would have responded as a regulator if one of their banks had breached sensitive data. (CEO forced to resign?) KPMG is doing the review, but it is not clear who will decide the consequences for RBNZ top management.
DEFLATION IS SO 2020
The latest RBNZ-commissioned survey of expectations of professional forecasters, economists and industry leaders operating in New Zealand by The Nielsen Company (M14) shows that the 2020 retreat is over and expectations for prices are rising again. See this.
GOLD PRICE RISES
Gold is trading in Australia, and soon in Asian markets. So far today it is at US$1836/oz and up +US$6 from its New York close.
EQUITIES UPDATES
The S&P500 ended its New York session up +0.7% with a late surge at the end of their session. The NZX50 Capital index is down -0.6% in late trade today. The ASX200 is down -0.4%. In early trade, the Tokyo market has opened up +0.4%, Shanghai has opened up +0.6% and Hong Kong has opened up +0.2%.

SWAP & BOND LONG RATES STILL RISING
Long rates are still moving up. We don't have today's swap rate movements yet. If there are material changes when the end-of-day swap rates are available, we will update them here. We expect them to reflect a rising long-end market. The 90 day bank bill rate is up +1 bp at 0.29%. The Australian Govt ten year benchmark rate is up +5 bps to 1.25%. The China Govt ten year bond is unchanged at 3.26%. And the New Zealand Govt ten year is up a strong +5 bps to 1.43% and well above where the earlier RBNZ fix was, at 1.40% (up another +3 bps). The US Govt ten year is up +3 bps from this time Friday to 1.16%.
NZD RISES
The Kiwi dollar is now at 72.5 USc and in a new appreciation following the RBNZ expectations survey results. On the cross rates we are a tad lower against the Aussie at 93.8 AUc. Against the euro we are little-changed at 60 euro cents. That all means our TWI-5 is up to just over 74.
BITCOIN LEAPS
The bitcoin price hit new record highs today, reaching US$47,514 at one point. It is now at US$46,565 and a +7.7% gain from just this morning. Volatility is a very high +/- 12.5% in the past 24 hours. (Recall, we left this price at US$36,812 on Friday which seemed high at the time. It is now +26.5% above that level.
This soil moisture chart is animated here.
The easiest place to stay up with event risk today is by following our Economic Calendar here ».