A review of things you need to know before you go home on Thursday; Toyota Finance cuts rates, retail spending falls, more concrete poured, NZGB yields jump, long rates turn lower, NZD slips, & more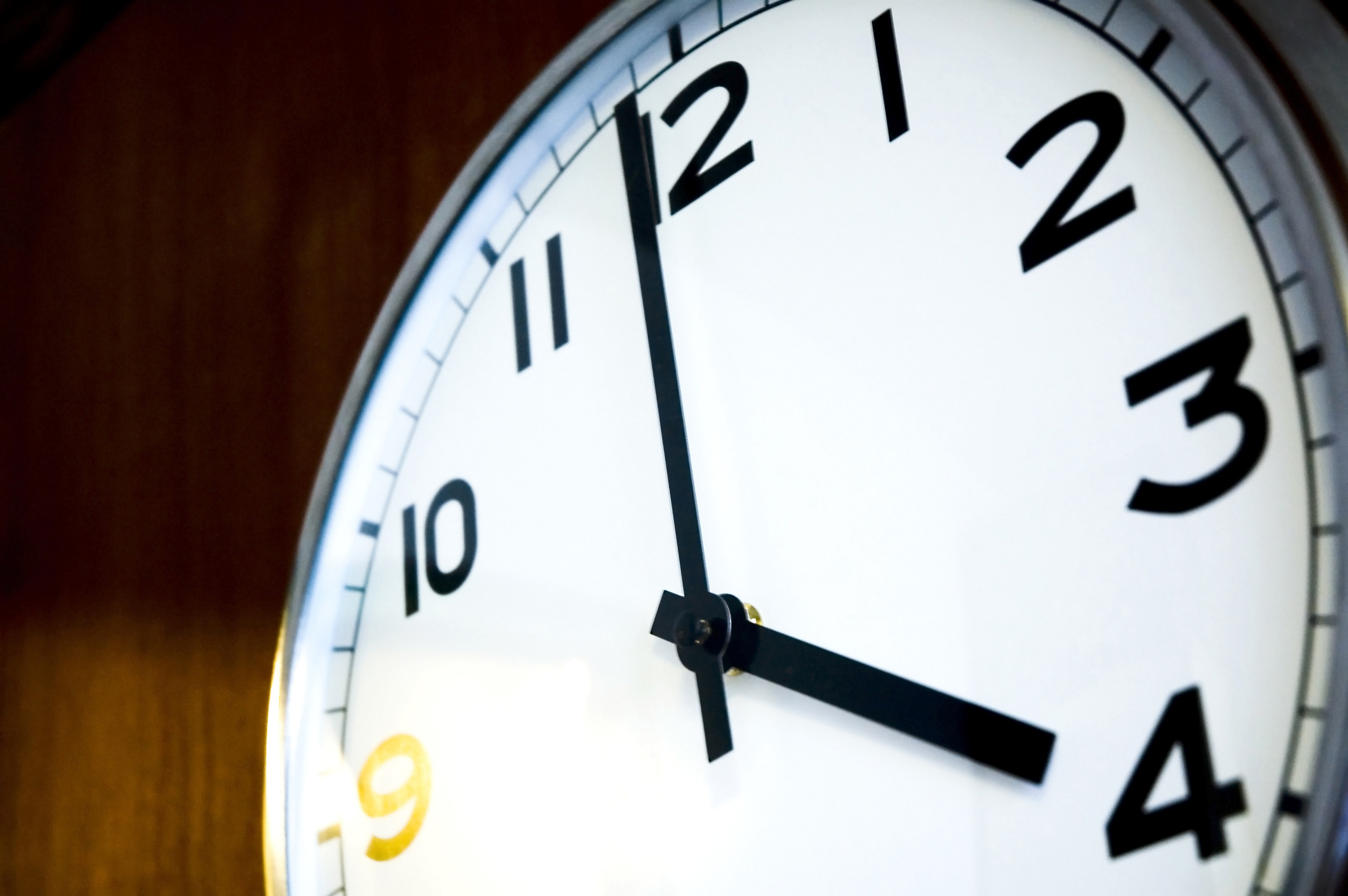 Here are the key things you need to know before you leave work today.
MORTGAGE RATE CHANGES
No changes reported so far today.
TERM DEPOSIT RATE CHANGES
No changes here today either.
PERSONAL LOAN RATE CUTS
Toyota Finance has cut its minimum car loan interest rate by -150bps to 7.00% as its "from" rate. Their rate structure is on a 'risk' basis. Their Marine loans and Personal loans are now "from 7.95%, a -100 bps trim. Note they did not cut the top of the range, so the car loans are maxed "to" 14.95%, Marine loans max at 13.95% and car loans max at 12.00%.
RETAIL SPENDING FALLS
Statistics New Zealand says seasonally adjusted retail card spending dropped slightly in January. The absence of international tourists is hitting the hospitality industry and making overall gains difficult. But some sectors are doing well; consumables are up +5.6% year-on-year, durables are up +8.0%, apparel is up +5.6%. Our carbon footprint is improving with fuel spending down -14% year-on-year helping improve the CO2 emissions of the transport sector in a significant way.
CONSTRUCTION SPENDING RISES
Updated data for Q4 for ready mixed concrete production reveals a symmetrical V-shaped recovery in all key regions. In Auckland, the December quarter is back touching the record highs of the June quarter of 2019, and is up +7% year-on-year.
QUIET BORDERS
Overseas worker and student arrival numbers down by -36,333 in the last 12 months. Overseas student numbers are down by -15% compared to a year ago, foreign workers are lower by -12%.
YIELDS JUMP
The scaled-back Government bond tenders today were popular as usual, but investors are wanting and getting sharp increases in yields. $450 mln was offered in three tranches and they attracted more than $1.6 bln in bids leaving almost $1.2 bln unsatisfied. The May 2024 issue went for a 0.41% yield and that was up from 0.29% two weeks prior. The April 2027 issue went for 0.84% yield and that was up from 0.58% in two weeks. And the May 2041 issue went for 2.21% and up from 1.90% two weeks ago.
BNZ TO BE MICROSOFT DATA CENTRE FLAGSHIP CUSTOMER
In what's described as the biggest technical migration project in BNZ's history, the bank will become a flagship customer for Microsoft's NZ data centre. The two companies say a large number of BNZ applications will be migrated to Microsoft's Azure cloud. Microsoft will support BNZ staff with digital training and work with them to engineer a custom cloud-based service before migrating the bank's core operations to the data centre. Having the Microsoft service located in NZ helps BNZ meet Reserve Bank requirements as it will store key customer data within local borders, known as data residency.
HOW LENDERS STAY 'RESPONSIBLE'
MBIE has today published updated guidance to help lenders comply with their responsible lending obligations.
CULTURE CHANGE?
The number of Aussies getting drunk and being arrested for disorderly behaviour fell sharply in 2020, down by a quarter. That meant that the overall numbers of people arrested last year in Australia fell to the lowest in twelve years. Three-quarters of all offenders were male and the median age of offending for all offenders was 30 years.
GOLD PRICE MIXED
Gold is trading in Australia, and soon in Asian markets. So far today it is at US$1839/oz, up +US$3 from this time yesterday but down -US$5 from its New York close. It is down -US$4 from its afternoon London fix.
EQUITIES UPDATES
The S&P500 ended its New York session with another day of directionless trading, and unchanged. The NZX50 Capital index is down another -0.4% in late trade today. The ASX200 is also unchanged in early afternoon trade. In Asia, the Tokyo market is closed for National Day, Shanghai will be closed for the next week for Spring Festival. But the Hong Kong is open in limited trade and is down -0.6% in early trade. It is only open half a day today and will be closed for the next two trading days (Friday and Monday).

SWAP & BOND RATES TURN LOWER
Long rates moved up again yesterday. We don't have today's swap rate movements yet. If there are material changes when the end-of-day swap rates are available, we will update them here. They may not have moved much today. The 90 day bank bill rate is unchanged at 0.29%. The Australian Govt ten year benchmark rate is down -3 bps to 1.19%. The China Govt ten year bond is up +1 bp at 3.26%. And the New Zealand Govt ten year is down a very sharp -9 bps to 1.31% and now well below where the earlier RBNZ fix was, at 1.37% (-3 bps). The US Govt ten year is down -1 bp from this time yesterday at 1.15%.
NZD SLIPS FURTHER
The Kiwi dollar is still slipping and now at 72.1 USc. On the cross rates we are slipping too against the Aussie at 93.4 AUc. Against the euro we are down to 59.5 euro cents. That all means our TWI-5 is down to just on 73.5.
BITCOIN LOWER BUT STILL ELEVATED
The bitcoin price is now at US$44,587 and down -3.8% from this time yesterday. But volatility remains high at +/- 4.1% in the past 24 hours. It is now -7.5% below its new record high of US$48,226.
This soil moisture chart is animated here.
The easiest place to stay up with event risk today is by following our Economic Calendar here ».