A review of things you need to know before you go home on Thursday; Crown accounts edge back into surplus in December month, median age rises, bond yields rise, swaps firm, NZD slips, & more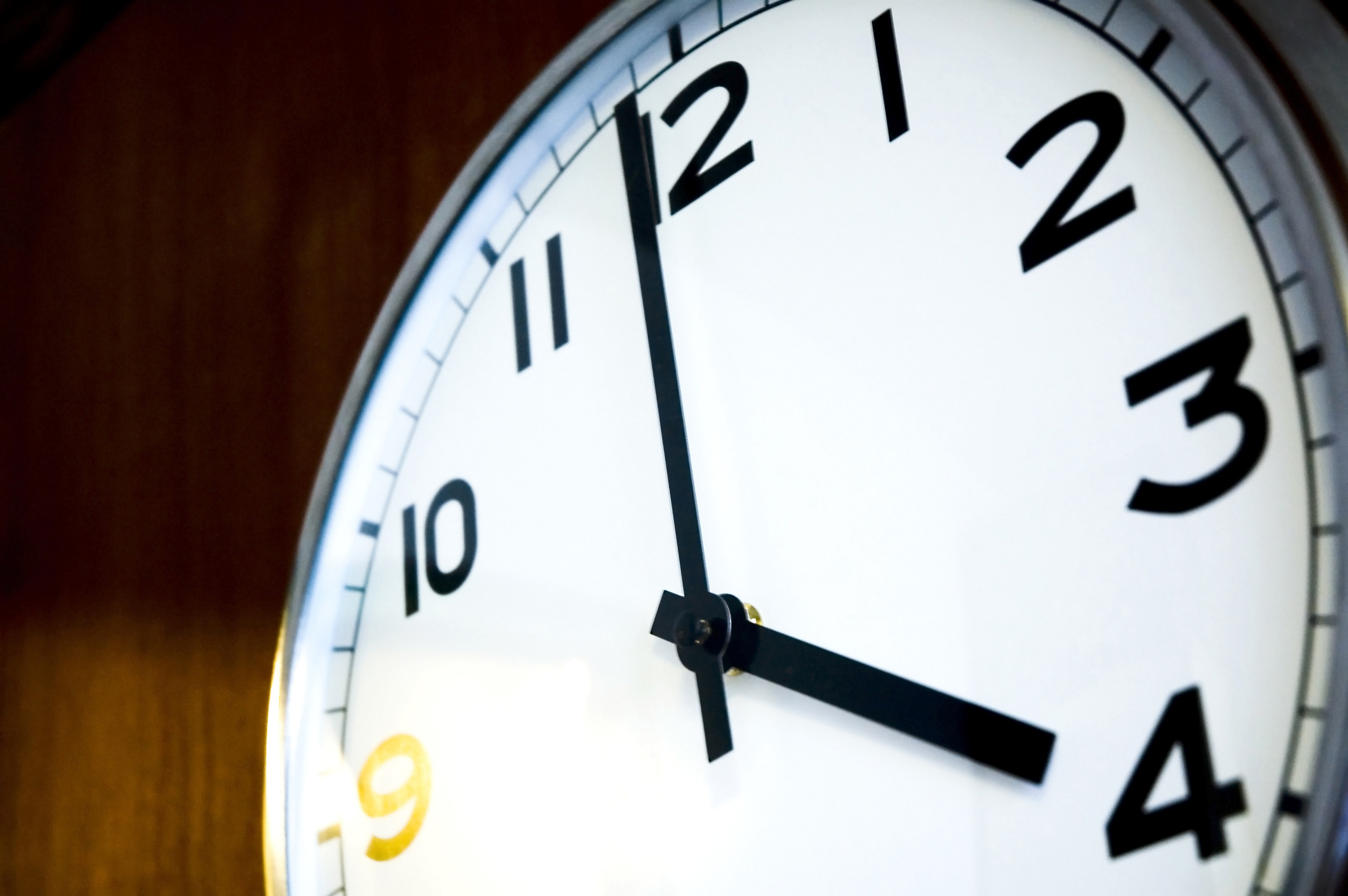 Here are the key things you need to know before you leave work today.
MORTGAGE RATE CHANGES
There are no changes to report here.
TERM DEPOSIT RATE CHANGES
None here either.
FAR LESS WORSE THAN FORECAST
The six month crown accounts were released today and they seem to signal that the pandemic deficit spending ended in December. Total borrowings are now up to $159.9 bln and the 2020/21 OBEGAL is -$3.8 bln for the six months. But for December alone, they managed a +$358 mln surplus consistent with the October to December trend of fast decreasing deficits as the year progresses and far less than the PREFU forecasts.
PANDEMIC SEES TAX TAKE RISE FASTER
One of the more interesting data items that comes out of the Crown Accounts to December is that in those six months that covered the pandemic, tax collected from individuals was +$1.86 bln more than in the equivalent 2019 period (+9.6%). The Government tax take did not suffer in the pandemic and it became the basis for paying some of the support measures. Not only that, GST collected in those same six months was another +$1.0 more (+8.8%). These 2019 to 2020 increases were noticeably higher than the 2018 to 2019 rises.
OLDER FROM TWO TRENDS
New Zealand's total fertility rate in 2020 was down to 1.61 births per woman, its lowest recorded level, and well below the population replacement rate of 2.1, Stats NZ said today. Births fell -3% in 2020, deaths fell -5%. Without immigration, the median age of our population is rising again, now up to 37.6 years and back to where it was in 2013. 37.6 years was a record high and we are back there again.
G.O.A.T?
New Zealand's largest mortgage bank is reporting boom conditions. ANZ Banking Group CEO Shayne Elliott says bank's NZ staff have 'been really run off their feet' meeting record demand for mortgages.
AIAL GROUNDED
The country's largest airport (and owner of the Queenstown airport) sees no two-way, quarantine-free, trans-Tasman travel before the end of June. It is forecasting a -$55 mln loss for its financial year to June 2021.
LET'S NOT GO BACK THERE
The Parliamentary Commissioner for the Environment doesn't want tourism to return to its pre-pandemic structure. Simon Upton wants four new policies to tackle the impact of tourism on the local environment.
INVESTORS GET HIGHER RISK-FREE YIELDS
Today's NZGB tender brought noticeably higher yields, but investor demand was lower than recently. The April 2025 $200 mln attracted $270 mln in bids and the winning yields averaged 0.60% pa, almost double those of three weeks ago or 0.34%. The April 2029 $150 mln offer attracted bids of $390 mln and the winning yields averaged 1.25% pa, well above the prior 0.81%. The final $100 mln for the April 2033 offer attracted $268 mln in bids and the yield was 1.67%, a jump from the prior 1.18% three weeks earlier. Overall there were 91 bids, but only 19 succeeded, and that left $578 mln unsatisfied, the lowest in a long time.
WESTPAC PAYS MORE
Westpac NZ's five-year bond issue raised $650 mln priced at 55 basis points over the swap rate, or about 1.44%. Recall they sought $100 mln "plus unlimited oversubscriptions". It is interesting that the Westpac bond raising is about what the NZGB tender left unsatisfied. So investors could get 1.44% from Westpac for 5 years or 0.60% from The Treasury.
NEW BUSINESS WELFARE
The new Resurgence Support Payment benefit will soon be available to eligible businesses. In order to qualify businesses must show a -30% drop in revenue over a seven day period compared with a typical similar revenue period in the six weeks prior to the Alert Level rise. Or if it is a seasonal business applying they must show a -30% revenue drop compared with a similar week the previous year. The payment includes a core per business rate of $1500 plus $400 per employee up to a total of 50 FTEs. That is a maximum payment of $21,500. Businesses can apply for the payment from Tuesday, February 23 via the IRD website.
EXTENDED
The IRD has extended its temporary Working from Home rules regulating employer reimbursement for employee's extra costs when they work from home. The extension is from March 17 to September 30, 2021. By then they hope to have permanent rules in place.
+29,000 MORE JOBS
The Australian unemployment rate has fallen to 6.4% from 6.6%, surprising economists and leaving their labour market just shy of its pre-COVID-19 level.
GOLD MIXED
Gold is trading in Australia, and soon in Asian markets. So far today it is at US$1782, down -US$8 from this time yesterday, but +US$6 above where it ended in New York and back closer to where it ended in London last night.
EQUITIES UPDATES
The New York markets were unchanged again today. The NZX50 Capital Index heading for a modest -0.2% slip in late trading. The ASX200 is up an even more modest +0.1% in early afternoon trade. Tokyo is up +0.2% in opening trade. Hong Kong is down -0.7% but the Shanghai exchange has roared back in its first post-holiday session gaining +1.2% in early trade.

SWAP & BONDS TAKE A BREATHER
Yesterday the long swap rates continued their climb, with the 10-year now its highest since February 2020. If there are movements again today, we will note them here later when we get the data. But they are likely to be retreats. Today the 90 day bank bill rate is down -1 bp at 0.28%. The Australian Govt ten year benchmark rate is -4 bps lower to 1.37%. The China Govt ten year bond is up +6 bps at 3.32%. But the New Zealand Govt ten year has also got the correction vibe, down -5 bps today to 1.49%. That is however still above where the earlier RBNZ fix was, at 1.51% (+9 bps). After rising to 1.33% earlier today, the US Govt ten year has since fallen away and is now at 1.27% and -3 bps below where it was this time yesterday.
NZD HOLDING WEAKISH
The Kiwi dollar is weaker today and now at just under 71.9 USc and a ten day low. On the cross rates we are soft at 92.7 AUc. Against the euro we are also firmer at 59.7 euro cents. That all means our TWI-5 is holding at 73.4.
BITCOIN HIGHER
The bitcoin price has made a fourth run at US$50,000 and it has stuck this time. It is now at US$52,207 and +4.7% higher than this time yesterday. Volatility over the past 24 hours has been +/- 3.6%.
This soil moisture chart is animated here.
The easiest place to stay up with event risk today is by following our Economic Calendar here ».