A review of things you need to know before you go home on Thursday; inflation looming, Govt forces RBNZ on housing, Fonterra raises profit guidance, A2 Milk savaged, swaps up, NZD up, & much more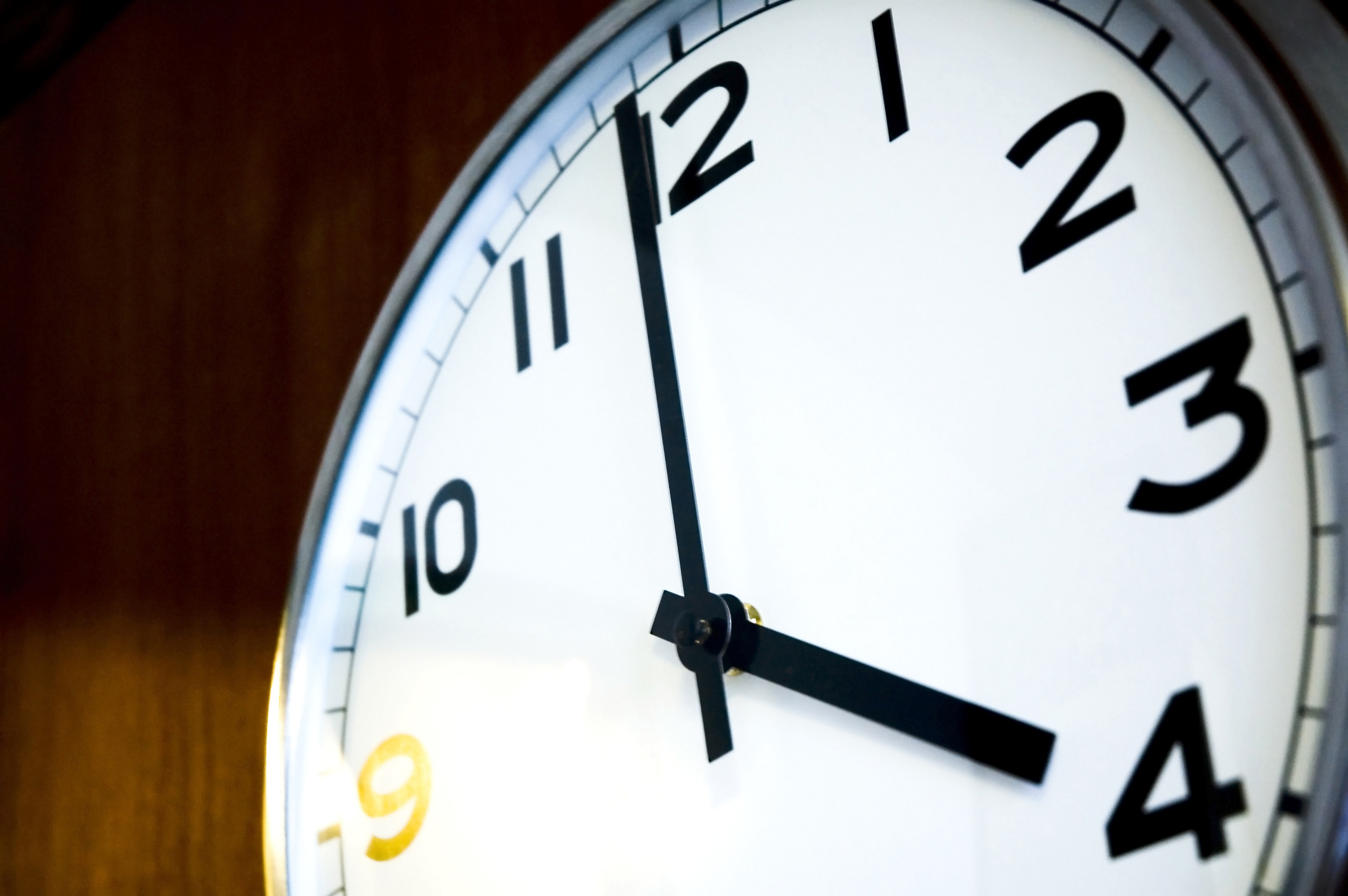 Here are the key things you need to know before you leave work today.
MORTGAGE RATE CHANGES
There are no changes to report here.
TERM DEPOSIT RATE CHANGES
None here either.
INFLATION COMING
The ANZ Business Outlook survey shows a 'jaw-dropping' 67% of retailers expect to increase their prices. It is a clear signal consumer price rises are now ahead of us, and quite soon.
PUSHING GOVT POLICY ON TO RBNZ RATE DECISIONS
The Government is to require the RBNZ to consider house prices when setting monetary policy and through the way it regulates banks. It seeks more info on Debt-to-Income ratios and interest only mortgages. The announcement boosted the level of the NZD (see below). It also added to the bond yield rise.
FONTERRA RAISES EARNINGS GUIDANCE
Fonterra (FCG) has lifted the bottom end of its 2021 forecast earnings guidance and narrowed the range to 25-35 cents per share, from 20-35 cents per share. If that level is achieved at year end (July), then it will be Fonterra's best profit result on a e/p/s basis since 2016/17 and back to similar levels it achieved in the 2006 to 2013 period, basically the period when Andrew Ferrier was the Fonterra boss.
LENDING GROWS, PROFIT GROWS MORE
Kiwibank says operating income rose +$10 mln to $287 mln, while customer lending growth was +$1.6 bln (+6%) and customer deposit growth was +$1.3 bln. Seven branches are to be closed. Profits rose +8% to $55 mln.
RECORD HIGH WEATHER CLAIMS
The Insurance Council says extreme weather events have cost insurers a record of $248 mln in the year for 2020. There were more than 13,600 weather related claims involved. $248 mln is about 40% of all household claims in the last year reported (2019).
'CAREFULLY CRAFTED' CRIME
A company which falsely claimed to offer a savings scheme to assist low-income families buy a home has been fined $400,000 following a Commerce Commission investigation. Home Funding Group was convicted on two charges under the Fair Trading Act 1986. However, they are in liquidation and did not appear at the hearing.
REVENUE SHRINKS
Xero is reporting that in January, SME revenue was down by -6% year-on-year, while jobs were up +2%. Revenues dropped across all regions, with Queenstown remaining the hardest hit (-23%) followed by Otago (-15%), Waikato (-8%), Bay of Plenty (-5.6%), Hawkes Bay (-4.6%) and Auckland (-4%).
DOWN & BLEEDING PROFUSELY
Our national airline says its 'monthly cash burn' is expected to be between $45 mln and $55 mln a month for the remaining five months of the financial year. A capital raising is still planned by June. Air New Zealand's (AIR) share price is unchanged today and unchanged since the start of the month.
SHARES SAVAGED
Milk company a2 (ATM) has downgraded its expected profits for the second time in two months after reporting a 35% drop in half-year earnings. So far today, their share price has fallen almost -14%. So far this month it is down -20%. Somewhat related, Synlait Milk's (SML) share price is down -4% today and down -14% since the start of February.
EVERYBODY IS TRYING TO GET A BARGAIN
The strength in performance of some of the country's retailers during this supposedly down time continues to amaze. The Warehouse (TWG) has sharply upgraded its half-year profit forecast for the six months to the end of January for the second time since the end of December. It's now forecasting a 'normalised' (after taking off the effect of paying back the $67.8 million it received in wage subsidies) after tax profit of $110 million, up from a forecast of just $70 million as in December. 
BUSINESS SUPPORT
If you're a business or organisation that experienced a revenue drop of at least -30% due to the recent rise in COVID-19 alert levels, you may be eligible for a Resurgence Support Payment. It's not a loan and doesn't need to be paid back.
EVEN HIGHER
Wholesale electricity prices are rising further, now well above the high levels we reported a few days ago.
HIGH BUT UNSUSTAINABLE
Fitch is reporting that spot freight rates will remain high in the short term, which will flow through to contracted rates for 2021. However, they say the current rates are unsustainable in the medium term, as a weak economic recovery and trade protectionism will bring them down again.
'UNCONSCIONABLE CONTACT & MISREPRESENTATIONS'
In Australia, regulator ASIC has commenced proceedings in their Federal Court against National Australia Bank (NAB, parent of BNZ), alleging that NAB charged fees for making certain periodic payments when it was not entitled to under the bank's contracts with its customers. The issues relate to changes between 2015 and 2019.
DEMAND DROPS SHARPLY, YIELDS RISE
Today's tender of $450 mln in Government bonds was not well supported. They had only $708 mln in bids, the first time in a long time less than $1 bln was bid. That left only $258 mln unsatisfied, an unusually small level. Yields for the May 2024 $200 mln rose from 0.44% pa to 0.63%. Yields for the Apr 2027 $150 mln rose from 0.84% pa to 1.24%. Yields for the $100 mln May 2041 issue rose from 2.20% to 2.73%.
GOLD DOWN
Gold is trading in Australia, and soon in Asian markets. So far today it is at US$1798 and down -US$9 from where it was this time yesterday, and -US$7 below where it closed in New York earlier today.
EQUITIES UPDATES
The S&P500 rose +1.1% at the end of the Wall Street session today. All Asian equity markets have strongly recovered at their opening with Tokyo up +1.6%, Hong Kong up +1.8% and Shanghai up +1.1%. The ASX200 is up +1.0% in early afternoon trade while the NZX50 Capital Index is down -0.7%.

SWAP & BONDS RATES RISE & RISE
Yesterday, swap rates rose sharply across the curve in a steeper bias. Thursday they rose even more, and more noticeable at the shorter ends. We don't have today's closing swap rates yet. If there are movements today, we will note them here later when we get the data. It is likely there will be higher and steeper again. Today the 90 day bank bill rate is up +1 bp at 0.29%. The Australian Govt ten year benchmark rate is up +10 bps at 1.72%. The China Govt ten year bond is up +2 bps at 3.29%. And the New Zealand Govt ten year is up +16 bps at just on 1.84%. And that is well above where the earlier RBNZ fix was, at 1.79% (+16 bps). The US Govt ten year is up +7 bps from this time yesterday at 1.42%.
NZD RISES SHARPLY
The Kiwi dollar has risen sharply today and is now at 74.3 USc and almost +1 higher than this time yesterday. On the cross rates we are +½c firmer at 93.3 AUc. Against the euro we are also much firmer at 61.1 euro cents (+¾c). That all means our TWI-5 is up to 75.2 (+80 bps).
BITCOIN BACK UP
The price of bitcoin is back up over US$50,000, now at US$50,672 and a gain of +6.8% since this time yesterday. Volatility over the past 24 hours has remained high at +/- 3.5%.
This soil moisture chart is animated here.
The easiest place to stay up with event risk today is by following our Economic Calendar here ».