A review of things you need to know before you go home on Tuesday; some retail rate changes, auction rooms quietening, Westpac warns on results, swaps stable, NZD firm, & more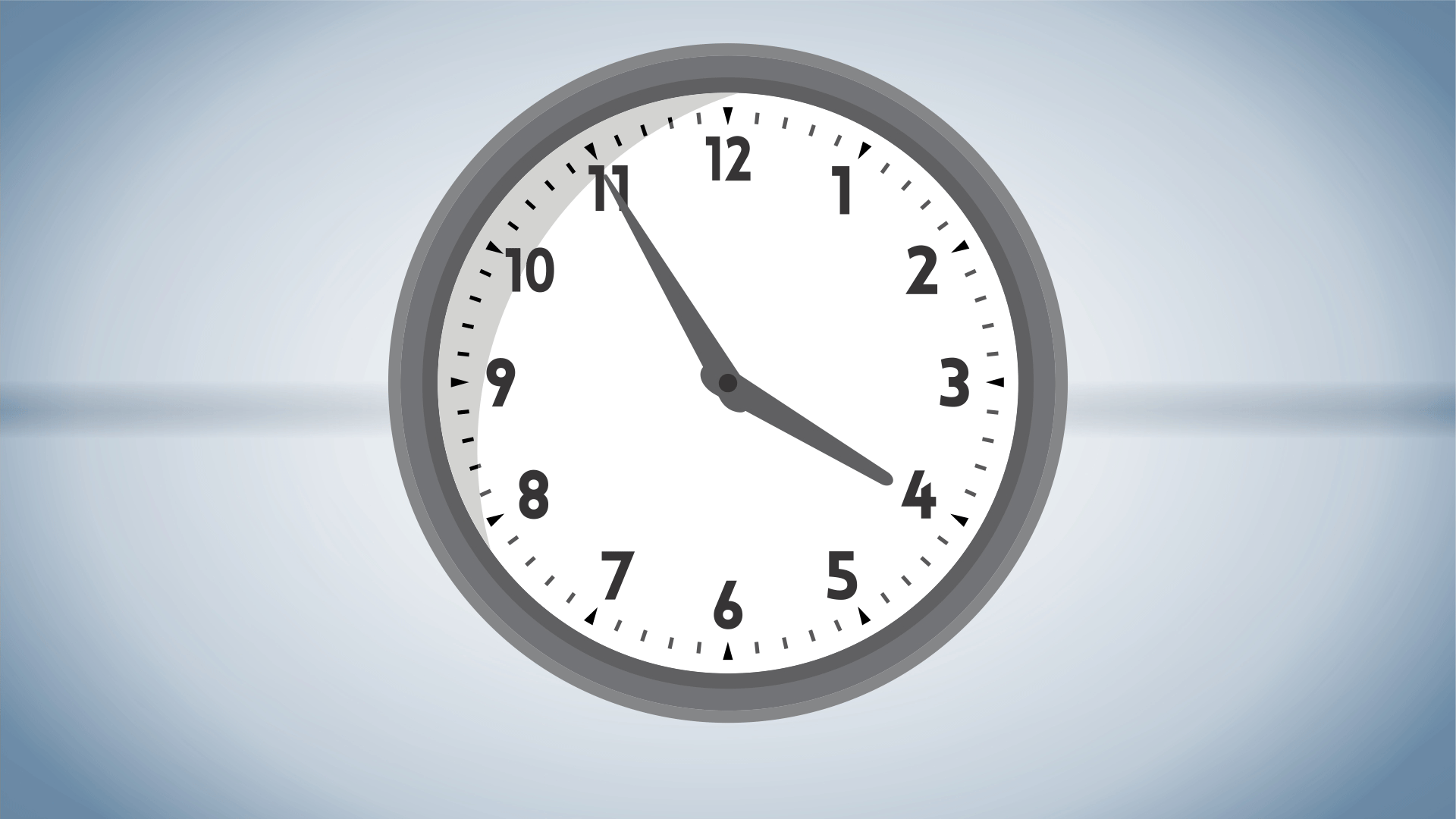 Here are the key things you need to know before you leave work today.
MORTGAGE RATE CHANGES
BNZ has withdrawn its unique seven year fixed home loan offer. Non-existent demand is behind the move.
TERM DEPOSIT RATE CHANGES
Both Kiwibank and Heartland Bank raised some term deposit rates today. More here.
QUIETER, WITH LESS SUCCESS
Auckland realtor Barfoot & Thompson has seen its auction success rate fall to just 50% in last week's activity as housing market activity falls back from its very active pre-Easter levels.
COLLATERAL DAMAGE
Diana Clement finds there are many relatively common cases where the new denial of interest deductibility will hit first home buyers hard, and she finds confusion over the definition of a 'new-build'.
ASB BOND OFFER OPEN
ASB has now supplied more details of its wholesale fund raising. It will be a five year bond, and the are seeking $100 mln "with unlimited oversubscriptions". The indicative interest rate will be the five year swap rate (currently about 1.04%) plus a margin of between 0.55%-0.60% pa. So around 1.61%, which is actually less than what they offer retail investors for a five year term deposit (1.75% pa).
BIG RED EMBARRASSED
Westpac warned today that its six month Group banking result was weak, with losses and writedowns in a set of six issues. That included a loss of AU$113 mln when it sold Westpac Pacific. The lower result was despite them booking a +AU$288 mln gain from its early Coinbase investment, and another +AU$18 mln from its holding in BNPL Zip Co.
BEATS EXPECTATIONS
South Korea's preliminary Q1-2021 GDP showed that their economy is now above its pre-pandemic size. The recovery gained momentum, helped by strong exports and a recovery in domestic demand. Despite expected headwinds (like the virus returning), South Korea is on track to be the first in this region to get back to normal monetary policy.
GOLD SLIPS
After rising to US$1781 in New York earlier today, it has slipped back to US$1776 in early Australian and Asian trading.
EQUITIES SLIP AGAIN
The S&P500 ended today's session up a minor +0.2%. Shanghai, it has opened -0.5% lower and Hong Kong is -0.2% lower at their open. The very large Tokyo market has opened down -0.3% in early trade. The ASX200 is down -0.4% in early afternoon trade while the NZX50 Capital Index is flat in late trade.
SWAPS & BONDS FIRM
We don't have today's closing swap rates yet. If there are significant movements today, we will note them here later when we get the data. They are probably little-changed. The 90 day bank bill rate is unchanged at 0.35%. The Australian Govt ten year benchmark rate is up +2 bps from this time yesterday at 1.69%. The China Govt ten year bond is up +3 bps at 3.21%. And the New Zealand Govt ten year is up +3 bps at 1.62% and now above the level of the earlier RBNZ fixing at 1.60% (+4 bps). The US Govt ten year is holding at 1.58%, similar to Friday's level.
NZ DOLLAR SOFTER AFTER FIRM PERIOD
The Kiwi dollar is now at 72.1 USc after having risen yesterday. Against the Aussie we are softer at 92.6 AUc. Against the euro we are firmer at 59.8 euro cents. That means the TWI-5 is up slightly to 73.8 although that is a bit lower than where we started this morning.
BITCOIN RECOVERS
The bitcoin price is now at US$53,932 and +9.0% higher than this time on Friday. Essentially it is back to the level it was for most of the week before last. But it has been very volatile in between. In the past 24 hours, volatility has been less extreme at +/- 2.4%.
This soil moisture chart is animated here.
Keep ahead of upcoming events by following our Economic Calendar here ».