A review of things you need to know before you go home on Monday; some big retail interest rate changes, service sector pumping, immigration dives, house building surges, OCR predictions, swaps stable, NZD firm, & more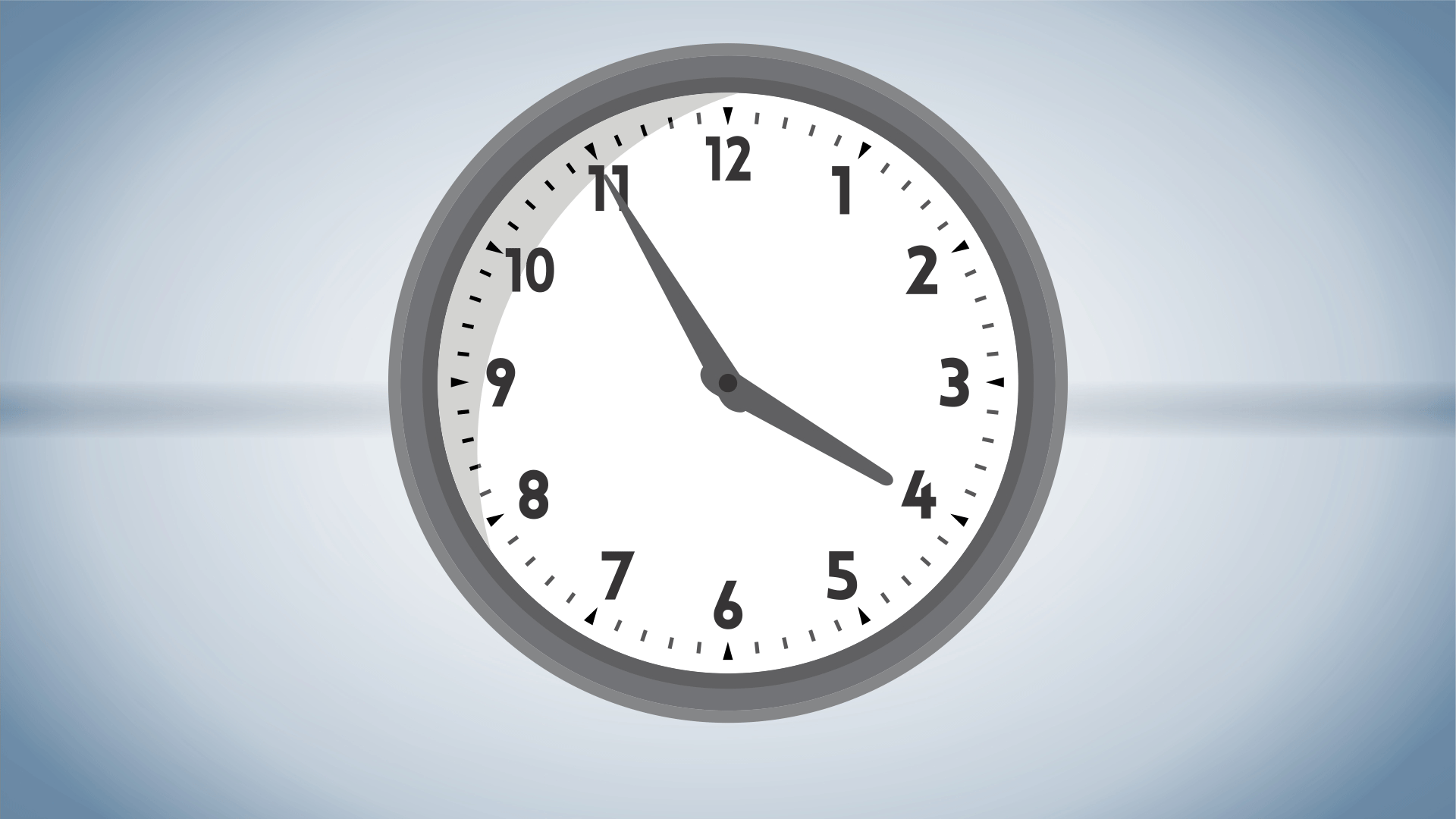 Here are the key things you need to know before you leave work today.
MORTGAGE RATE CHANGES
ASB launched a 1.79% floating rate for new builds. More here.
TERM DEPOSIT RATE CHANGES
Kiwibank raised a set of term deposit rates, including a new 1.10% 100 day rate. More here.
EXPANDING FASTER NOW
New Zealand's service sector expanded at a record pace in April, and it was a surprisingly strong showing. The actual expansion was an index of 61.2 and miles stronger than the 'good' 52.9 level recorded in March. The strength was widespread, with major components like new orders/business, activity/sales, and employment leading the charge higher. In combination with the April factory sector rise (58.4), this strongly suggests a decent bounce in Q2 economic growth is brewing
SEVEN YEAR LOW
New Zealand gained just 6,600 net new long term migrants in the full year to March 2021. It is the lowest level since September 2013. It involved a net gain of NZ citizens and net loss of non-New Zealand citizens, and was a very sharp reduction from the year to March 2019.
POPULATION UPDATE
Our population has just gone through 5.125 mln, rising by one birth every 8 minutes and 43 seconds, one death every 16 minutes and 38 seconds, and one net migrant every 1 hour, 4 minutes and 48 seconds. On that basis, it will be 5.15 mln by the end of 2021, and 5.2 mln by the end of 2022.
HOUSE-BUILDING SURGE
The number of new homes being built in Auckland is at its highest level since records began in 2013.
MORE GREEN BONDS
Precinct Properties (PCT) is going to market for up to $150 mln of fixed rate "secured green bonds". The interest rate will be no less than 2.85% but will depend on the book-build demand, which will end on Friday May 21, 2021. The 'green' bit means they are financing or refinancing buildings in their portfolio that are rated 4-star or higher on an energy or building basis. See this term sheet.
SKYCITY WINS
SkyCity's bond raising was a success, raising the full $175 mln. The interest rate for the bonds has been set at 3.02% pa. This reflects an issue margin of 1.60% over the underlying swap rate.
UPDATED PREDICTION
ANZ economists have updated their expectations for the next moves in the OCR. They are now forecasting the current 0.25% OCR will start moving up in August 2022, with gradual but steady increases thereafter taking the OCR to 1.25% by the end of 2023.
SUBSIDING PETROL
Australia has decided to subsidise petrol two oil refineries (in Victoria and Queensland) in the name of "fuel security". The cost will be about AU$2.5 bln over the next nine years and will work to keep the cost of petrol and diesel down. Investors in these two aging refineries have now agreed to keep them open, the last two in Australia.
GOLD FIRMS
The gold price is now at US$1850 and up +US$29 from this time on Friday in early Asian trading. And this is +US$6 higher than the New York close on Saturday (NZT) at US$1844; London closed at US$1838/oz.
EQUITIES TURN UP
The NZX50 Capital Index is up +0.4% in late trade today. In early afternoon trade the ASX200 is up +0.5%. The S&P500 futures trading is down a minor -0.1%. In early trade on the very large Tokyo market, they are down -0.5%. However Hong Kong is up +0.6% and Shanghai is up +0.8% in their opening trades.
SWAPS & BONDS LITTLE CHANGED
We don't have today's closing swap rates yet. If there are significant movements today, we will note them here later when we get the data. They are probably flatter as a risk-off tone spreads in financial markets. The 90 day bank bill rate is down another -1 bp at 0.35%. The Australian Govt ten year benchmark rate is down -3 bps since Friday at 1.71%. The China Govt ten year bond is unchanged at 3.15%. And the New Zealand Govt ten year is down -1 bp at 1.90% but still above the 1.89% in the earlier RBNZ fix (+1 bp). The US Govt ten year is down -4 bps at 1.62%.
NZ DOLLAR MIXED
The Kiwi dollar has fallen today from our open and is now at 72.2 USc, but that is still nearly +½c higher than this time Friday. Against the Aussie we are up at 93.2 AUc. Against the euro we are little-changed at 59.5 euro cents. That means the TWI-5 is firm at 73.9.
BITCOIN'S EXTREME VOLATILITY CONTINUES
The bitcoin price is now at US$45,027 and has been on a volatile ride over the past few days, sparked by Elon Musk musings and rumours. Net, it is down -10.9% from where we left it on Saturday, and down -4.5% since where we opened this morning. Volatility remains extreme at +/- 6.8%.
This soil moisture chart is animated here.
Keep ahead of upcoming events by following our Economic Calendar here ».