A review of things you need to know before you go home on Monday; business confidence peaking, BNZ to borrow big, milk flows strong, RBNZ exposed, mortgage lending climbs, swaps ease, NZD soft, & more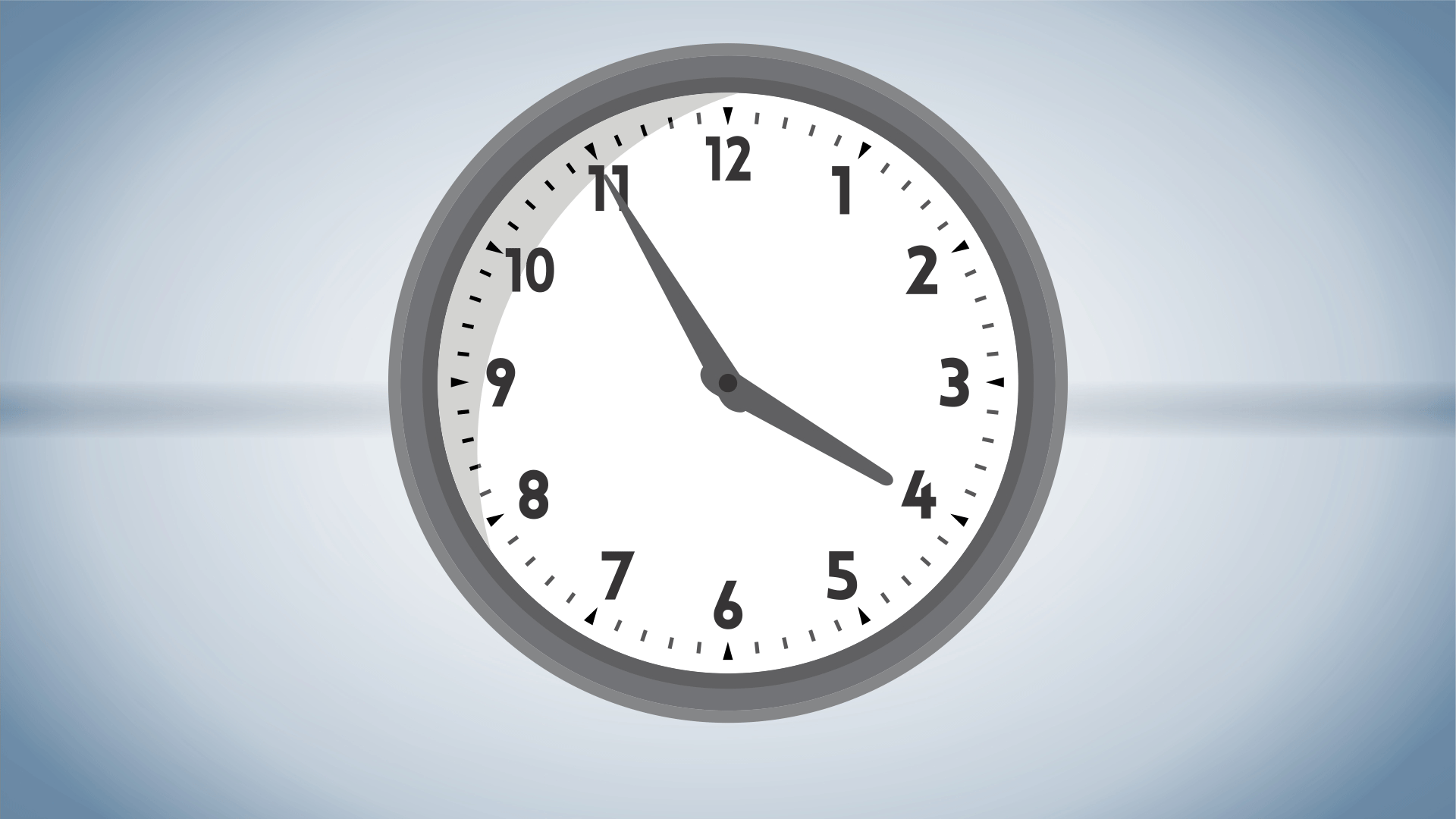 Here are the key things you need to know before you leave work today.
MORTGAGE RATE CHANGES
No changes to report today.
TERM DEPOSIT RATE CHANGES
None here either. Update: Westpac has cut its bonus saver interest rate by -5 bps resulting in the best you can earn on this account being 0.15%.
STRUGGLING. BUT IN A GOOD WAY?
Latest ANZ Business Outlook Survey shows the New Zealand economy is struggling to keep up with demand, and cost and inflation pressures continue to build.
BNZ SEEKS AT LEAST $100M THROUGH BOND ISSUE
BNZ is looking to borrow at least $100 million through an issue of unsecured, unsubordinated five-year retail bonds. The offer has an indicative margin of 0.57% to 0.62%, meaning it's likely to offer a yield around 2%. That's well above BNZ's 1.40% five-year term deposit rate. BNZ is seeking $100 million, but has the ability to accept unlimited oversubscriptions at its discretion. The interest rate will be set on June 2.
APRIL MILK FLOW UPDATE
Fonterra said it had a very strong production month in April. Milk collection for the month was 118.2 mln kgMS, an +11% increase on April last season. At the end of April, season-to date collection was +1.2% up on last season. Their report for their Australia milk Production was much more modest; collections for April were 8.1 mln kgMS, a +2% increase compared to April last season, but down -1.1% for the season to date compared to the prior period.
BIG DEAL
The Government has today received the final advice from the Climate Change Commission. It will be publicly released at midday on Wednesday, June 9, 2021. It has the possibility of shaking up the way the economy runs, with significant present losers and unknown future winners.
MORE MILK PRICE FORECASTS
Struggling milk processor Synlait announced its milk price update for the current dairy season and first forecast for the next season. They settled on $7.55/kgMS for 2020/21 (Fonterra indicated $7.45-$7.65/kgMS). For 2021/22 they are forecasting $8.00/kgMS, right in the middle of Fonterra's wide range of $7.25 to $8.75/kgMS.
CANTERBURY FLOODING
Banks are offering some financial relief for personal and business customers affected by the sudden flood conditions in Canterbury. Westpac as an example says this relief may include a temporary overdraft facility, suspension of principal loan payments for up to three months, and deferred payment on business credit cards for up to three months. None have waived interest cost accruing.
COMPARING THE BANKS FINANCIAL POSITIONS
Update: The RBNZ's dashboard data is out today for the March 2021 quarter, and our Key Bank Metrics tool is now updated using that data.
CYNICAL REGULATOR
The RBNZ has released an edited (sanitised?) version of KPMG's review of its data breach event in December 2020. Although the central bank says "it takes full responsibility" for the failure, it then blames contractor Accellion. Many other customers of Accellion also were affected by the event, but it seems only the RBNZ lost sensitive data. "Usage of the System by the Bank was not limited to secure file transfers as intended. Working practices evolved over time to the point where the System was also used as an information repository and collaboration tool, which was not in adherence with the Bank's 2014 guidelines on acceptable use of the System. Adherence would have significantly reduced the volume of information at risk." (page 3) The RBNZ has a lot to answer for, as no other central banks became vulnerable. Just imagine if any trading bank had committed such a cock-up. More here.
SAVED?
The Whakatāne paper mill will not now be closed. A rescue package of international and local investors has committed to the future of the Mill, with its unique position as the only folding box board mill in Oceania.
EXUBERANCE, BUT IS IT RATIONAL?
Mortgage lending (C5) rose in April to almost $312 bln, up a stunning +11.0% from a year ago and rising at the fastest pace since before the GFC. At +$31 bln from April 2020, that is the first time the year-on-year expansion has exceeded +$30 bln ever. More here.
BANK DEBT SHRINKS
But lending for other consumer purposes, for business, and for agriculture are all still atrophying. (C5) This shrinkage is now becoming embedded. The personal lending shrinkage has occurred over the past 19 consecutive months, for business the decline has been over 9 consecutive months, and for the agri sector it is 15 consecutive months. For business lending, borrowers owe -$6.8 bln less than at the peak. For agri-business it is -$1.8 bln less. Bank debt isn't a favoured funding source any more.
BANK ACCOUNT GROWTH SLOWS
Household deposits have now almost reached $205 mln, up +$12.3 bln in one year. (S40) But that involves a sharp slowing in the growth rate. Over the past nine months, household have taken out -$1.5 bln or more from their term deposit accounts per month, essentially shifting it to at-call accounts.
NZX50 SHEDDING PREVIOUS GAINS
Last week, NZX50 capitalisation fell -2.3% or a loss of -$2.9 bln in value from the prior week. Over the past month that is a loss of -4.5% or -$5.8 bln. That has pared back the gains since September 2020 to just +2.5% or just under +3.0%, so this is a market close to going in to negative territory. Heartland Group (HGH) bucked the trends, rising +3 places in the NZX50 list over the past week to #30. Since September. the big gainers have been Fletcher Building (FBU), up +7 places to #6, and Freightways (FRE) is up +6 places to #19.
MELBOURNE COVID REINFECTIONS GROW
Victoria has reported 11 new cases overnight as their aged care outbreak continues to grow (6 as formally reported, and another 5 that have come to light subsequently). Their government isn't ruling out an extension to their 7-day lockdown.
GOLD FIRM
The gold price is now at US$1907 and up +US$3 from where it finished in New York on Saturday (NZT).
EQUITIES MUTED
Wall Street is on holiday until Wednesday NZT (their Memorial Day weekend). That means financial market trading will be quite shallow. The NZX50 Capital Index is up a strong +0.8% in late trading today recovering from last week's thumping. The ASX200 is down -0.1% in early afternoon trading. Shanghain has opened down -0.2%, Hong Kong is also -0.2% lower at its open, and the very large Tokyo market is down -0.7% in morning trade. The S&P500 futures index is little-changed at +0.1%.
SWAP & BONDS YIELDS EASE BACK
We don't have today's closing swap rates yet. If there are significant changes again today, we will update this item. The 90 day bank bill rate is down -1 bp at 0.32%. The Australian Govt ten year benchmark rate is unchanged at 1.64%. The China Govt ten year bond is holding at 3.11%. But the New Zealand Govt ten year has dipped today, down -4 bps at 1.82% and still below the 1.85% in the earlier RBNZ fix (-3 bps). The US Govt ten year is holding at 1.58% the Friday session trading slip on Wall Street.
NZ DOLLAR SOFT
The Kiwi dollar has stayed high at 72.6 USc although it has been up and down during the session. Against the Aussie we are have eased back to 93.9 AUc. Against the euro we are soft at 59.4 euro cents. That means the TWI-5 is down at 74.1.
BITCOIN SLIPS TODAY
The bitcoin price is now at US$34,774 and down a net -3.1% from where we opened this morning. Volatility in the past 24 hours is a high at +/- 3.5%.
This soil moisture chart is animated here.
Keep ahead of upcoming events by following our Economic Calendar here ».