The surge in mortgage borrowing in the second half of 2020 saw annual growth in the total amount of mortgages outstanding in New Zealand top 11% - the highest figure since March 2008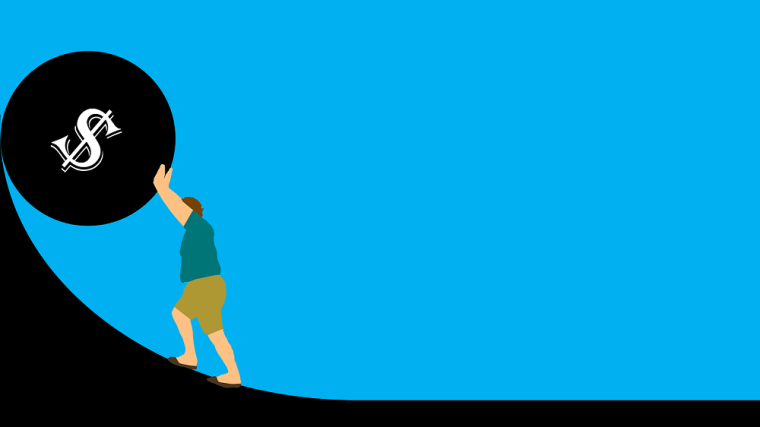 Growth in the total amount of mortgages outstanding hit 11% in the 12 months to the end of April, according to new monthly figures from the Reserve Bank.
The figures were somewhat affected by the fact that figures for April 2020 were so low because of the Level 4 lockdown, but the annual rate of increase had been rising fast anyway.
And in April that annual rate of increase jumped from 9.7% to 11%, while the total amount of mortgage money outstanding to both bank and non-bank lenders reached $311.7 billion, which was an increase of $3 billion in the month.
The rise in the latest month compares with a record $3.7 billion jump in the mortgage stock in March.
The $311.7 billion total outstanding as at the end of April compared with $280.8 billion in April 2020 - so the mortgage stock grew by a thumping amount of just under $31 billion in the year.
But while the mortgage borrowing has been mounting and mounting, business lending (by both bank and non-bank lenders) is continuing to decline, falling at an annual rate of 5.3%, which is the largest annual decline since October 2010.
Agricultural lending amounts also dropped $227 million in the month and by an increasing annual rate of 1.5%. This is largely due to declining dairy lending, which has fallen $1.4 billion (-3.6%) since August 2020.
Annual growth in credit card lending bounced back up to 8.4%, one year on from the nationwide lockdown.