A review of things you need to know before you go home on Thursday; BNZ borrows long, car sales jump, Crown deficit shrinks, tax take up, commodity prices at new record, swaps mixed, NZD soft, & more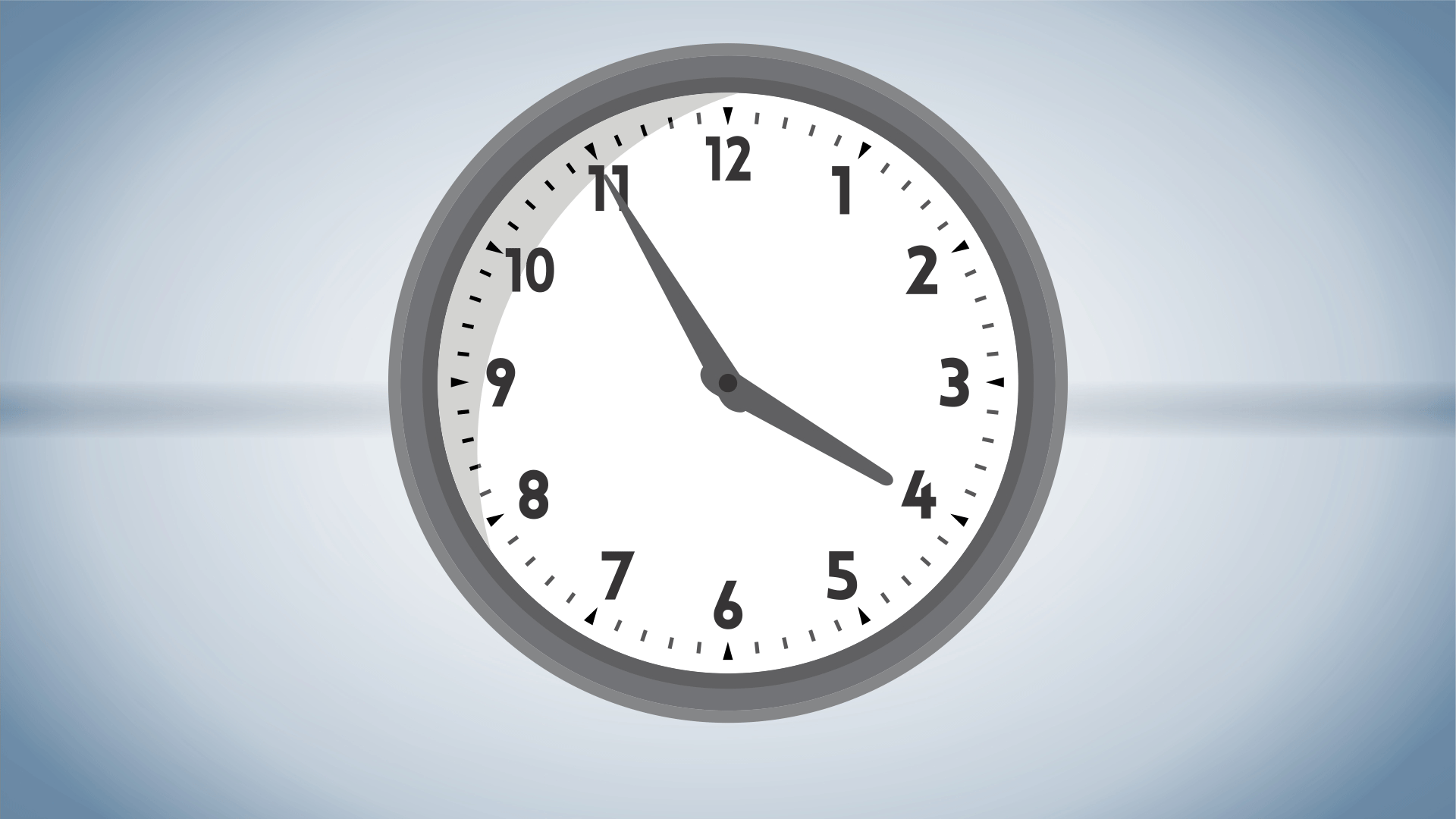 Here are the key things you need to know before you leave work today.
MORTGAGE RATE CHANGES
No changes to report today.
TERM DEPOSIT RATE CHANGES
NBS have raised interest rate offers for 6 mths (to 1.30%) and 1 year (to 1.25%) term deposits.
LISTED OFFER
BNZ borrowed $550 million on the listed debt market through a five-year bond issue paying investors a yield of 1.884% pa. BNZ pays term deposit investors 1.40% pa for a five year term although to be fair retail investors won't do 5 year terms.
UP STRONGLY, & UP-MARKET
Passenger car sales posted their own set of new records in May with buyers choosing larger and luxury models more often. Electrics and hybrids remain a minor market segment. New Zealand sales were up +31% on a two-years-ago basis. In Australia, they were up +9% on the same basis.
APRIL CROWN ACCOUNTS SHOW BETTER SHIFT
For the first time since January 2020 the Crown Accounts how show a surplus in a rolling twelve month period for its Operating Balance. That is now +$2.4 bln to April 2021 with a strong past few months overcoming the awful May to October 2020 period. The even worse Feb/Mar/Apr-2020 is now fading although the debt added in 2020 will linger a lot longer. On an OBEGAL basis (ie before valuation gains and losses), things are not so positive.
MAKING MONOPOLY POWER PAY OFF
These same Crown Accounts are better because tax collections from individual taxpayers are very strong. April 2021 PAYE deductions are +12% higher than the same month a year ago - and if you think there is a pandemic effect in that comparison, they are +31% better than April 2019. GST collected is quite positive too (from the Government's perspective). Bracket creep means taxes take an increasing proportion on wages and salaries.
'DIZZY HEIGHTS'
Commodity prices, which were already at record highs, pushed even higher in May. These rises and rises are being driven by meat, horticulture, and logs. There is upside for meat and horticulture - and maybe even dairy - when foodservice markets regain the expansion that will come from wider vaccination and lesser social distancing.
GOOD SUPPORT, LOWER YIELDS
A very much smaller NZGB tender today attracted good interest by only $918 mln was bid for the $300 mln offered. It has been a while since less than $1 bln showed up for a tender like this. The May 2024 (3 yr) maturity went for an average yield of 0.51% pa, only marginally less than the 0.52% pa at the prior even two weeks ago. The May 2028 (7 yr) maturity went for 1.41% and also less than the 1.46% pa if had two weeks ago. And the April 2037 (16 yr) maturity went for an average yield of 2.29% pa, vs 2.39% last time.
PAYMARK ANNUAL PROFIT WEIGHS IN AT $18.5 MLN
Paymark, which provides electronic payment transaction processing services, posted net earnings of $18.5 million for the 2020 calendar year. Paymark previously had a March balance date and provided a nine-month 2019 comparison with net earnings at $11.33 million. Paymark's annual operating revenue came in at $73.6 million, and its operating expenses at $36 million. Paymark charges merchants that contract to access its electronic processing network a monthly administration charge, and increased this by $4 a month last September to $18 plus GST. Paymark was bought by France's Ingenico from ANZ, ASB, BNZ and Westpac in 2018. Ingenico was itself bought by Worldline, another French company, in October 2020. Paymark paid $18 million in annual dividends.
ADVERTISEMENT
We are hiring. We need a skilled, savvy marketing manager. Details here.
RECORD ANNUAL PROFIT FOR SBS BANK
SBS Bank posted a record annual net surplus of $41.1 million after a big drop in credit impairment losses. SBS' March year net surplus surged $22.4 million year-on-year with credit impairment losses coming in at $4.6 million versus $36.98 million in the March 2020 year. Total operating income dropped 2% and operating expenses fell 5%. Chairman John Ward will step down in July with Joe O'Connell, a director of four years, taking over.
SMALL CHANGE?
CERT NZ's latest report shows Kiwis reported more than 1,400 cyber security incidents from 1 January to 31 March 2021, which is a +25% increase on the same time period last year. Phishing and credential harvesting remained the most reported incident category, followed by scams and fraud, then malware. Almost a quarter (23%) of reports during this time period resulted in some form of direct financial loss, totaling $3 mln. That is a surprisingly small amount, given the widespread publicity around these risks and attacks.
NOT POPULAR?, OR NOT NEEDED?
We should note that the RBNZ's $28 bln Finding for Lending program has only been drawn on in a minor way since it was set up in early December 2020. Eight draws have happened so far, and they total just $3.056 bln, or only 11% of the allocation to the program.
BIG TRADE SURPLUS
Australia recorded a strong trade surplus of AU$8.0 bln in April (for both goods and services), due to an increase in exports and a decrease in imports. The export strength was on the back of rises in commodity and rural exports. Services exports increased, partly due to the trans-Tasman travel bubble, which opened in mid-April. The April result is the third highest surplus in their history, and better than expected for the month. Australia recorded a merchandise trade surplus with China of +AU$7.5 bln in April, and +AU$62.3 bln in the year to April 2021. This is -AU$10 bln lower than their annual surplus to April 2020. Maybe geopolitics has something to do with that.
GOLD FIRMS
The gold price is now at US$1905/oz and up +US$8 from where it was this time yesterday. The New York market closed at US$1908/oz and the London market closed at $US$1903 also.
EQUITIES MARKING TIME
Wall Street closed with a minor +0.1% gain in the S&P500. It is thought most investors are waiting to see the results of the May non-farm payrolls report for the US. The NZX50 Capital Index is up a similar +0.1% in late trading today. The ASX200 is up another +0.5% in early afternoon trading. Shanghai has opened up +0.1%, Hong Kong is down -0.3% at its open, and the very large Tokyo market is up +0.4% in morning trade.
SWAP & BONDS YIELDS MIXED
We don't have today's closing swap rates yet. If there are significant changes again today, we will update this item. The 90 day bank bill rate is unchanged at 0.32%. The Australian Govt ten year benchmark rate is down -4 bps at 1.61%. The China Govt ten year bond is also little-changed at 3.11%. The New Zealand Govt ten year is up +1 bp to 1.77% and is now the same as the 1.77% in the earlier RBNZ fix (+3 bps). And the US Govt ten year has slipped -2 bps to 1.59%.
NZ DOLLAR SOFT
The Kiwi dollar has slipped to 72.2 USc from this time yesterday and down -½c from this time yesterday. Against the Aussie we are have eased back to 93.3 AUc. Against the euro we are soft at 59.2 euro cents. That means the TWI-5 is now down under 73.8.
BITCOIN FIRMS
The bitcoin price is now at US$37,422 and up +2.5% from where we were at this time yesterday. Volatility in the past 24 hours is a moderate +/- 2.5%.
This soil moisture chart is animated here.
Keep ahead of upcoming events by following our Economic Calendar here ».