A review of things you need to know before you go home on Monday; more mortgage rate rises, PSI dives, auction market shrivels, few farm listings or sales, swaps stay firm, NZD settles, & more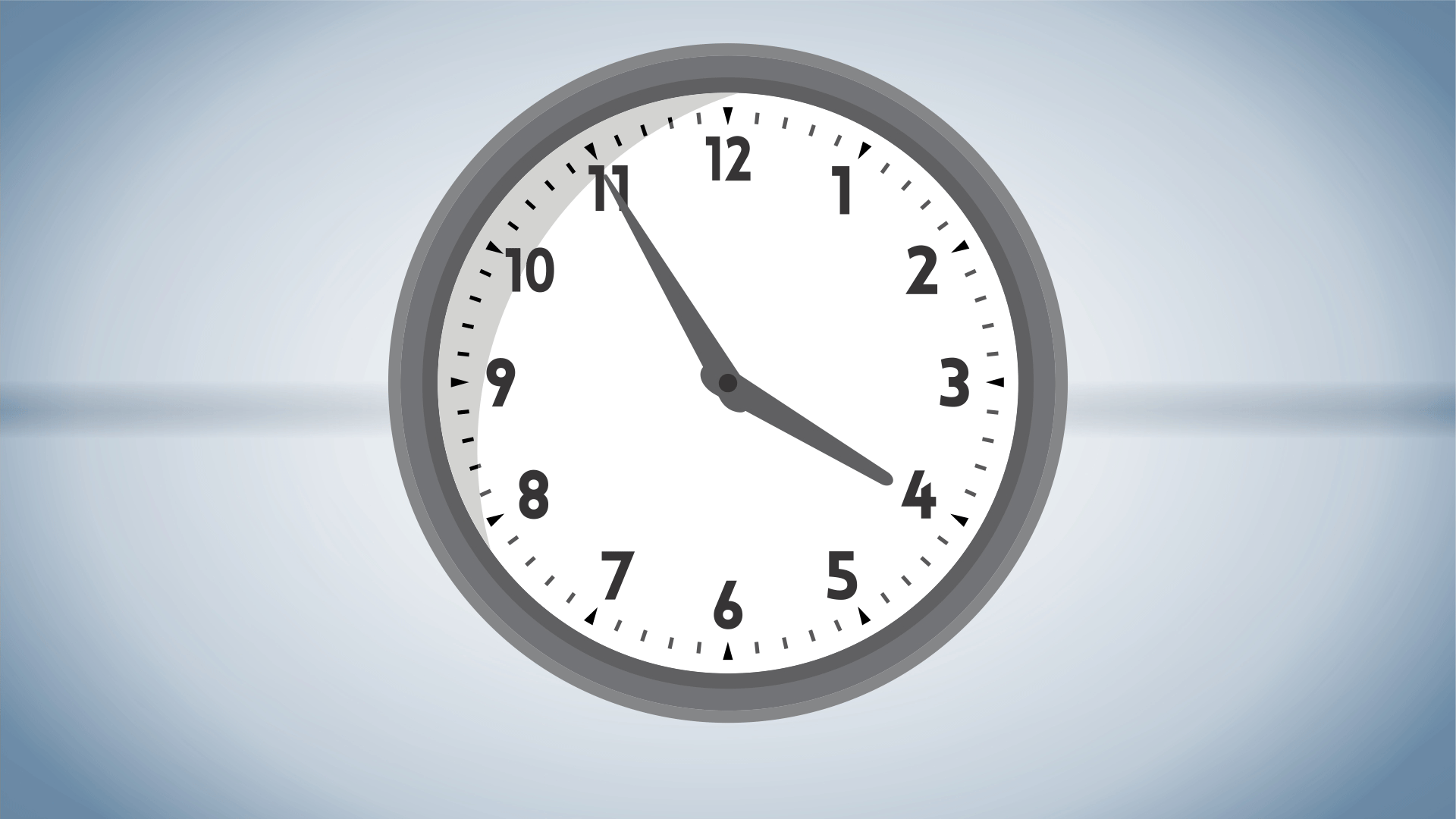 Here are the key things you need to know before you leave work today.
MORTGAGE RATE CHANGES
TSB raise fixed rates late on Friday. And BNZ did the same today, raising all except their five year rate which remains at 3.99% and the lowest of all the main banks.
TERM DEPOSIT RATE CHANGES
None to report today.
THE POOR PERFORMER
The Finance & Insurance sector was the only component of the August PSI that didn't fall into contraction. The usual suspects fell hard again, being hospitality, and the recreation and entertainment industries, probably just as hard this time as in the 2020 L4 lockdown. Overall, our service sector contracted sharply in August, just at a PSI of 35.6, when 50 is the steady-state, and just at the time the service sectors of some countries we usually compare ourselves to were expanding fast (US = 55, EU = 59), while others were contracting at a lesser pace (Australia = 46, China = 47, Japan = 43).
SHRIVELLED
The slowdown extends well into September of course. In the real estate market, Barfoots reports that auction activity has almost dried up with most vendors choosing to postpone selling their properties.
NEW BOARD TALENT
Former Kiwibank boss Sam Knowles and ex-investment banker Rob Hamilton join Westpac NZ's board in two new appointments, making up the numbers as Chairperson Jan Dawson, and Malcolm Bayley step down. Pip Greenwood has already been appointed as the new chairperson.
CALCULATORS BACK
Reader who use our key proprietary calculators will be pleased to know that they are all back running now. This includes are professional mortgage calculator, our break fee calculator, and our full-function deposit calculator. They have all returned looking a little smarter. We apologise that there was this unplanned outage. (Between these three, they have been used 1.6 mln times so far.)
NO-ONE WANTS TO SELL ...
The number of farms being listed for sale is falling fast now, down -50% from the same time a year ago, and still not rising seasonally at a time when you usually see a surge in listing. It is a nationwide trend.
... RESULTING IN FEW SALES
In fact, there were only 80 farms sold in August, no doubt held in check by the lockdown uncertainties. Hardly any were dairy farms, only grazing, finishing and horticulture farms are selling and even these at low levels. Obviously September will be low too, and the realtor hopes for a "strong spring" are likely to be just wishful thinking.
FEW LIFESTYLE BLOCKS SELL TOO
Things are little better in the lifestyle block market, also kneecapped by the lockdowns. Only 525 sales were made nationwide, the lowest August since 2014.
NZX50 PROFILES UPDATED
There are now only 11 companies that have not released 2021 annual reports in the NZX50 list. We have just updated our profiles with the latest updates, for Vital Healthcare, Property for Industry, Genesis, Oceania Healthcare, Heartland Group, SkyCity Entertainment, Port of Tauranga, Vector, Air New Zealand, Sky TV, and Tourism Holdings. All these profiles are here.
SOME ACCOUNTANTS HOT UNDER THE COLLAR
In Australia, some members of the Chartered Accountants ANZ professional body are calling their organisation out for shielding members of the big accounting firms from disciplinary action involving "cheating" and "ethics". This stems from a massive US case where 1100 of KPMG staff were involved in "cheating on exams" and other integrity breaches. [Apology: This following comment referred to CAANZ in error; in fact it was CPA Australia and the para is now modified to reflect that.] Rival CPA Australia has historic form which resulted in members rising up to toss out the board and management in 2017 after other integrity breaches. Now some Aussie CAANZ members see their organisation shielding KPMG members. CAANZ has held back any local investigation of KPMG, which is causing the ruckus.
PANDEMIC PRESSURE INTENSE STILL
In Australia, there were another 935 new community cases in NSW reported today with another 826 not assigned to known clusters, and these numbers are lower than recently. They now have 13,604 active locally acquired cases. Victoria is reporting another 567 new cases today, and worse there. Queensland is reporting zero new cases. The ACT has 30 new cases again. Overall in Australia, more than 47% of eligible Aussies are fully vaccinated, plus 25% have now had one shot so far. There was one new case in New Zealand at the border, and 22 more in the community, 19 in Auckland and 3 in Waikato. So far, 38% of eligible Kiwis now have both shots, another 35% the initial shot. So far the New Zealand vaccination effort (73.5% of Kiwis and rising) isn't yet hitting the resistance seen in Australia (at 71.7% despite starting earlier).
GOLD DOWN AGAIN
Compared to where we were when we opened this morning, the gold price is -US$9 lower at US$1745/oz in early Asian trade.
EQUITIES SINK
The NZX50 has started the week with a -0.6% retreat is a session that is about to close. The ASX200 is down -1.5% in early afternoon trade. The very large Tokyo equity market is on holiday today (Old Age Day), as it Shanghai (Mid-Autumn Festival). But that doesn't apply in Hong Kong, where they are taking a real bath, down -3.5% in early trade. The S&P500 futures are currently down -0.6%, about half the fall indicated when we checked this morning, but still suggesting a tough start when Wall Street opens tonight.
SWAP & BONDS RATES STILL FIRM
We don't have today's closing swap rates yet. The one and two year swaps may have done their dash last week, but they are unlikely to have fallen today. We will update this if there are significantly different changes when the end-of-day data comes through. The 90 day bank bill rate settled back -1 bp at 0.67% but still pricing in a 40% chance of a +50 bps OCR hike in two weeks. The Australian Govt ten year benchmark rate is now at 1.33% and unchanged from this morning. The China Govt 10yr is now at 2.89% and also unchanged. The New Zealand Govt 10 year rate is now at 1.91%, and up +2 bps from this morning's open, and well above the earlier RBNZ fix for that rate at 1.87% (+1 bp). The US Govt ten year is now at 1.36% and unchanged from this morning.
NZ DOLLAR SETTLES BACK
The Kiwi dollar is now at 70.2 USc and little-different from where we opened this morning. Against the Aussie we are just over 97.1 AUc and marginally firmer. Against the euro we are softer at just on 60 euro cents and softer. The TWI-5 is just under 73.7, and dipping below the top of the 72-74 range we have been in for most of the past ten months.
---
Appreciate this coverage? Support us in lockdown and go ad-free. Find out how.
---
BITCOIN STILL ON HOLD
The bitcoin price is now at US$47,233 and just an insignificant -0.4% below where we were at when we opened this morning. Volatility in the past 24 hours has been modest at just over +/- 1.6%.
This soil moisture chart is animated here.
Keep ahead of upcoming events by following our Economic Calendar here ».