A review of things you need to know before you go home on Tuesday; more minor retail rate rises, Crown financials strong, truckometer signals unreliable, retail spending still weak, swaps still rising, NZD stable, & more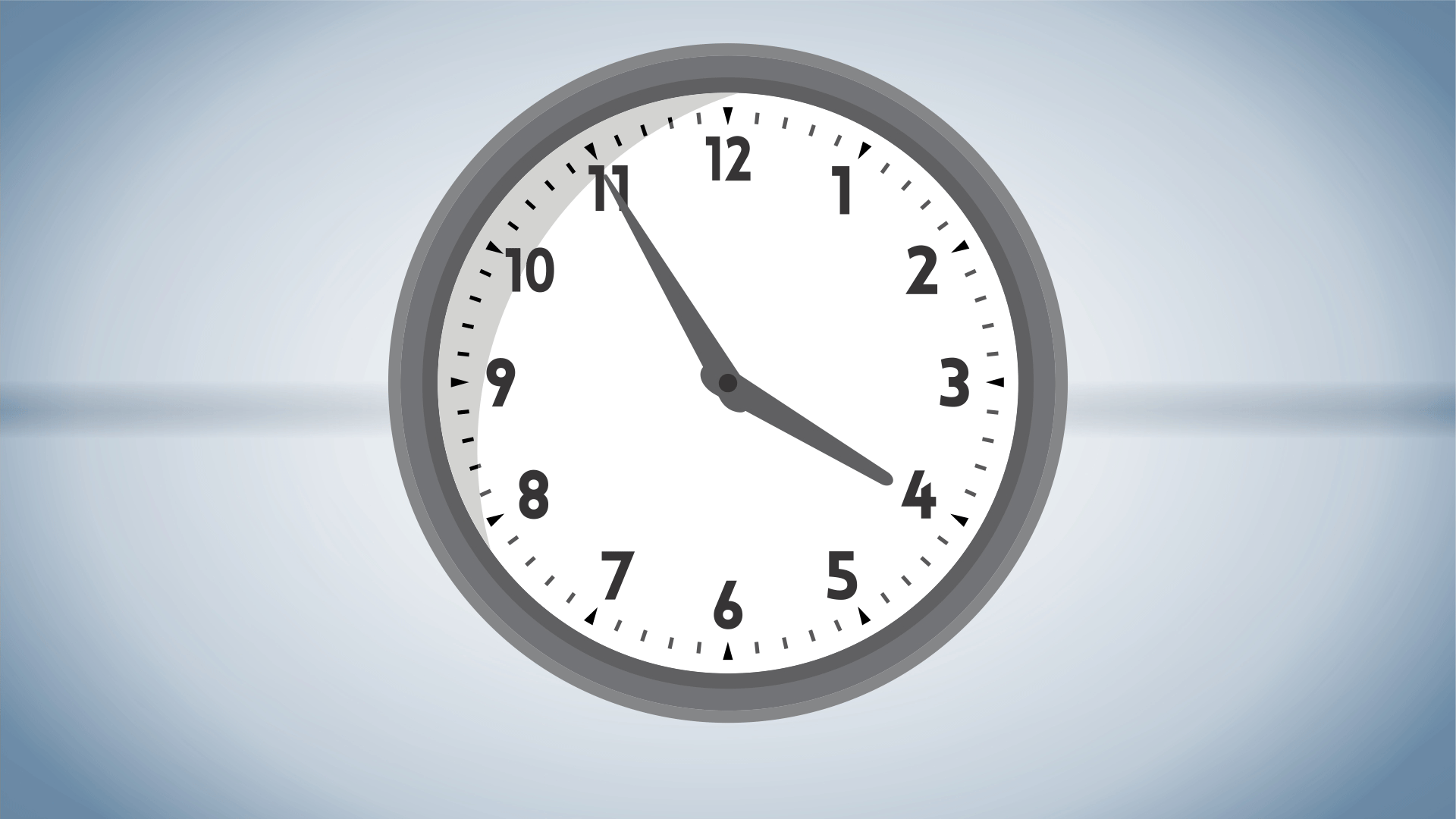 Here are the key things you need to know before you leave work today.
MORTGAGE RATE CHANGES
ANZ has added +15 bps to their 1.68% "Blueprint to Build" rate, taking it up to 1.83%. (It is now higher than ASB's "Back my Build" rate of 1.79% which remains unchanged.) There have been a range of non-bank floating rate rises over the past few days, but none of the challenger banks have moved yet.
TERM DEPOSIT RATE CHANGES
Heartland Bank has raised rates, including taking their two year rate to 1.80%. Heretaunga Building Society, and China Construction Bank also raised rates today
SOLID ACCOUNTS
Treasury released the Crown Accounts for the tumultuous 2020/2021 to June. Despite all the ups and downs, in fact they ended in reasonable shape. The operating balance was a deficit of -$4.6 bln or just -1.3% of GDP. The full financial result which brings in valuation changes (just like a private company) reported a surplus of +$16.2 bln or +4.8% of GDP. The Crown's net worth rose to $157 bln of 46% of GDP and back to where it was pre-pandemic. Total Core Crown spending fell to 31.7% of GDP, down from over 34% in the prior year, but above the 28% in 2019. These are not the accounts of a distressed institution. They take 29% of all economic activity in tax however. And they owe $162.5 bln in total borrowings (on assets of $468 bln).
WHO'S PAYING ALL THAT TAX?
Total taxes collected rose +20% in the year to June 2021 above the year to June 2020. Income taxes from individuals rose just on +10%, those from companies rose +53%, and GST collected rose just under +20%. There would have been very few workers or companies who saw their incomes rise at such a handsome rate in the same year. Taxes on interest income fell +35%, whereas taxes on dividend income rose +84%. All this data is revealed in the Tax Outturn detail released today.
FASTER IN THE SLOW LANE
ANZ reports that their Truckometer is seeing the Light Traffic Index up +6.4% in September from August, while Heavy Traffic rebounded +13.4% on the same basis. But both are still well below both 2018 and 2019 September levels. And as ANZ notes, differing regional lockdown restrictions mean that the Truckometer indexes are unlikely to be a reliable GDP indicator in the near term even if they do confirm substantial weakness still.
MANY LOSERS, ONE WINNER
Retail spending (using electronic cards, which has to be most of it) was down -15% in September from a year ago, and down almost -13% from pre-pandemic September 2019. Stepping back and looking at that two year timeframe it is no surprise that most retail sectors are suffering big hits (hospitality -43%, apparel -43%, vehicles -27%, fuel -17%). But one sector stands out as a big winner - "consumables" (+18%) and the biggest part of that are supermarkets. On its own, the September 2021 spending result was much weaker than expected,
CLOSED UP TIGHT
With overseas student arrivals down by -96% and overseas workers down by -94%, migration added a net gain of just +353 people to New Zealand's population in August.
A FINAL BURST FOR 2021, THEN ON HOLIDAY UNTIL FEBRUARY
The LGFA has cancelled its October 13 bond tender and replaced it with two fixed rate offers. The $300 mln May 2028 bond will pay a fixed rate of about 2.25%, and the $300 mln May 2035 bond will pay about 3.00%. Both bonds will be listed. The LGFA also says it won't issue any more until February 2022.
GETTING OUR EXPORTS OUT, AND OUR AMAZON PACKAGES IN
Air NZ says it will get Government financial support for flights within a five-month period from November to March 2022 is expected to contribute between $150 mln and $170 mln towards the airline's cargo revenue.
IMPROVING
Insurance ratings agency AM Best is undertaking a review of Cigna Life Insurance New Zealand "with positive implications".
RECORDS REACHED
Petrol prices at the pump are now just shy of $2.50/L, a new all-time record high. That has to be taking spending money out of circulation, even if volumes are very much lower.
NZX JOCKEYING
Last week, the NZX50 had a negative run, with the total capitalisation falling -1.4% to $133.1 bln. The toughest sector was the Energy group which fell -2.3% and a decline of -$554 mln. There were some notable retreats with F&P Healthcare (FPH, #1) falling -4.6% in the week. Pacific Edge (PEB, #36) fell even more, down -4.7% in the week. Fletcher Building (FBU) fell to 9th on this ranking, overtaken by Intratil (IFT, #8). The biggest percentage gainer was near the bottom of the 50, Tourism Holdings (THL) who rose to 48th place and was up +5.3% for the week.
A THREAT FROM A LOCAL ECONOMIC MAGNET
In Sydney, there are reports that the State's top bureaucrats have advised the incoming state Premier to consider opening their borders to migrants, and seek an 'explosive ' 2 mln more immigrants over a five year period to kick-start a period of sharp growth. Apparently, he is taking the advice seriously. (And if it is acted on, it may well suck in many skilled Kiwis, not to mention those from other Australian states.)
BUSINESS GLOOM LIFTS
Meanwhile, business confidence is bouncing back strongly in Australia, at least according to the widely-watched NAB business sentiment survey for September.
PANDEMIC UPDATE
In Australia Delta cases in Victoria have fallen to 1466 cases reported there today, and they may have peaked. There are now 19,012 active cases in the state. In NSW there were another 360 new community cases reported today with another 249 not assigned to known clusters, but Delta seems in retreat there. They now have 6,299 active locally acquired cases which is lower, but they had 5 deaths yesterday. Queensland is reporting zero new cases again. The ACT has 28 new cases. Overall in Australia, more than 62% of eligible Aussies are fully vaccinated, plus 20% have now had one shot so far. There were three new cases in New Zealand at the border, and 43 more in the community. So far, 58% of eligible Kiwis now have both shots, another 24% the initial shot. So far the New Zealand vaccination effort is faltering (82.2% of Kiwis nationally aged 12 and over and only rising slowly) and the Australian rate is also slowing with theirs now at 82.4% of all 16 year olds and over.
GOLD LITTLE-CHANGED AGAIN
Compared to where this time Saturday, the gold price is down -US$1 at US$1756/oz in early Asian trade.
EQUITIES FALLING EVERYWHERE
The S&P500 fell away sharply at the end of its light Monday trading in New York today. The very large Tokyo market has opened down -0.9%. Hong Kong has opened down -1.1%. And Shanghai has opened -0.6% lower. The ASX200 is -0.4% lower in early afternoon trade. The NZX50 is down -0.2% in late trade.
SWAP & BONDS RATES STILL RISING
We don't have today's closing swap rates yet. They probably rose again, at the long end anyway. We will update this if there are significantly different changes when the end-of-day data comes through. The 90 day bank bill rate is unchanged at 0.66%. The Australian Govt ten year benchmark rate is now at 1.72% and up another +1 bps from this time yesterday. The China Govt 10yr is now at 2.97% and up +3 bps. The New Zealand Govt 10 year rate is now at 2.14% (+4 bps from this time yesterday) and matching the earlier RBNZ fix for that rate at 2.13% (+6 bps). The US Govt ten year is still at 1.61% and unchanged from this time yesterday, but will be back trading tomorrow when New York bond markets reopen after their holiday.
NZ DOLLAR HOLDS
The Kiwi dollar is holding at 69.3 USc today. Against the Aussie we are little-changed from the morning open at 94.4 AUc. Against the euro we are firmish at 60 euro cents. The TWI-5 is still at 73.1 and still in the middle of the 72-74 range we have been in for most of the past eleven months.
---
Appreciate this coverage? Support us in lockdown and go ad-free. Find out how.
---
BITCOIN RISES
The bitcoin price is now at US$56,989 and a rise of +3.3% from this time yesterday. Volatility in the past 24 hours has remained moderate at just on +/- 2.2%.
This soil moisture chart is animated here.
Keep ahead of upcoming events by following our Economic Calendar here ».