A review of things you need to know before you go home on Thursday; large retail rate changes, jobless rolls top out, yields higher in NZGB tenders, FTA with UK agreed, spending some savings, swaps steepen, NZF firm, & more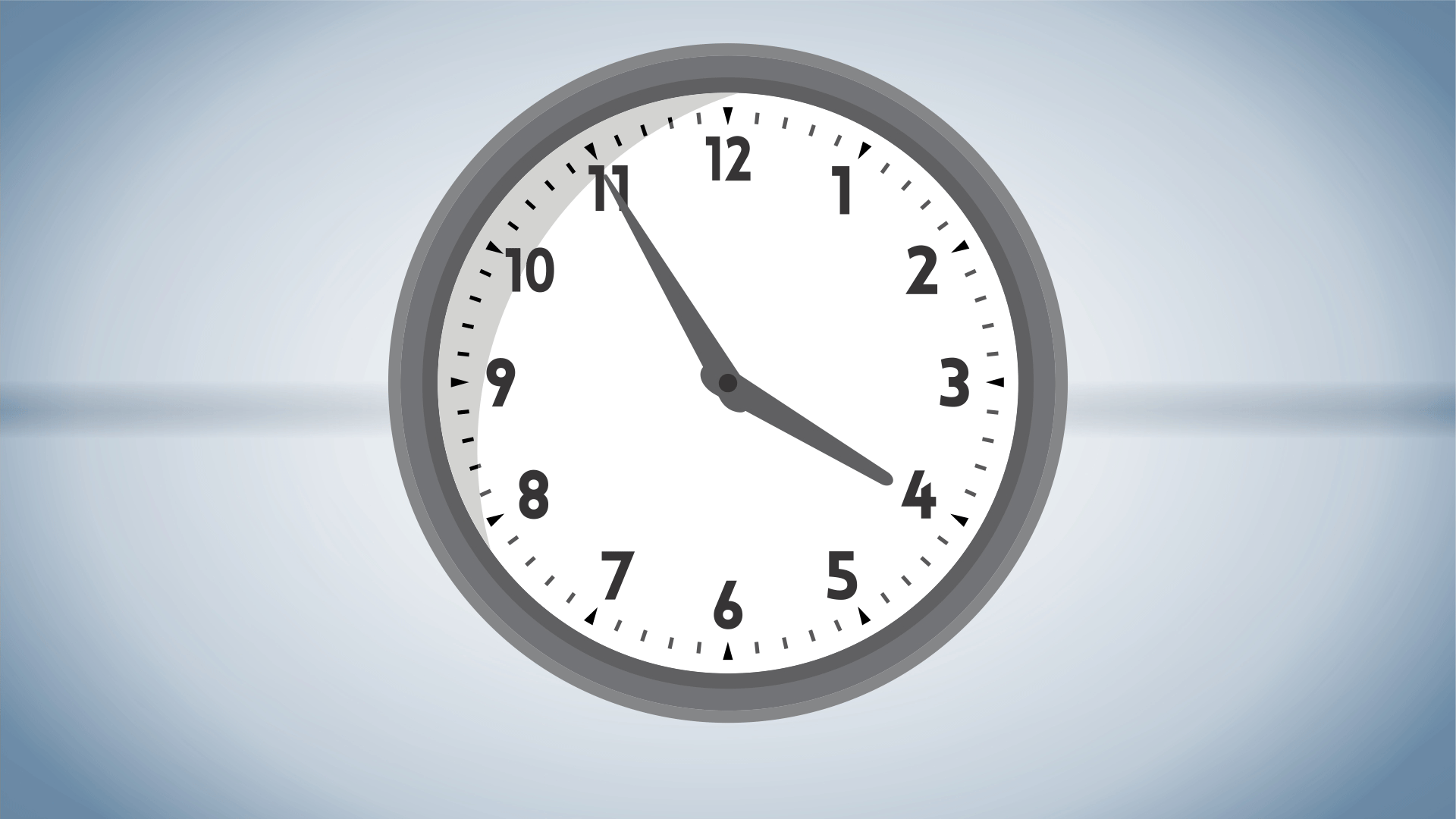 Here are the key things you need to know before you leave work today.
MORTGAGE RATE CHANGES
ANZ and then Westpac made some large hikes to fixed home loan rates today. The Bank of China, China Construction Bank, and the Cooperative Bank also changed rates.
TERM DEPOSIT RATE CHANGES
Both ANZ and Westpac also raised term deposit rates. More here. The Cooperative Bank also raised some TD rates.
TOPPING OUT?
After having been on the rise continuously since June 2018, the total number of working-aged people of a benefit has stopped rising and started to fall. On a year-on-year basis, the September level is -2.6% lower. For the unemployment benefit (Jobseeker) the fall is -5.1% on the same basis. However since from the September 2018 level, there are now +75,000 more adults on a benefit, +64,000 extra on the Jobseeker benefit.
KIWIBANK PRICES PERPETUAL PREFERENCE SHARE ISSUE
Kiwibank has priced a $250 million issue of perpetual preference shares. The margin has been set at 2.60% per annum, and the distribution rate for the first five years at 4.93% per annum. As long as the shares remain outstanding, the distribution rate will be reset at five-yearly intervals to be equal to the applicable swap rate and the same margin. The shares will be issued on November 2, and are expected to be quoted on the NZX Debt Market.
GOOD OFFERS BUT FOR HIGHER YIELDS
In today's NZGB bond tender, $500 mln was offered, attracting $1.27 bln in 108 bids. 61 won something. Although there was more bid that at the prior event, investors are certainly bidding at higher yields. The $200 mln May 2024 tranche went for 1.74% pa vs 1.15% pa just two weeks ago. For the May 2032 $200 mln tranche, the yield today was 2.50% and up from 2.10% the last time. And for the $100 mln May 2041 tranche today's yield was 2.86% and up from 2.58% pa last time.
LOUD CHEERING, DUBIOUS BENEFITS
New Zealand and the UK have agreed a new free trade agreement. It is the UK's fourth, after Japan, the EU, and Australia. "Benefits" are being touted, but are probably being oversold. For meat exporters they don't really kick in for another 15 years. But NZ has granted the UK duty free access to everything, starting now. Let's hope we have a MFN clause in there.
DINOSAUR WATCH
Spending on credit cards issued in New Zealand (C13) fell yet again, undermined by September's lockdowns (and probably by BNPL). They had -18% less dollar activity running through them than in September 2019, a reduction of -$736 mln per month. As at the end of September there was only $5.5 bln on all credit cards (C12), a ten year low. Worse (for banks) was that the proportion of balances incurring interest charges is at a cycle low 55.6%. Not quite the all-time lowest, but close.
SPENDING SOME PRIOR SAVINGS
Stats NZ reported that in the June 2021 quarter, households spent more than the earned, and by -$225 mln. And that is on top of the $239 mln they overspent in the March quarter. To be fair, these households had been building their savings reserves sharply in 2020 and by +$11.5 bln, so the March and June spend-up is pretty minor (4% of the 2020 savings).
A WINNING SECTOR
The same data shows the FIRE sector doing particularly well in 2021.
A TON TODAY
There are 102 new community cases of COVID-19 to report today; 94 in Auckland and eight in Waikato. As at 10am, 62 of these cases are linked - including 30 household contacts - and 40 remain unlinked.
AUSSIE PANDEMIC UPDATE
In Australia Delta cases in Victoria have risen to 2235 cases reported there today, and no improvement. There are now 22,889 active cases in the state and there were another 12 deaths yesterday. In NSW there were another 371 new community cases reported today with 5,207 active locally acquired cases which is lower, and they only had one death yesterday. Queensland is still reporting zero new cases (although it looks like there might be one). The ACT has 28 new cases. Overall in Australia, more than 70% of eligible Aussies are fully vaccinated, plus 16% have now had one shot so far. In contrast, there were two new cases in New Zealand at the border, and 102 new community cases. Now 85.6% of Kiwis nationally aged 12 and over have had at lease one vaccination (so a noticeable slowing) and the Australian rate is now at 85.5% of all 16 year olds and older.
GOLD FIRM
In early Asian trading, gold is up +US$16 from where we were this time yesterday, now at US$1787/oz.
EQUITIES IN HOLDING PATTERN
The NZX50 is marginally lower late in its session. The ASX200 is up +0.4% in early afternoon trade. The very large Tokyo market has opened today down -0.3% in morning trade. Hong Kong has opened flat in very early trade, but Shanghai has opened up a minor +0.2% in their opening trade. The S&P500 started out positively and held it all day in its Wednesday session, ending up +0.4%.
SWAP & BONDS RATES STEEPEN FURTHER
We don't have today's closing swap rates yet. They probably steepened. The 90 day bank bill rate is down -1 bp at 0.74% as markets work out the pace of coming OCR rises. The Australian Govt ten year benchmark rate is now at 1.84% and up +1 bp from where we were this time yesterday. The China Govt 10yr is now at 3.02% and up +1 bp. The New Zealand Govt 10 year rate is now at 2.44% and up another large +5 bps, although shorter durations are not up as much. That takes them now well above the earlier RBNZ fix for that 10yr rate at 2.37% (+2 bps). The US Govt ten year is off -1 bp from this time yesterday to 1.66%.
NZ DOLLAR FIRMER AGAIN
The Kiwi dollar is up again, now to 72.1 USc and a further +40 bps gain in a day. Against the Aussie we are slightly softer at 95.6 AUc. Against the euro we are up to 61.8 euro cents. The TWI-5 is now at 75.4 and now well above the top of the 72-74 range we have been in for most of the past eleven months and its highest in eight months.
---
Appreciate this coverage? Support us in lockdown and go ad-free. Find out how.
---
BITCOIN HOLDS
The bitcoin price is now at US$64,501 and just +1.0% above this time yesterday. However, at one point it did reach US$66,975 before retracing. Volatility in the past 24 hours has been moderate at just over +/- 2.7%.
This soil moisture chart is animated here.
Keep ahead of upcoming events by following our Economic Calendar here ».