Personal Finance
/
news
ANZ's term deposit rate increases are probably just for show because the resulting rate offers are far below inflation, and still meaningless to most savers, especially in a rising rate market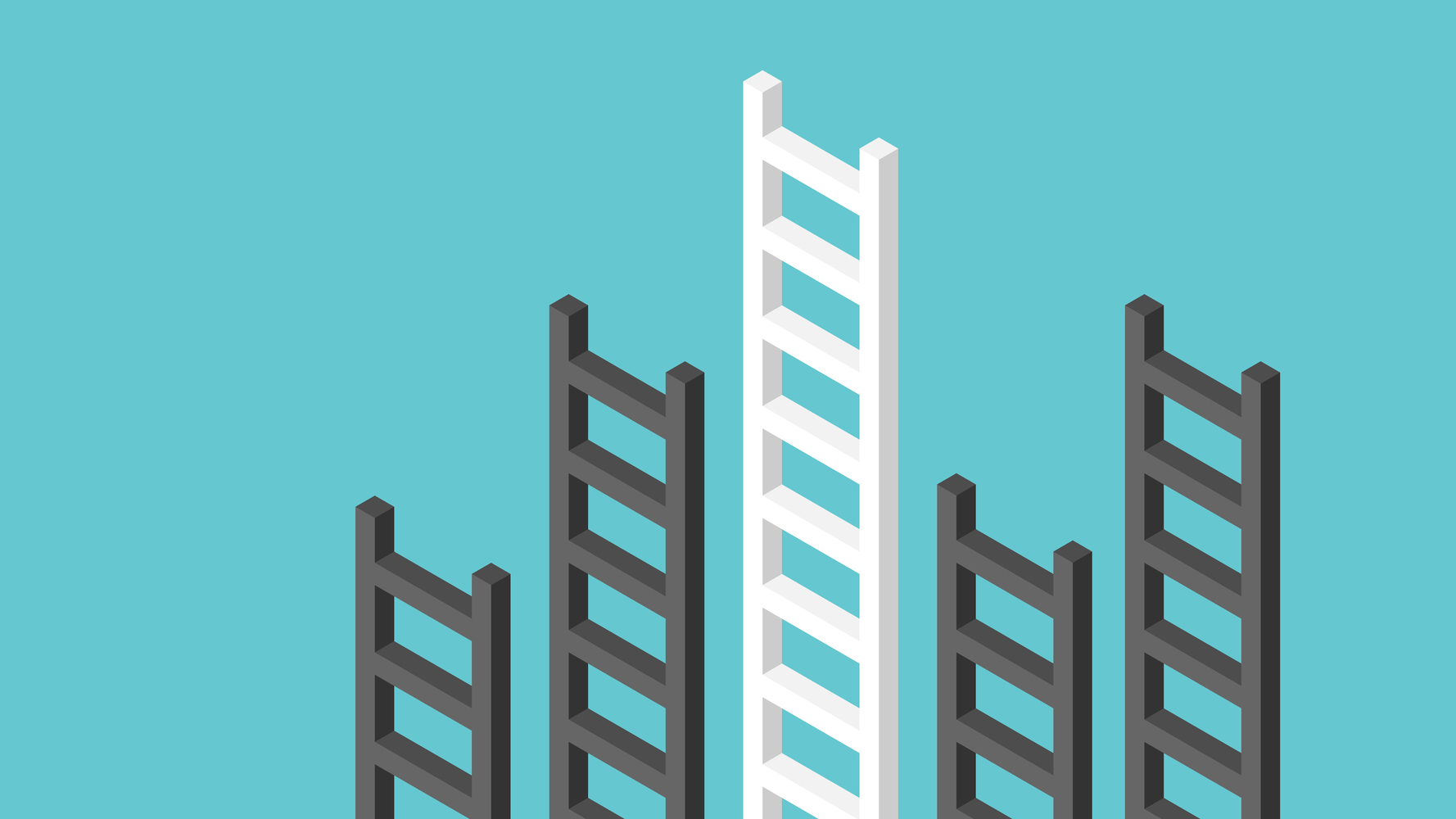 Along with its sharp +45 basis points hikes in home loan rates today (Thursday), ANZ has also raised all its term deposit offers for terms of four months and longer.
These increases range from +30 bps to +45 bps with the smaller increases in the popular terms under 1 year.
This change makes ANZ's term deposit rates higher than almost any other bank at this time. But that advantage is unlikely to last very long. Most other banks will follow quickly with increases of their own.
The changes take ANZ's highest offer at a five year term up to 2.70%. But New Zealand retail deposit savers are rarely interested in such long terms, and will likely be less so now that a rising rate curve is developing.
Update: The table below now also incudes revised rates from Westpac.
This burst of higher rates started with the October 6 Reserve Bank +25 bps Official Cash Rate rise. And it was kicked along harder with the surprise 4.9% CPI inflation rate released on Monday, October 18, 2021. Wholesale money markets responded with sharply higher rates. And now retail banks have started to 'up' their offers.
Savers have been avoiding term deposits, and let their balances atrophy over the past 26 months. But they haven't stopped saving, but have just held these funds in at-call transaction accounts.
Term deposit balances have reduced by -$20 billion from $101 bln in February 2020 pre-pandemic to $81 bln by the end of August 2021.
Meanwhile, all other household bank balances have risen over the same time by +$43 bln to $126 bln.
Even though today's term deposit rate increases are 'substantial' from a bank's point of view at basically +30 bps, it seems very unlikely that the resulting ~1.50% pa offers will be anything near enough to entice more savers to fix their holding in a term deposit.
And the banks probably don't really care - those savers are leaving their funds in accounts that pay nothing, or next-to-nothing.
But with inflation running at 4.9%, savers do have a problem. Leaving funds at a zero return will leave them in a much worse position after inflation, than getting some return to mitigate some of the inflation problem. But that return will have to be after tax and after inflation - and negative. It will just be less negative in a TD account.
One easy way to work out how much extra you can earn by switching is to use our full function deposit calculator. We have included it at the foot of this article. That will not only give you an after-tax result, you can tweak it for the added benefits of Term PIEs as well. It is better you have that extra interest than the bank.
The latest headline rate offers are in this table with the markings for changes this week so far.