The Red Bank follows ANZ with a range of interest rate increases for both home loans and term deposits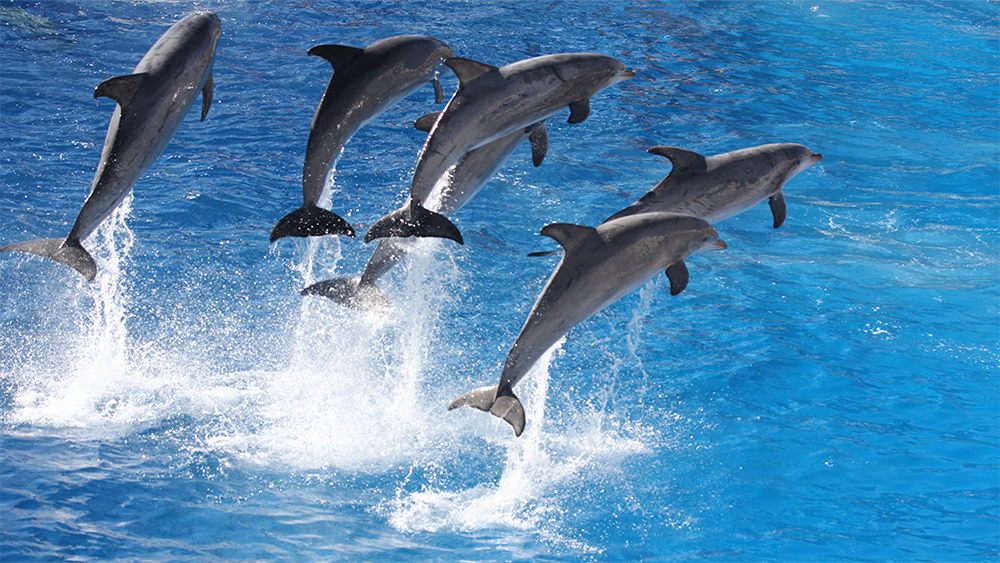 Quickly, the next bank to raise rates in ANZ's shadow is Westpac.
It has raised both home loan and term deposit rates.
Westpac's mortgage rate increases range from +14 basis points to +34 bps. That takes its one year fixed rate to 3.19% and two year fixed rate to 3.79%.
At these levels, Westpac is embedding in a 5 bps advantage over ANZ at the one year carded rate term, but is 9 bps less competitive than ANZ for two years.
Other banks, especially the main ones, are sure to follow soon. We will update this story when they do.
On the term deposit front, Westpac has added between +10 bps and +20 bps to all carded offer rates. Our term deposit rate change article has been updated to reflect the new Westpac rates.
One useful way to make sense of these changed home loan rates is to use our full-function mortgage calculator which is also below. (Term deposit rates can be assessed using this calculator).
And if you already have a fixed term mortgage that is not up for renewal at this time, our break fee calculator may help you assess your options. But break fees should be minimal in a rising market.
Here is the updated snapshot of the lowest advertised fixed-term mortgage rates on offer from the key retail banks at the moment.
Fixed, below 80% LVR
6 mths
  1 yr  
18 mth
 2 yrs 
 3 yrs 
4 yrs
 5 yrs 

as at October 21, 2021

%
%
%
%
%
%
%
 
 
 
 
 
 
 
 
ANZ
4.00


+0.45

3.24


+0.45

3.54


+0.45

3.70


+0.45

3.94


+0.45

5.04




+0.45

5.34




+0.45

3.55
2.99
3.29
3.45
3.69
3.99
4.29
3.55

2.99

3.29

3.45

3.69
3.99
3.99
3.55
2.95
 
3.30
3.65
3.89
4.19
3.69


+0.14

3.19


+0.20

3.49


+0.24

3.79


+0.34

3.99


+0.30

4.29


+0.30

4.49


+0.20

 
 
 
 
 
 
 
 
Bank of China 
3.45
2.69
2.89
3.09
3.39
3.65
3.95
China Construction Bank
2.99
2.99
3.29
3.69
3.99
4.29
4.39
Co-operative Bank

(*FHB only)

2.99
2.79*
3.29
3.60
3.89
4.14
4.29
Heartland Bank
 
2.35
 
2.60
2.90
 
 
HSBC
2.89
2.69
2.89
3.09
3.29
3.59
3.84
ICBC 
2.85
2.45
2.65
2.85
3.15
3.65
3.95
  
2.89
2.75
2.99
3.15
3.45
3.95
3.95

 

2.89
2.74
3.04
3.20
3.44
3.94
3.94
Comprehensive Mortgage Calculator