A review of things you need to know before you go home on Monday; Westpac joins the 5.99% party, Rents fall unexpectedly, card spending flat, swap rates claw back recent falls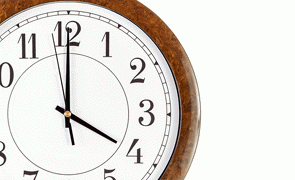 Here are the key things you need to know before you leave work today.
TODAY'S MORTGAGE RATE CHANGES
The only change today was from Westpac, who dropped their one year 'special' and added a two year fixed 'special' at 5.99%, the same rate as most of their rivals.
TODAY'S DEPOSIT RATE CHANGES
No rate changes again today.
RENTS FALL
The July data out today from MBIE on median rents shows something a little unexpected - falling rents in the major cities. And that is for both 3 bedroom houses, as well as 2 bedroom flats. It's a very new, very out-of-trend.
RETAIL CARD SPENDING FLAT
Electronic card spending in New Zealand was flat for a second consecutive month in July. In general, domestic demand conditions still look to be robust, and the lack of any significant inflationary pressures implies that underlying volume growth in the retail sector remains good. Consumer confidence continues to hold at a relatively high level, while strong population growth and the tightening labour market are also positives for household spending. However, the slowing housing market and rising mortgage rates threaten to take some of the heat out of spending growth, while the ongoing drop in dairy prices could have negative flow-on effects for overall consumer demand heading into 2015. (H/T GK.)
WHOLESALE RATES
Swap rates were back up today today between +2 and +6 bps across the board effectively gaining back most of the fall on Friday. This follows the apparent easing of Ukraine risks and the reaction on Wall Street to take on more risk. The 90 day bank bill rate was unchanged at 3.67%.
OUR CURRENCY
The whole risk-on, risk-off meme of the interest rate markets has completely passed the fx markets by. The NZ dollar is basically unchanged, still at 84.7 USc, is at 91.2 AUc and the TWI is at 79.3.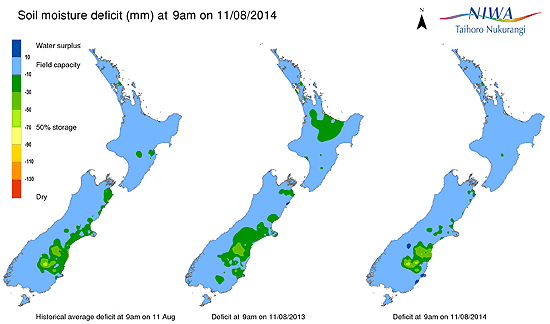 You can now see an animation of this chart. Click on it, or click here.