A review of things you need to know before you go home on Monday; mortgage rate cuts, booming used import sales, employees confident (but not some ANZ staff), NZD falls on Sri Lankan ban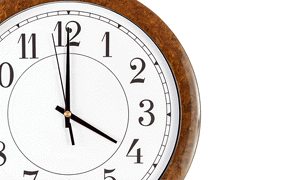 Here are the key things you need to know before you leave work today.
TODAY'S MORTGAGE RATE CHANGES
ANZ dropped its four and five year fixed rates today, but only back to where almost all their rivals are. NZCU Baywide has introduced is 'Smart Call' mortgage product, which gives between a 10 and 21 bps reduction from their standard fixed rates. These new rates make NZCU Baywide very competitive with banks.
TODAY'S DEPOSIT RATE CHANGES
There were no changes today.
USED IMPORTED CAR SALES HOT
Data for the registrations of used imports came today for September. They were at 11,142, up a remarkable +44% from the same month a year earlier. About 40% more used imports are sold than new cars.
COMPETITIVE PERSONAL LOANS
Finance Direct has revised its personal loan and car loan rates lower today, cutting them quite substantially for secured borrowers. Their loans are now in two tiers around $20,000, priced at 9.95% above and 11.95% below that break point.
EMPLOYEES CONFIDENT
Workers are increasingly confident, according to the latest Westpac employment confidence survey. It reported further improvement in labour market conditions over the September quarter, even amid signs that the economy's momentum has passed its peak. This index rose from 109.9 to 111.5 from June to September. Perceived job security rose to a five year high.
SLOWING GROWTH
QV today reported national house values for September. These prices edged up another 0.2% in September, with annual house price growth easing to its slowest rate in 19 months (6.4%). The growth rate has been tracking lower all year.
BANK STRIKE?
Some ANZ staff have voted to strike following the bank's push for more flexible working schedules. The threat is to walk our 'soon', but negotiations are continuing. The FIRST union represents only a minority of ANZ workers, although in some branches it is a majority of staff.
WHOLESALE RATES
Up and down. Swap rates rose by a tiny +1 bp across the board today. But the 90 day bank bill rate was down today by -1 bp at 3.68%.
OUR CURRENCY
Check our real-time charts here. The Kiwi dollar fell sharply today on the news that Fonterra has been blocked from selling milk powders in Sri Lanka, a long standing trouble spot for the exporter. It is currently at 77.6 USc  and down a whole 1c on the day. It is at 89.4 AUc and the TWI sits at 76.1.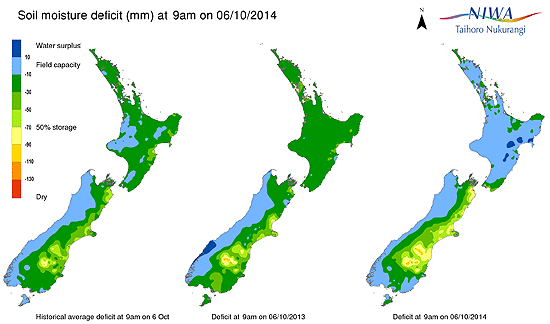 You can now see an animation of this chart. Click on it, or click here.