A review of things you need to know before you go home on Monday; lower mortgage rates, lower term deposit rates, bad time to buy houses, flatter wholesale rates, NZD jumps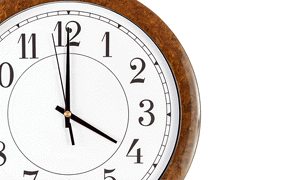 Here are the key things you need to know before you leave work today.
TODAY'S MORTGAGE RATE CHANGES
BNZ has today reduced its standard home loan rates for terms of 18 months to 7 years by -20 to -40 bps. The reductions however are not market-leading. RESIMAC has also reduced its rates from 1 year to four years but increased its five year rate. TSB Bank has changed its non-cash incentive to feature $2,500 to travel expenses for new loans of $250,000 or more.
TODAY'S DEPOSIT RATE CHANGES
BNZ and Kiwibank both reduced term deposit rates today. The BNZ reductions took them down to the lowest of the main banks for terms of 2-5 years.
INTEGRATED DATA MATCHING FOR CREDIT CHECKING
Credit reporting bureau Veda has launched a service that uses a real-time passport verification via the Department of Internal Affairs database and resources. The claim is that it allows for online identification that meets the requirements for anti money laundering rules. These are nifty and helpful services for users and were first brought to market by peer-to-peer lender Harmoney. Veda claims a 'first' but I think Harmoney beat them handily.
MUSICAL CHAIRS
Heartland Bank, who lost their Chief Risk Officer a few weeks ago has poached the Kiwibank equivalent to fill their vacancy.
BIG DEMAND
Auckland Council posted its new updated ratings valuations to its website today. Such was the interest, their site promptly crashed. To get their main site running again, they have removed the usual search feature (you can try their GIS Viewer - although we can't get that to work either as at 4pm).
BAD TIME TO BUY?
The latest ASB Housing Confidence Survey shows people expect prices to keep rising. Most surveyed say it's not a good time to buy.
HOUSE INFLATION ACROSS THE DITCH
Data out today in Australia shows that the value of housing loan commitments in September rose +2.3% pushed up by investors whose loan values rose +3.7%. However, the number of loan commitments were down -0.7%. Only the number of new construction loans rose.
WHOLESALE RATES
Domestic swap rates fell today following the New York changes at the end of last week. From 3 to 10 years, rates fell -4 and -5 bps, but there were no changes for either one or two years. That means the 1-5 curve is now a very skinny 41 bps, its narrowest in a long time - since 2007. The 90 day bank bill rate is unchanged at 3.67%.
OUR CURRENCY HOLDS
Check our real-time charts here. The NZD rose more that 1c today against the US dollar and is now at 77.9 USc, at 89.9 AUc, and the TWI is up to 76.9.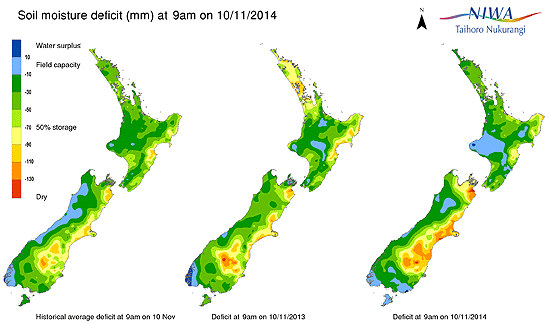 You can now see an animation of this chart. Click on it, or click here.