A review of things you need to know before you go home on Friday; more home loan rate cuts, bigger credit card debt, sharing with our new best friends, Arvida gets its money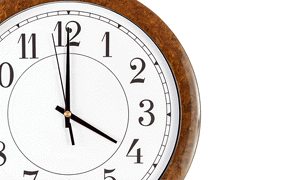 Here are the key things you need to know before you leave work today.
TODAY'S MORTGAGE RATE CHANGES
Both BNZ and Kiwibank reduced fixed rates today. Kiwibank reinstated its $2,000 cash incentive.
TODAY'S DEPOSIT RATE CHANGES
No term deposit rate changes today.
POWDER WEAKNESS
Today's USDA report on Oceania prices had whole milk powder price down marginally, although that puts them at their lowest level since July 2009. Skim milk powder prices were reported to be down much more steeply. Cheese and butter prices were essentially unchanged which is where they have been since early September.
IRRATIONAL EXUBERANCE
Credit cards balances in October reached a record $6.28 bln, a +5.7% increase and the highest growth rate since November 2008. More than two thirds of this debt is interest bearing. Card transactions are up +.62%. Approved credit limits are now $20.6 bln, another new record. Hard to see that this will end well for the card holders adding this debt at such a fast level. (But the banks love you now.)
SHARING OUR RESEARCH
One important outcome from the NZ-China agreements entered into while President Xi Jinping is in the country is that our Universities and other science establishments have signed up to work with Chinese universities and industrials on ag tech transfers and research. Lincoln is sharing dairy knowledge with Yili Industrial, Auckland University's UniServices is to work with Yashili International on kiwifruit and other biotech issues, and Plant & Food Research is teaming up with a Sichuan research lab also on kiwifruit issues.
PROFITING FROM THE AGED AND INFIRM
Retirement village group Arvida Group's IPO has raised $80 mln, and is priced at 95c/share. That will give the company a market cap of $214 mln. The shares will trade on the NZX from December 18.
WHOLESALE RATES
Swap rates were down a touch, about -1 bp across the board from yesterday. The 90 day bank bill rate was also down -1 bp and is now at 3.66%.
OUR CURRENCY HOLDS
Check our real-time charts here. The NZ dollar is a little firmer today. Against the US dollar it is now at 78.8 USc, at 91.3 AUc, and the TWI is at 78.25.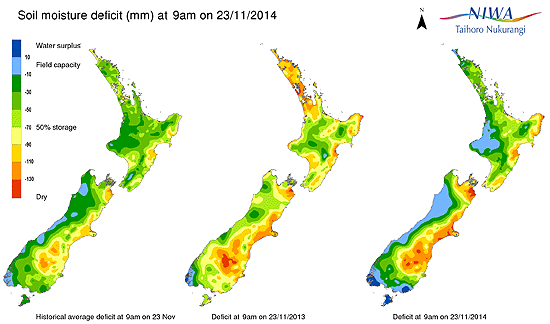 You can now see an animation of this chart. Click on it, or click here.